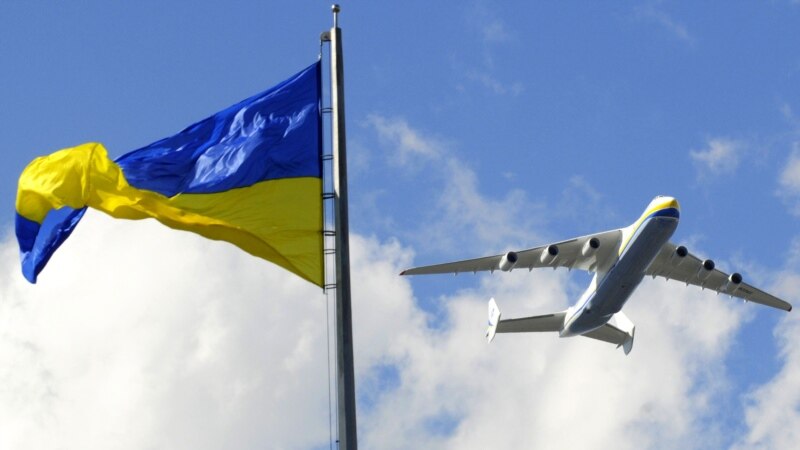 Ukrainian aircraft construction company "Antonov", as reported by the Reuters agency, is expanding the production of drones. At the presentation of defense technology projects held in Kyiv, the prospects for the diversification of aircraft and apparatus were presented. The creation of new drones is obviously the answer of the Ukrainian aviation industry to the large-scale Russian attack.
Ukraine-made drones or adapted foreign drones play an important role in the war. Antonov's plans to produce drones, announced for the first time, coincide with Ukraine's ambitions to become a major international hub for drones. These plans are based on a significant increase in investment in this industrial sector in early 2022.
Simultaneously with the continuation of the production of cargo planes, the new center for the production of drones will be subordinated to the needs of the war. He will ensure the work of engineers and designers of the state enterprise "Antonov". This was reported to the Reuters agency by a source familiar with Antonov's plans. The source asked not to be named, since the company's plans in the field of drone production have not yet been officially announced.
Aircraft construction company "Antonov" is part of the state corporation "Ukroboronprom". In the past, "Antonov" already had experience in the production of military drones, including the "Gorlitsa" device with a range of several hundred kilometers. But cargo planes were the main product of the enterprise.
At the beginning of the war, a "symbolic blow" was inflicted on the Antonov An-225 "Mriya" aircraft, the largest in the world, according to Reuters. The President of Ukraine, Volodymyr Zelensky, called the restoration of the An-225 plane a question of Ukraine's image and a sign of memory of all Ukrainian pilots who died during the Russian-Ukrainian war.