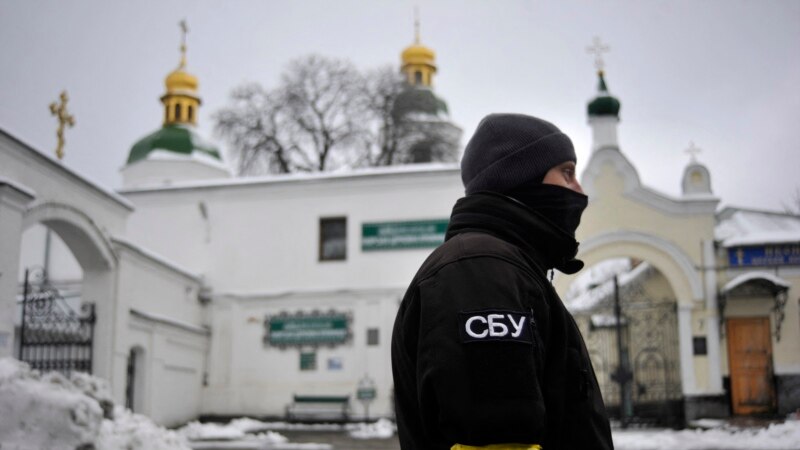 A court in Ukraine sentenced the Metropolitan of the Ukrainian Orthodox Church to three years of imprisonment with a two-year probationary period. 62-year-old Ioasaf (Guben), vicar of the Kyiv Diocese, was found guilty of violating the equal rights of citizens, committed by a group of persons based on a preliminary agreement, the Security Service of Ukraine reported.
Guben is the first condemned hierarch of the UOC. After Russia's full-scale invasion of Ukraine, the Ukrainian authorities accuse the church of abetting Moscow, its churches are closed, priests and bishops are accused of working for the Kremlin. Church representatives deny these charges. The Ukrainian Orthodox Church declared its independence from the Russian Orthodox Church, which it was a part of with the rights of self-government.
The Security Service of Ukraine claims that Ioasaf and another accused in the case from the clergy of the UOC organized the distribution of "hostile propaganda literature" in churches. The accused, as the special service claims, "publicly praised the seizure of part of the territory of Ukraine" and ""inflated" inter-religious enmity". The Ukrainian Orthodox Church states that Ioasaf "was part of the immediate circle of Moscow Patriarch Kirill", with whom he "coordinated subversive activities against Ukraine".
It is confirmed that the metropolitan admitted his guilt. According to the court's verdict, he is prohibited for an hour from holding the positions of heads of religious administrations and church dioceses.