The UN urged to extend the grain deal "at any cost"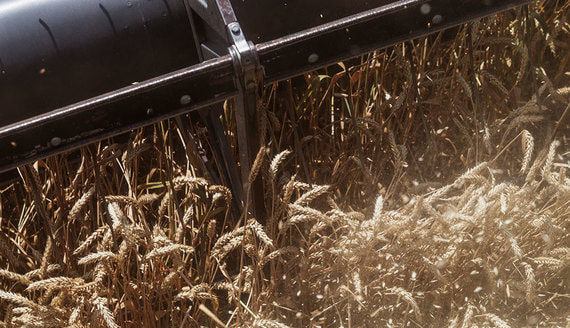 The grain deal must be extended at all costs, the lives of millions of people depend on it, UN World Food Program Executive Director David Beasley said on Twitter. In November last year, the parties extended the agreement until March 18.
"The Black Sea Grain Initiative must be renewed at any cost. Millions in starving countries depend on this grain. This is very important and critical. Lives are at stake," said the head of WFP.
Today, the official representative of the Russian Foreign Ministry, Maria Zakharova, on the air of the Rossiya 1 TV channel, also announced Moscow's readiness to fulfill its part of the agreements under the grain deal, if its other participants fulfill their obligations on an equal basis.
"If this is another scam, if this is another attempt to pull out what they need, and forget everything else, and we saw these examples even in the food deal, then I'm sorry," she said (quoted by TASS).
Earlier, RIA Novosti, citing a source, reported that negotiations to extend the grain deal led by the UN had stalled. "The negotiation process on the part of Turkey and the UN did not stop, various initiatives and options are being proposed. But a deadlock has been created, when it is not clear whether the initiative will be continued, whether guarantees will be received for the release of Russian agricultural products and ammonia to world markets," the statement said.
On February 28, it became known that Ukraine appealed to Turkey and the UN with a request to start negotiations to extend the grain deal. Earlier in Kyiv, they announced plans to extend the initiative for a year and include the export of grain from the ports of Nikolaev. An insurance industry source told Reuters that the inclusion of Nikolaev in the deal would speed up the departure of 60 ships stuck in Ukrainian ports. According to the interlocutor, there are about 26 ships in the city's ports.
On July 22, 2022, representatives of Turkey and the UN signed separate agreements with representatives of Russia and Ukraine on the export of Ukrainian grain from three ports, including Odessa, as well as on assistance in the export of Russian grain and fertilizers. The deal was calculated until November 18, later it was extended. The grain deal expires March 18.