the underside of a declared war on the French Football Federation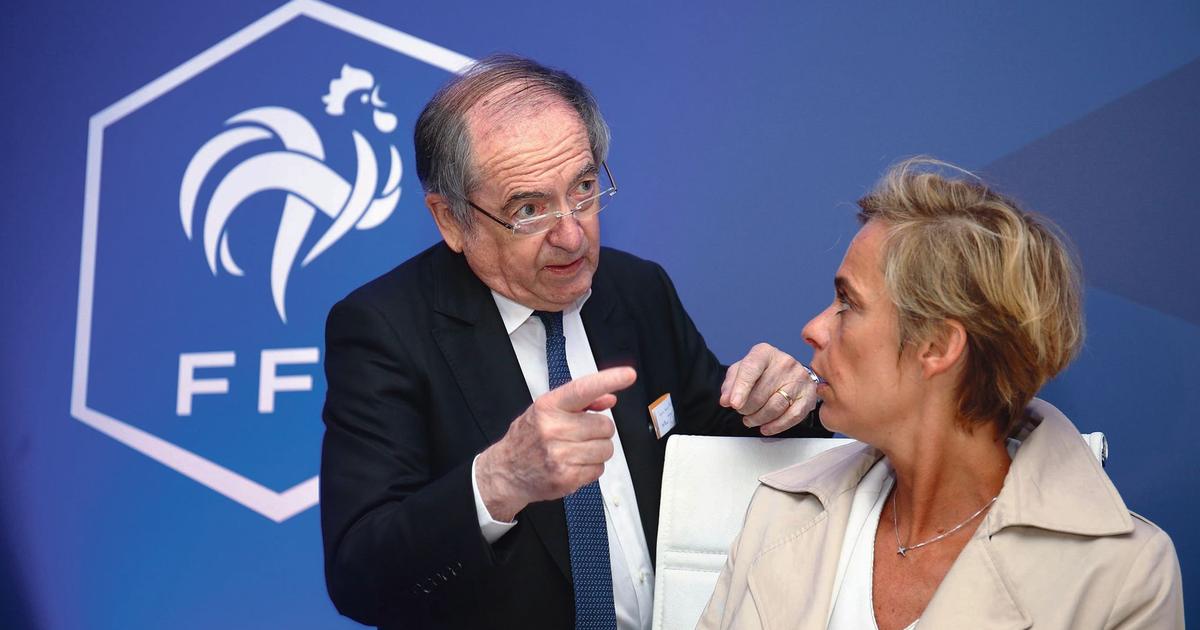 INVESTIGATION - The FFF and its president Noël Le Graët are in turmoil two months before the World Cup in Qatar.
"Everyone talks about it at the office, but no one flinches. Silence is golden 'cause your head can fall any moment." These words come from an employee about the climate that has prevailed for several months at the headquarters of the French Football Federation. Two months before the World Cup in Qatar (November 20-December 18), the sky has rarely looked so dark and tormented above French football. Not even in 2010 with the infamous Knysna slingers. And on November 22, the world champions of Didier Deschamps are supposed to defend their title acquired four years earlier in the country of Vladimir Poutine with an entry in the running against Australia in Doha. In recent weeks, there has been little or no question of sports, games and players, since everything that makes the salt of this sport has been swept away and made secondary by a multitude of events whose outcome has not not yet delivered all its surprises.
Between the Pogba case which follows its course, with