The US Department of Justice sued Google for dominating the advertising market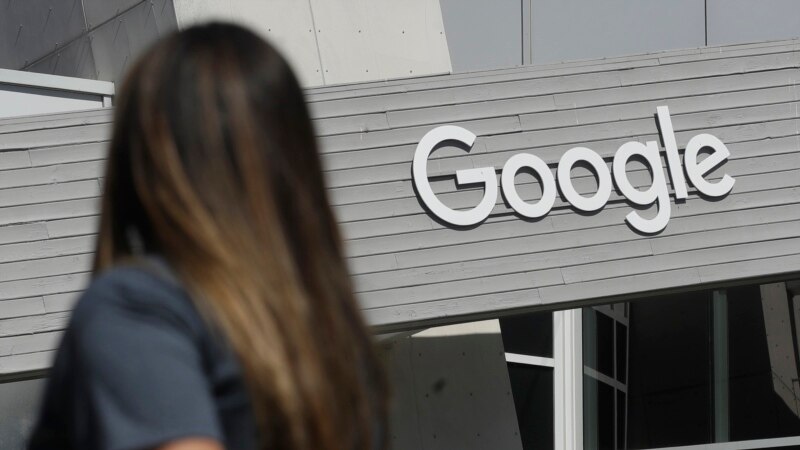 The US Department of Justice and eight states sued Google. The corporation is accused of violating competition due to its dominant position in the online advertising market. They called for an end to the company's business in the field of advertising technologies. The statement was published on the website of the Ministry of Justice.
The lawsuit states that Google actively and illegally dominated the market, and also conducted a campaign to suppress competition. As a result, the corporation bought competitors and forced advertisers to use advertising products developed by Google.
The plaintiffs claim that for 15 years, the company's dominant behavior has led to a decrease in advertising revenue for websites and an increase in advertising spending for marketing.
The statement cites the example of the US government, which has spent $100 million on online advertising since 2019.
Google noted that the Ministry of Justice made an erroneous decision to terminate the advertising business. This step will lead to an increase in advertising prices and will make it difficult for thousands of small businesses and publishers to grow. The corporation has repeatedly denied accusations of monopolization of the advertising market.
This is already the second antitrust lawsuit of the US Department of Justice against Google. The first one was submitted in October 2020. Ego should be considered in September.