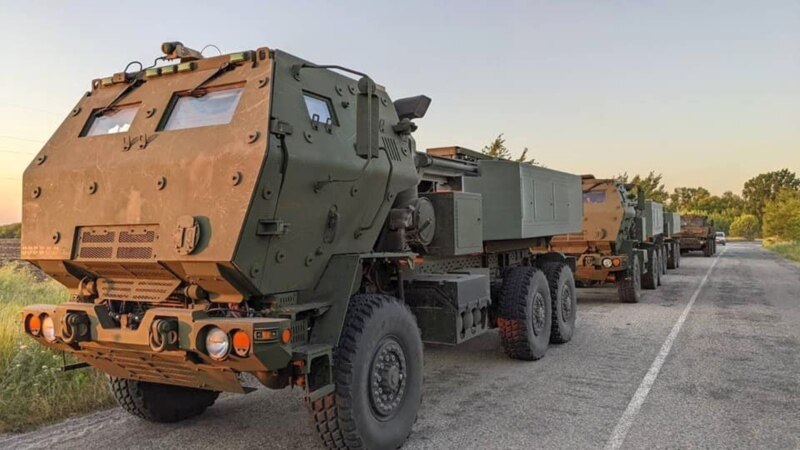 The USA intends to allocate another package of military aid to Ukraine in the amount of 375 million dollars. This was stated by US President Joe Biden at the Group of Seven summit in Hiroshima.
The aid package will mainly include artillery and ammunition, including for HIMARS missile systems, as well as military equipment. In addition, it includes the training of the Ukrainian military.
The President of Ukraine Volodymyr Zelensky is also at the meeting of the leaders of the G7 countries in Hiroshima. Today he had a personal meeting with Joe Biden. Biden ured Zelensky that the United States is doing and will continue to do everything possible to support warring Ukraine.
The day before, even before Zelensky's arrival, the leaders of the G7 countries issued a statement in which they again condemned Russia for its invasion of Ukraine and called on it to withdraw its troops from Ukrainian territory, and also promised to provide Kiev with further istance. The main topic discussed in connection with Western aid to Ukraine, however, remains the issue of fighter jet deliveries. On Friday evening, the ociated Press and CNN, citing sources, reported that US President Joe Biden intends to approve the training of Ukrainian pilots on American F-16 fighter jets. According to m media, pilot training will take place in Europe and may begin in the coming weeks.
In addition, CNN sources reported that the White House would not object to the transfer of American F-16s to Ukraine by third countries. Earlier, due to the refusal to supply combat aircraft to Kyiv, the White House faced pressure not only from European allies, but also from members of the US Congress. According to Kyiv, about 180 modern fighters are needed to counter Russia in the air. Biden intends to announce when, from where and how many fighter jets will be transferred to Kyiv after pilot training begins.