the VAR "kills the joy of the game", laments Thierry Henry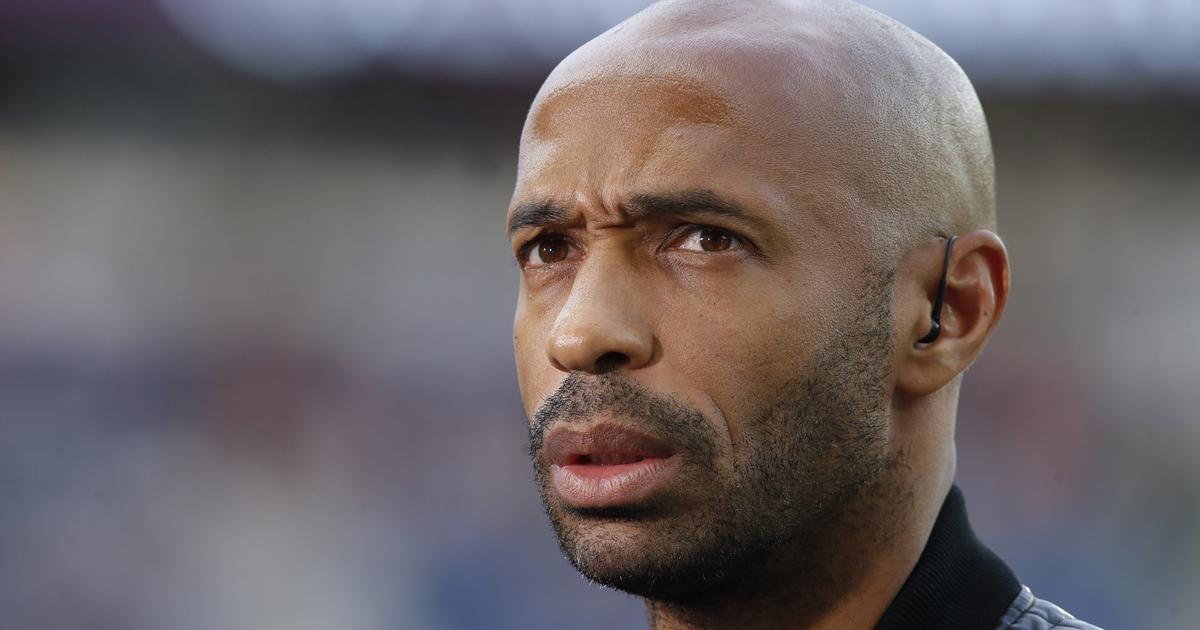 Former French international Thierry Henry believes that using VAR (Video Assisted Refereeing) at football matches takes too long, only increases controversies and "kill the joy of the game". Asked during the "Leaders Week sport business" which brings together more than 3,000 of the most senior leaders of the world sports industry, from September 26 to 29 in London, Thierry Henry clarified that he had nothing against technology in general, buthe was upset about the loss of time during the viewingsin comparison with other sports.
The 45-year-old further considers that VAR creates new controversies over refereeing decisions instead of reducing them. "In football we are always behind, we have so much to learn, he regretted. What I can see in American football, rugby, cricket, tennis is that (the decisions) are instantaneous".
Today a television consultant and assistant coach of the Belgian team, Henry wanted to be more precise: "What annoys me with VAR is that it's not fast enough. Then it's always the decision of someone in a truck or somewhere else, because it's not the VAR that decides. The VAR only reminds the situation". Finally, calling on the VAR prevents any spontaneous celebration in the event of a goal, according to the historic Arsenal goalscorer: now "after scoring, you don't even know if you should jump for joy. Am I jumping? Am I partying? Am I not partying? It kills the joy of the game", he lamented.