"The Voice Kids" in sharp decline, failure for "La Grande Saga de France Télévisions"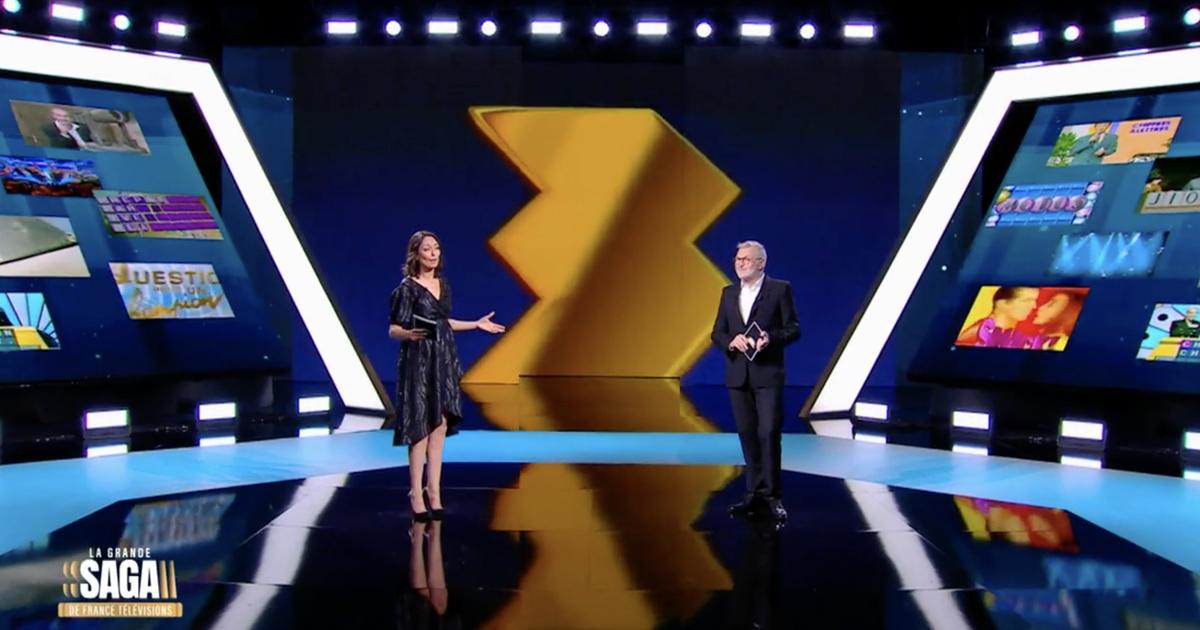 The audiences of Saturday September 17, 2022 for programs broadcast in the first part of the evening.
Saturday evening, France 3 arrived at the top of the hearings with The Duchess Mysteries . Detective fiction with Lorie Pester and Jérémy Banster attracted 4.5 million viewers, or 24.6% audience share. TF1 follows with "The Voice Kids". The first evening of the battles brought together 3.1 million followers, or 19.7% of the public. Compared to last week, the telecrochet presented by Nikos Aliagas lost 600,000 people and 2.5 PDA points.
France 2 follows with "The Great Saga of France Televisions". The evening presented by Laurent Ruquier and Leïla Kaddour attracted 1.6 million viewers, or 9.3% audience share. At the foot of the podium, M6 broadcast a new number of "Escape Zone". The magazine hosted by Ophelie Meunier and devoted yesterday to motorhomes interested 1.1 million people, or 6.3% of PDA.
As for the other channels, France 5 brought together 886,000 curious people, or 4.8% of the public, with an unprecedented number of"Close call"presented by Sophie Jovillard and devoted to the Var trails.
Audiences of the first part of the evening of Saturday September 17