The voice of women is heard at the National Theater Festival of Brittany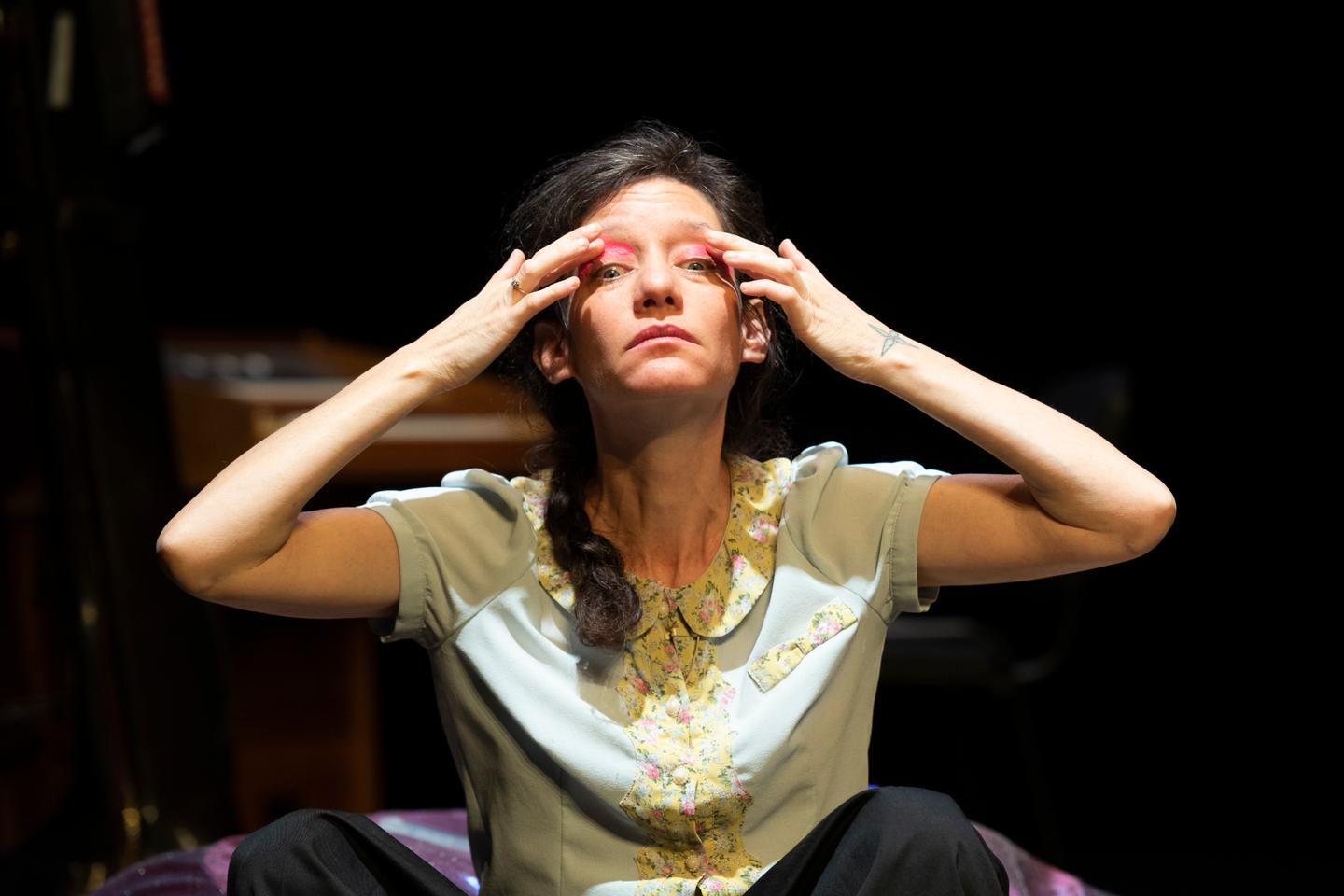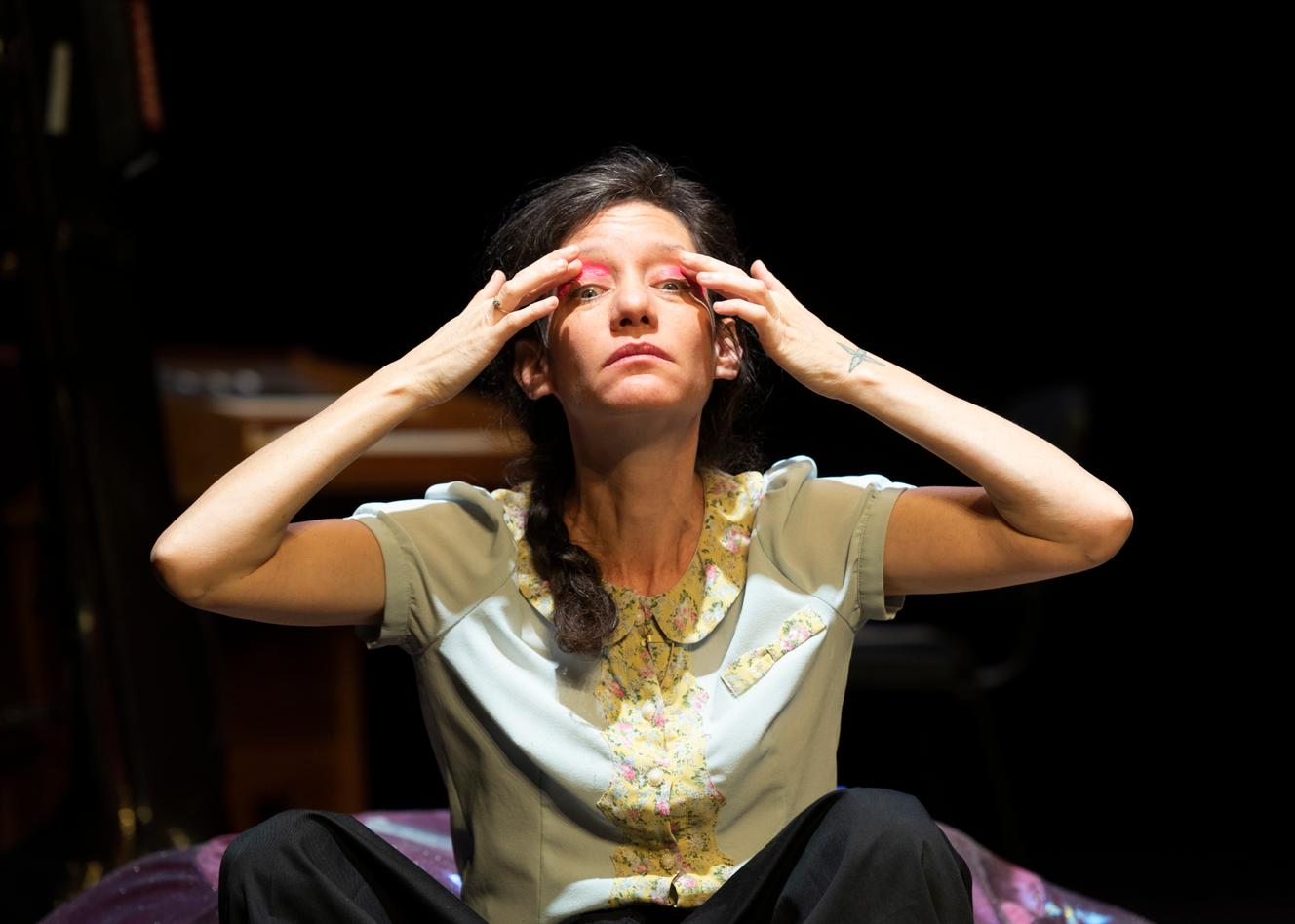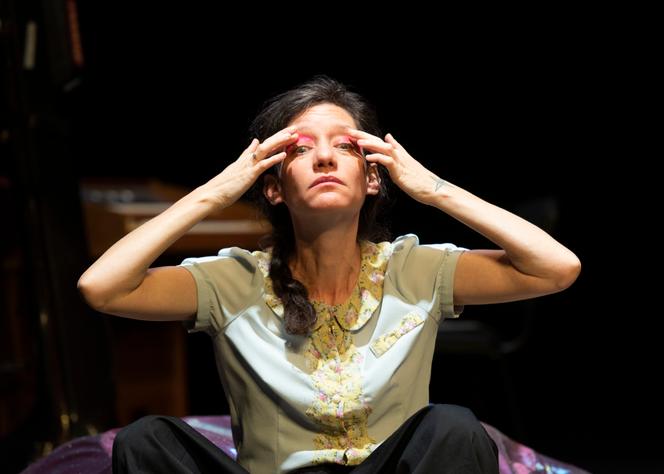 Fingers in the socket and antennas pointed both to the four corners of the Rennes conurbation and to the wide world: it is the Festival du Théâtre national de Bretagne (TNB), which, every autumn since 1995, has been blowing a fresh and caustic air on contemporary scenic creation. In Rennes, we always take the pulse of the world as theater, performance and dance record it at any given time, and the 2022 edition, which opened on November 15 and continues until November 27, is once again an illustration of this.
And what emerges, during these first days of the festival, is a powerful movement, irrepressible like a high tide, which sees women artists speak with an urgency, a radicality, a necessity that is all the more imperious, no doubt that they have been contained for a long time. Thus the writer Elfriede Jelinek and the actress Christèle Tual, in On the royal roador the young author and director Tiphaine Raffier, in The song [Reboot].
So, too, of Ruth Rosenthal and Alice Zeniter. The first signs, with her company, Winter Family, the show which electrified the first evenings of the Rennes festival, with its shocking title, which is already a whole program: Patriarchy, living in eternal confinement. Israeli, Ruth Rosenthal forms with her companion, the French Xavier Klaine, a couple in the city as on the stage. Both are musicians, and creators of a documentary theater that has already produced two exciting shows: Jerusalem cast lead and H2-Hebron.
Ceremonial-performance
Here, the political terrain has moved into the intimate sphere, but it is nonetheless explosive. And even downright flammable: for months, during successive confinements, Ruth Rosenthal recorded, without her knowledge most often, the degrading remarks made by her companion against her. Whether it's treating her "shitty petty bourgeois" or"ashkenase stuck in the ass"it's a festival of ordinary sexism and toxic conjugality, which demonstrates, if need be, that the patriarchal mechanisms are still firmly in place, including in circles that see themselves as progressive – artists, leftists, etc
Ruth Rosenthal sets up a stage witch's sabbath, with irrefutable cathartic power
What is quite brilliant is what Ruth Rosenthal does with it, with the complicity of Xavier Klaine, of whom the least we can say is that he doesn't have a good role. Both put their skin on the table, accompanied by their own 14-year-old daughter, Saralei, during a two-part ceremonial-performance. In the first, the ordinary occupations of a family in confinement take place while, like an obsessive litany, Xavier's words turn on a loop, edited, mixed, as he agreed to record them himself, and therefore to replay them. Striking.
You have 43.3% of this article left to read. The following is for subscribers only.