the wars of Vendée transposed on the screen in a historical nanar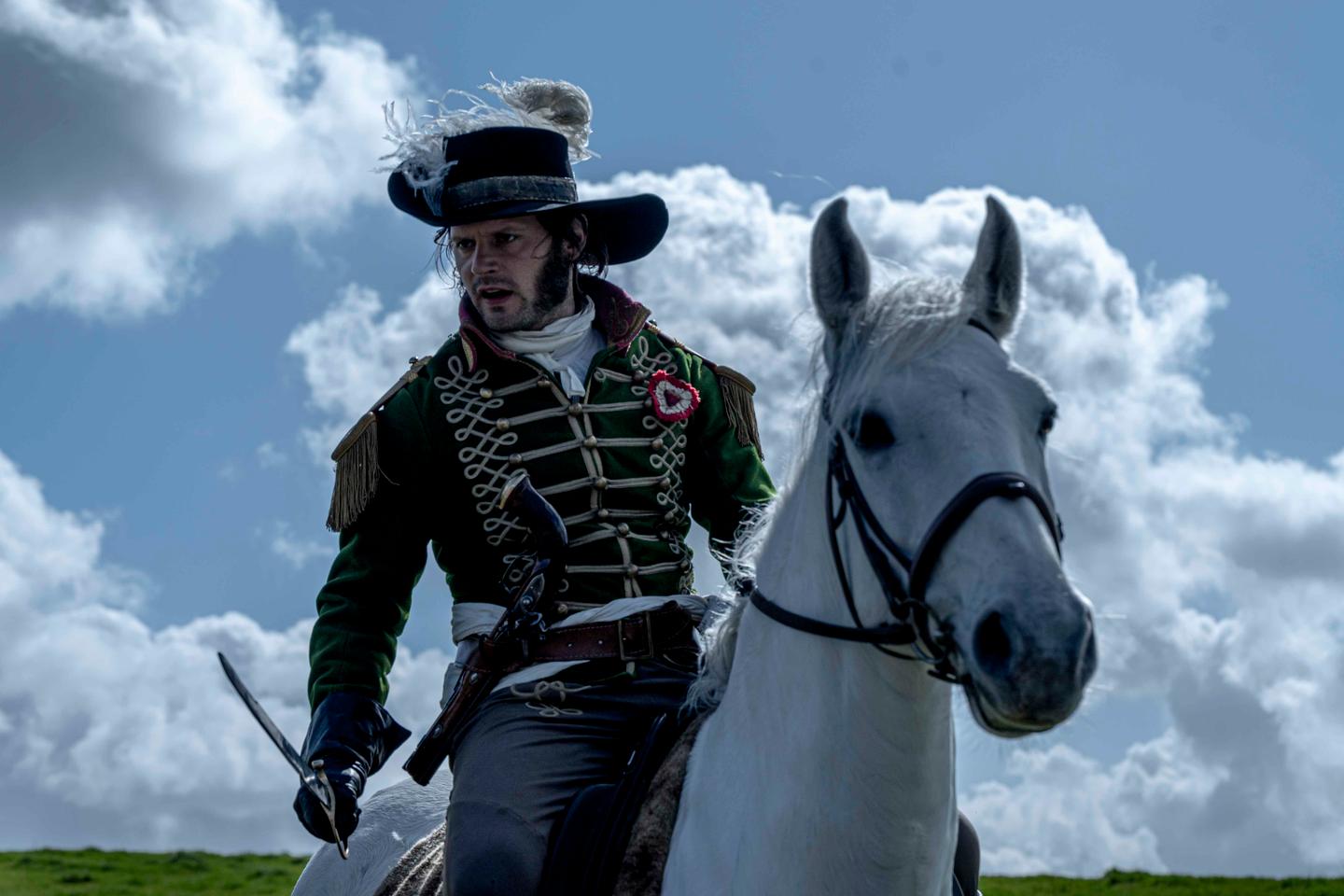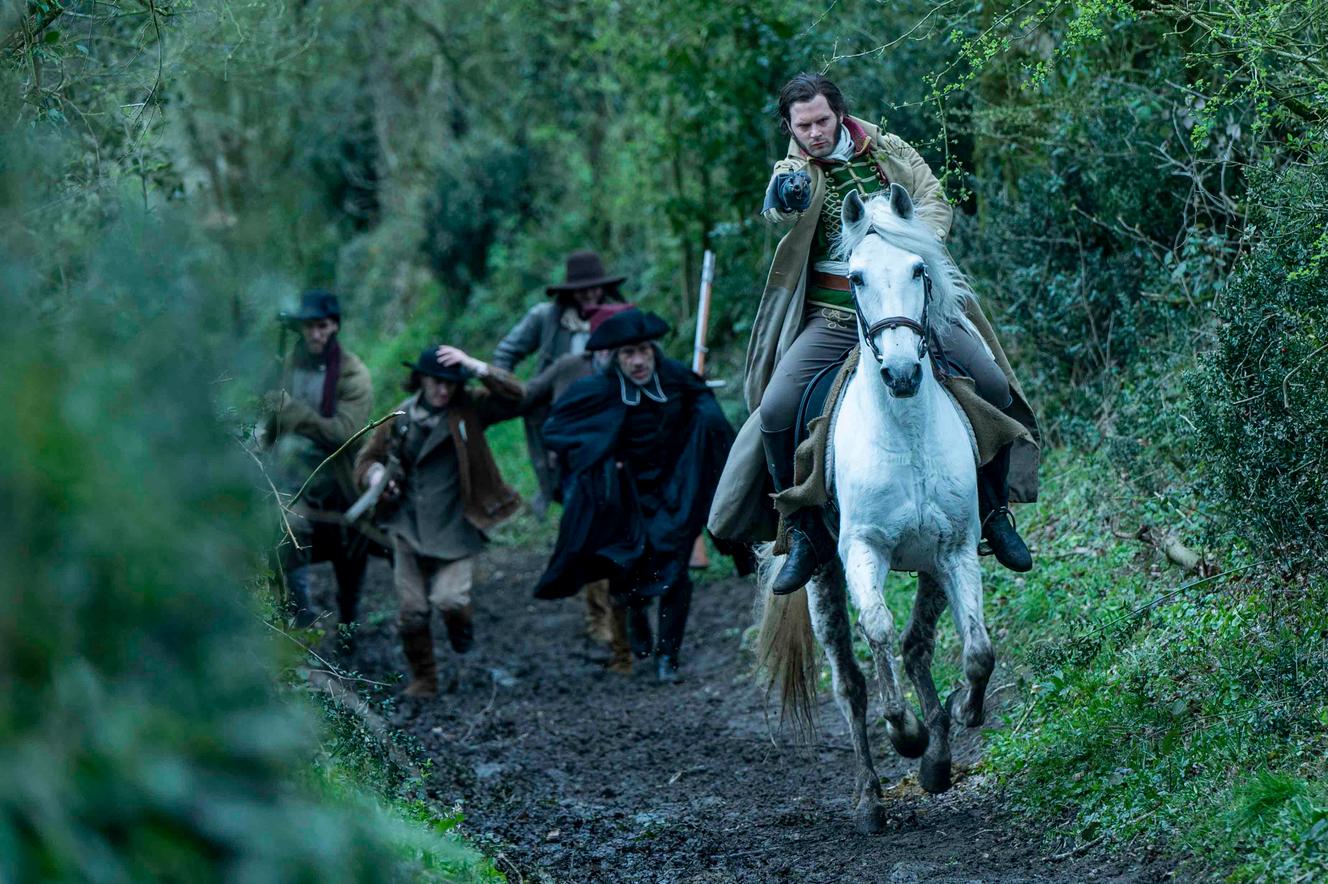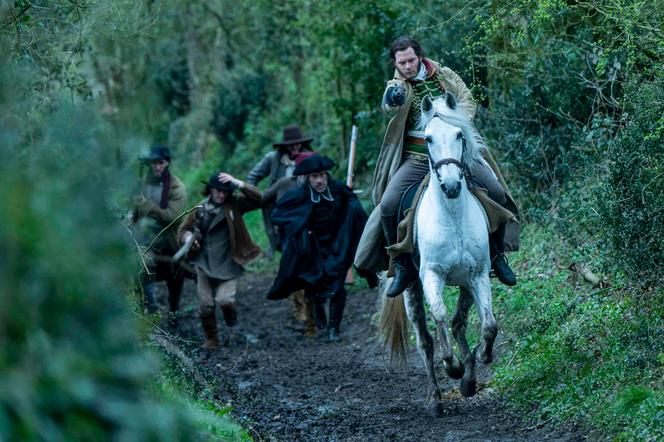 THE OPINION OF THE "WORLD" – WE CAN AVOID
In January 2021, Eric Zemmour suggested on Twitter that the Vendée war "could feed our French cinema with epic stories, if it deigned to take a little more interest in the history of France, instead of offering us auteur films on transgender vegan migrants! » Announcement that did not fall on deaf ears since, two years later, hits the screens Win or diea historical film retracing the tumultuous life of François Athanase Charette de La Contrie, leader of the Vendée insurrection against the Republican army – after three years of bloody battles, the man nicknamed the "King of Vendée" will finally be shot in 1797.
Since then, Charette has become a fetish for the French far right, which sees in this figure the symbol of a counter-history of the French Revolution: since 2016, his story has been the subject of a major show at the Puy du Fou entitled The Last Panache, already seen – tells us the press kit – by twelve million spectators. It is therefore natural that we find the leisure park founded by Philippe de Villiers behind Win or die, produced by Puy du Fou Films (entity created in 2021 headed by Nicolas de Villiers, son of Philippe) and Canal+ (owned by Vincent Bolloré). In short, the film is intended first of all to be an ideological and dissident object, responding to the fantasy of a French cinema mainly acquired by left-wing ideas.
A right-wing historical film: after all, why not? It was without counting the result, an audiovisual porridge which recites all the most hackneyed clichés of historical film, stirring up its Christlike and virile imagery with visual effects from another age. It is as if a film crew had been parachuted into the Puy du Fou arena without a work plan while an overwhelmed editor tried to breathe a little Hollywood vigor into these soft battles between extras disguised as Vendée peasants. From then on, it becomes almost impossible to enter into fiction as the amateurism of this dwarf of ideologues captivates us. With all seriousness in the world, Win or die claims to rival the technicality of a Ridley Scott-signed epic – and it's hilarious.