the will of Jean-Claude Carrière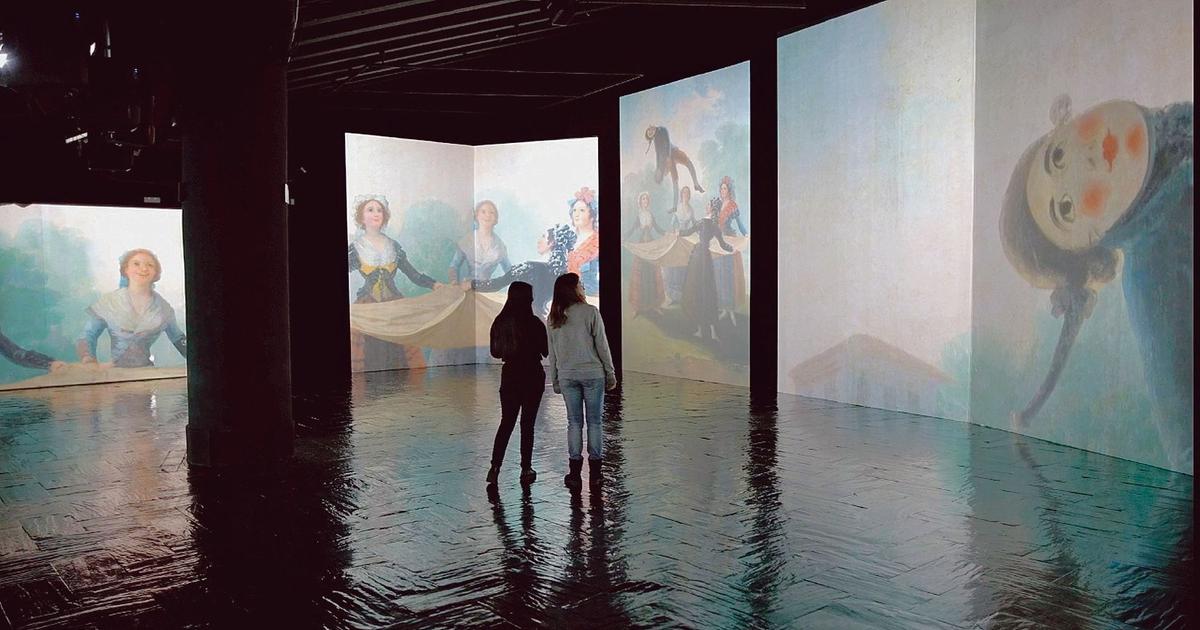 REVIEW – In this documentary on the Spanish painter, the writer and screenwriter went to Spain in his footsteps. Gorgeous.
Like all painting lovers, Jean-Claude Carrière murmured at paintings. It is thus moving to see this storyteller, playwright, philosopher and screenwriter at the Pradoa few weeks before his death in February 2021, to bid farewell to the two shifts by Goya. Fifty years ago, he confides to the camera of his friend and producer José Luis López-Linares (The Hieronymus Bosch Mystery, in 2016) that he doesn't know which he prefers, naked or dressed.
Goya and Carrière is a story that begins with Buñuel, another Aragonese, another deaf, another exacerbated sensitivity (nineteen years of collaboration). It was through him that the virus was transmitted: a deep, erudite passion for this genius who painted Spain at the time of the great changeover. This gives a poetic and twilight walk to the sources of a harsh and shimmering kingdom.
Read also"He was fascinated by the beauty of the cosmos": another look at Jean-Claude Carrière
As an old man who has come back from everything, Hugo's build, black scarf and cane in hand, Carrière l'Occitan sits down in the kitchen of the painter's birthplace and...