"The wizard was responsible for neutralizing Kylian Mbappé", Mathias publishes new videos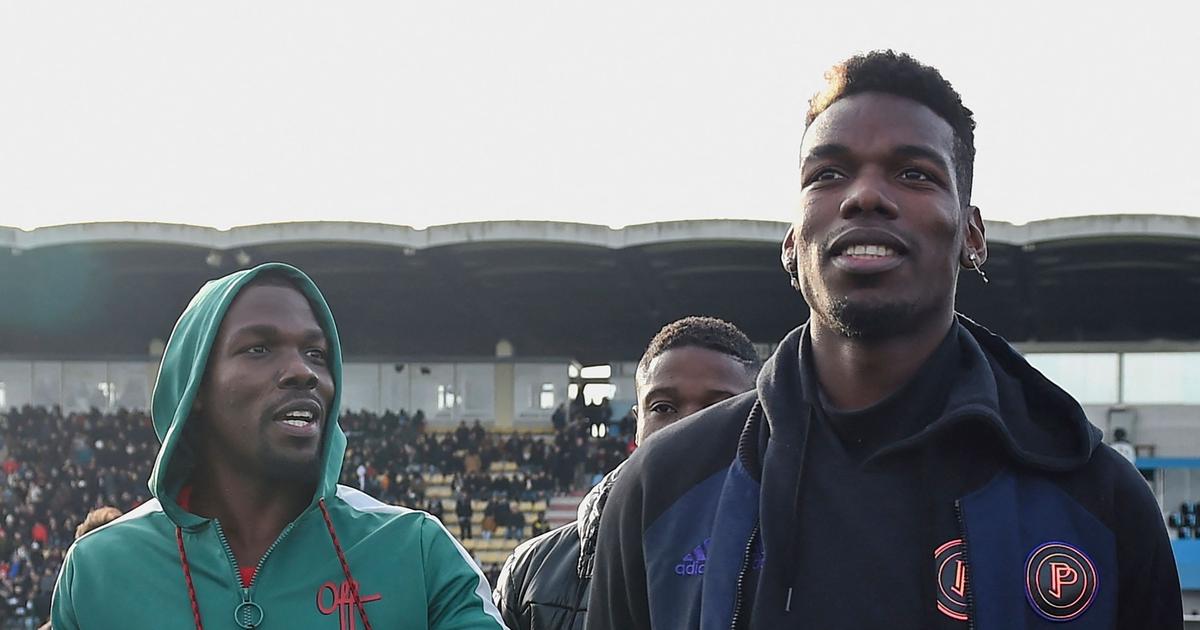 New twist in the Pogba affair, Mathias published around thirty videos programmed on his networks this Friday morning. He once again accuses his brother Paul.
While still in pre-trial detention since the beginning of the week, Mathias Pogba used a bot to post around thirty videos on his Twitter account very early on Friday morning: "If you are reading this message, my bot will have done its automatic sending job. It also means that I am no longer free, either because of my brother's henchmen or because of the police. So the slanderous complaints to silence me will have worked," specified Mathias in one of his many messages.
A marabout advised by Serge Aurier
In the twelfth part of his video series, Mathias Pogba confirms that his brother Paul did call on a marabout advised by Serge Aurier. He specifies that the midfielder of Juventus paid for the services of this "Wizard"known as Ibrahim and nicknamed "Grande", whether to win games with Manchester United or the Blues but also to cast spells at "several teammates including the prodigy Kylian Mbappé".
To give weight to his statement, Mathias cites as his main source Paul's childhood friend, a certain Mamadou from Roissy-en-Brie, nicknamed "Mam's". The latter is part people in detentionwhile he is suspected of having stolen 200,000 euros from the 2018 world champion.
"The turning point was the 2018 World Cup where Paul, even more of a believer in the wizard than in God, charged the wizard with ensuring the victory of the France team. The sorcerer will himself confirm to Mam's that the work had already been done and that's when Mam's began to be paid. After that, Paul continued with his wizard, especially during the Champions League to ensure that Manchester passed. then affirmed Mathias in one of the videos.