"The World Cup in a corner of the head" for Badiashile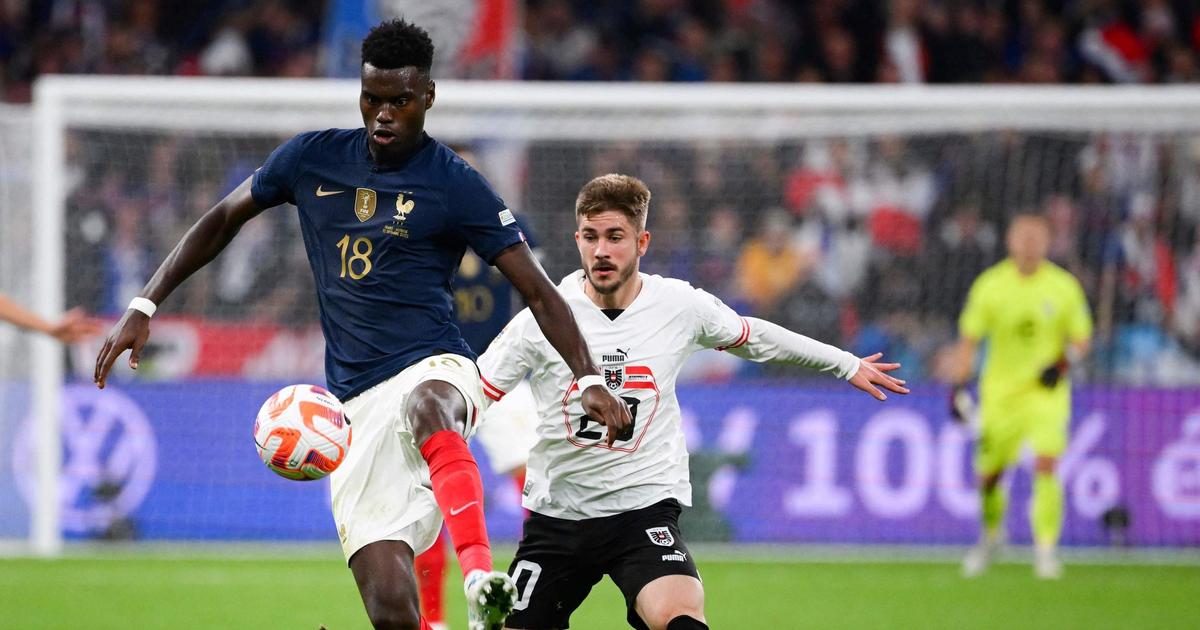 The defender of the Blues deciphered in front of the media his first selection, after the victory against Austria (2-0) Thursday evening in the League of Nations.
Benoît Badiashile (defender of the Blues after the 2-0 victory against Austria) : I felt really comfortable because I was well helped by my teammates. They all gave me confidence and the coach too, he told me to play as I am used to. That's what I tried to do, it worked for me and I'm very happy.
Legs shaking during the Marseillaise?
Not at all. I tried to ignore all that, to stay focused on what I had to do and to listen to the coach's instructions.
Did Raphaël Varane help you?
He is our captain and he helped me a lot. It makes things easier to play with a great defender like that for a player making his first selection… I'm very happy and I thank him for helping me.
What were the coach's instructions?
He asked me to play as I usually do. To break the lines, vertical passes.
Did you speak with Youssouf Fofana about your first in Blues before the match?
Not that much. We were focused on the instructions. The World Cup is in the back of my mind but I'm focused on this rally and what has to happen will happen.
Didier Deschamps congratulate you?
He congratulated me on my first selection. The players too. I am very happy.