"The world is facing a major energy shock" which will last a few years, warns the OECD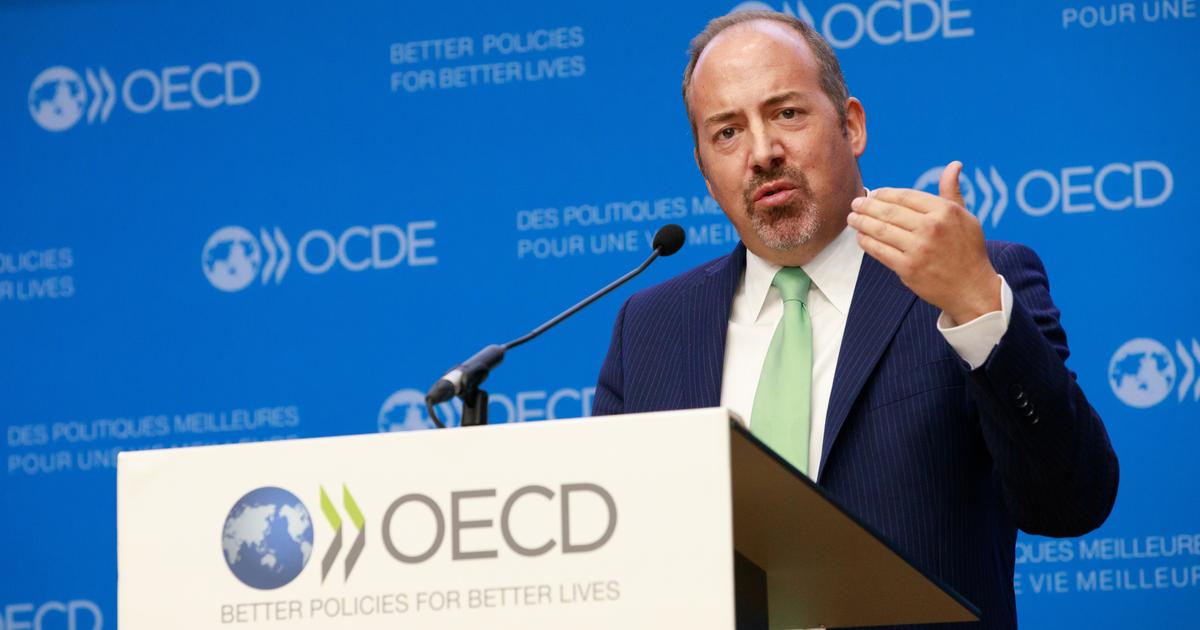 EXCLUSIVE MAINTENANCE – Alvaro Santos Pereira, chief economist of the OECD, deciphers the situation of the world economy. It revises down growth for 2023 in almost all major countries.
LE FIGARO. – With each new forecast, the panorama darkens. Can developed countries escape recession?
Alvaro SANTOS PEREIRA. – The global economy is experiencing a sharp slowdown but we do not expect a recession in our base scenario. For two reasons. On the one hand, it is very rare to have negative growth on a global scale, this happened during the financial crisis and because of the pandemic. On the other hand, even though the world is suffering the worst energy crisis in decades due to the war in Ukraine, activity has held up thanks to policies to support households and businesses. Consumption has also held up thanks to the savings accumulated by households during the pandemic. That said, growth is very weak in the United States (projected GDP increase of 0.5% in 2023) and in Europe (+0.5% also in 2023 in the euro zone, +0.6% in France) and some countries, including Germany (-0.3% in 2023), will not escape a technical recession…