The worrying increase in violence against local elected officials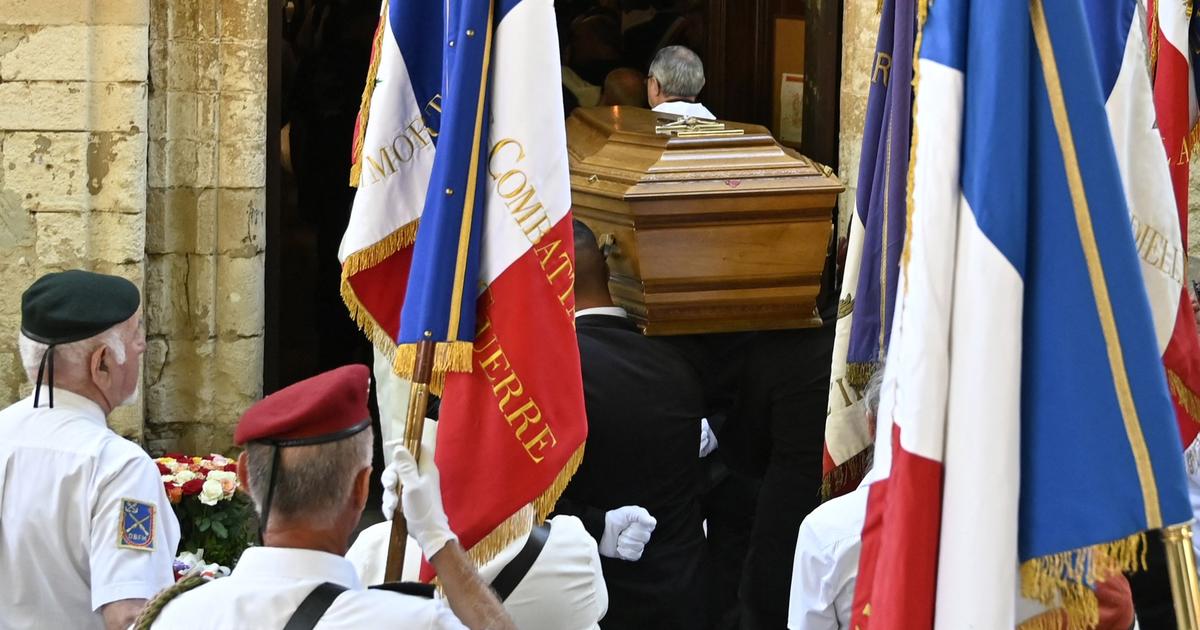 DECRYPTION – The observatory set up by the mayors, after the fatal attack on a local elected representative from Signes in the Var in 2019, makes it possible to assess the phenomenon of violence of which they are the victims.
How to stop the spiral of attacks on local elected officials? This worrying development had prompted the mayors of France to set up an observatory to assess the phenomenon of this violence against mayors. The initiative was launched after a tragedy that occurred in the small Var town of signswhere the fatal attack on the mayor in the summer of 2019 sparked outrage across France.
"The statistics of the Ministry of the Interior show a worsening of the facts, in particular during the first seven months of 2022: physical or verbal aggression, denigration, defamation on social networks… The increase is continuous», explains David LisnardChairman of the AMF.
A multiplication of factors
Thanks to the initiative of his predecessor, Francois Barointhe association of mayors had sounded the alarm and now recalls that this problem is linked to a context of "major civic crisis". But what do the numbers say?
According to the latest ministerial data, the progress…