Théo Fernandez suffering the evening of his elimination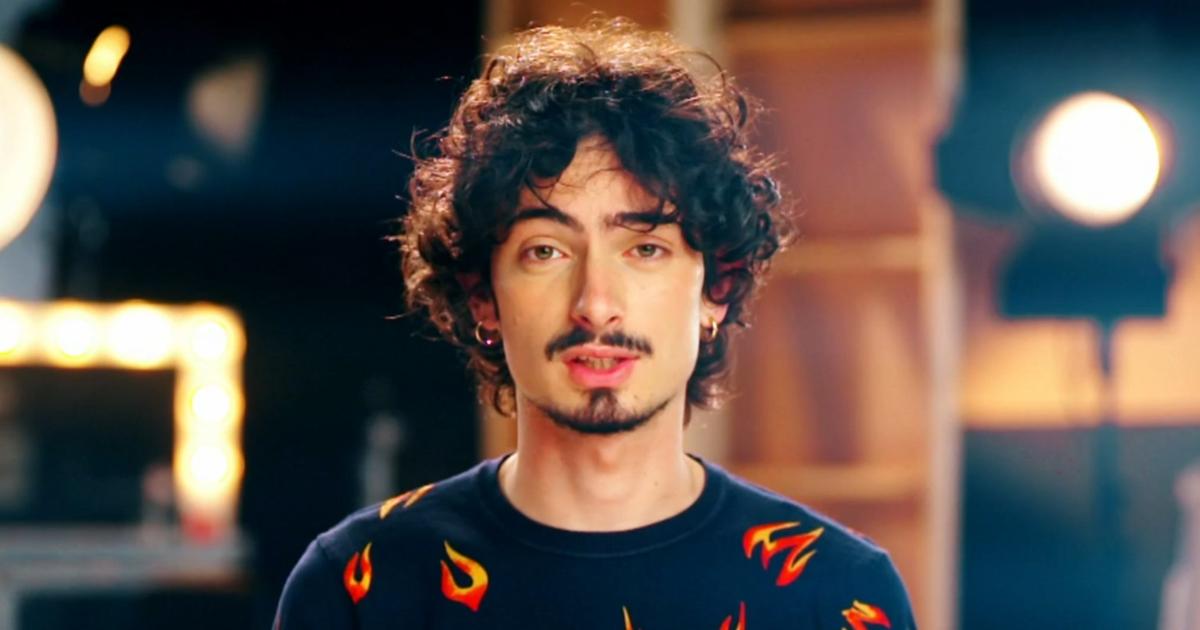 In a story on Instagram, the actor revealed that he suffered from hemorrhoids.
Friday evening, the six other personalities participating in season 12 of "Dance with the stars" occurred on the floor of studio 217 in La Plaine Saint-Denis. Among them, Carla Lazzari and Stéphane Dugar, respectively in duet with Pierre Mauduy and Calisson Goasdoué, conquered the jurors who granted them four immunity buzz. Less comfortable in dance, Clémence Castel (with Candice Pascal), Florent Peyre (with Inès Vandamme) and Théo Fernandez (with Alizée Bois) found themselves face-to-face.
Read also"I didn't think I was going to live something more difficult than "Koh-Lanta"": Clémence Castel looks back on the adventure "Dancing with the stars"
Come to replace, for one evening, Chris Marques suffering from Covid, Jean-Marc Genereux even sanctioned the comedian revealed in The Tuches of a red buzz. "I wanted to give him a second chance to prove that he could be more articulate, more precise, more technical. It didn't, but at least he was given every chance. Théo is a great actor, but for the dance he might have needed two or three more weeks. If we judged him so harshly, it's because the other candidates were a hit."justified the Quebec dancer and choreographer to puremedias.com.
Indeed, despite overflowing enthusiasm, the 23-year-old actor was eliminated at the end of the evening. A few hours after the broadcast, Théo Fernandez wanted to react. In an Instagram story, the young man said: "I lost a final but I won a hell of an adventure. Seriously, I'll give you a 1500 point story to tell you more about it. But basically, you already know that I had a blast, that Alizée is great, that the whole "DALS" team is great»he pointed out before making a surprising revelation: "And that I had hemorrhoids". In conclusion, Théo Fernandez assured not to be "neither unhappy, nor frustrated nor (ron)chon".