"There is a disconcerting absence of public debate about the privacy issues that surround digital central currencies"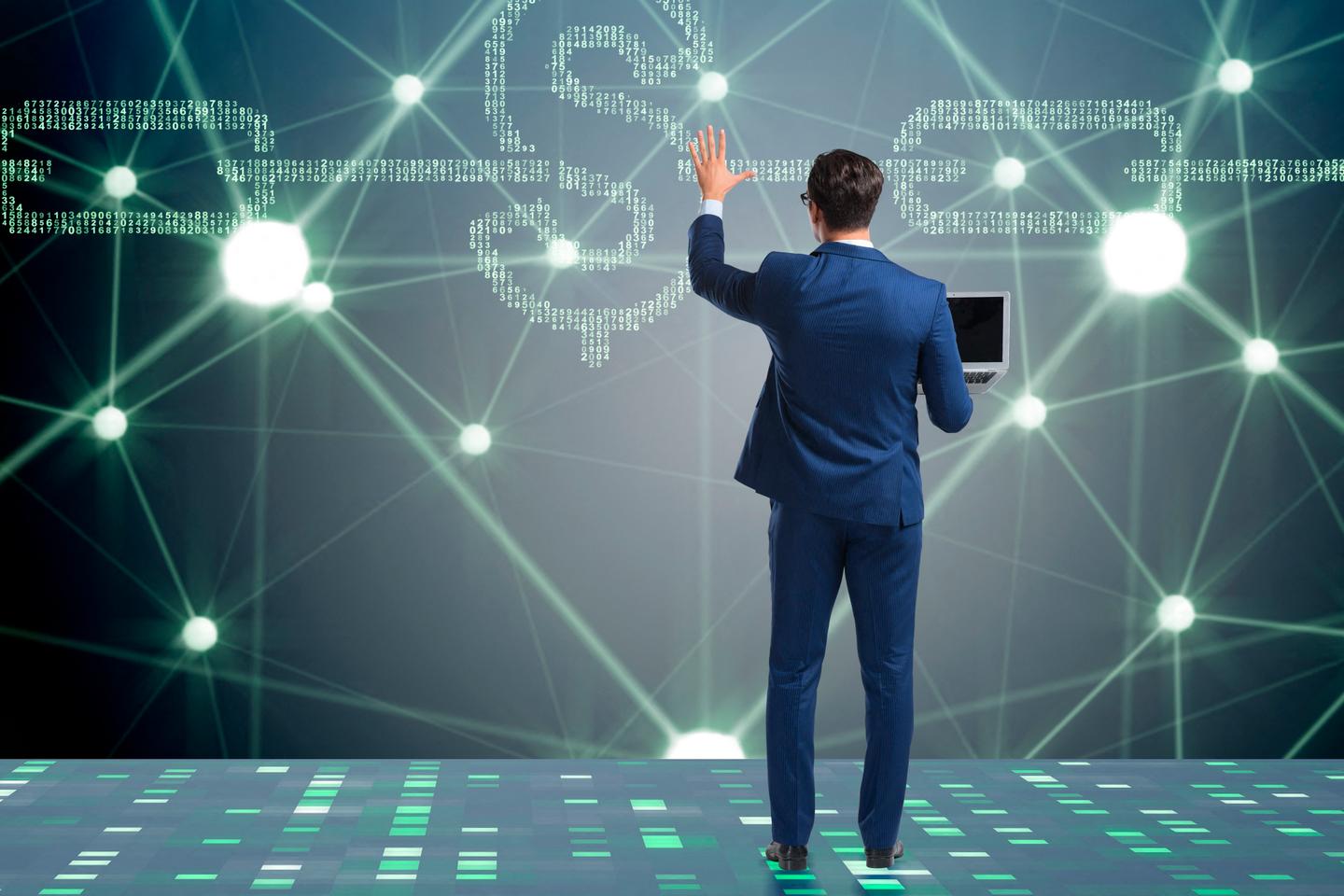 Lhe central bank digital currencies (central bank digital currency - CBDC) are a recent phenomenon, which has appeared in Caribbean countries. The Bahamas in October 2020 launched the world's first CBDC, the Sand Dollar. Since then, seven Eastern Caribbean countries and Nigeria have established their own CBDCs, 14 countries are currently piloting such projects, and more than 50 countries are at the research and development stage.
This wave of interest in CBDCs can be explained first of all by the fact that they are presented as a tool for financial inclusion, allowing a greater number of people to access banking services, while they would otherwise be excluded. Second, they promise to reduce transaction costs and decrease the fees and friction associated with digital payments.
Third, following the failed launch of Facebook's Libra/Diem currency, central banks became concerned that private actors would issue a global currency without political control (Andrea Baronchlli, Hanna Halaburda and Alexander Teytelboym, "Central bank digital currencies risk becoming a digital Leviathan", Nature Human Behaviour, No. 6, 2022).
1.7 billion people affected by the issue
However, the widespread adoption of CBDCs as a substitute for cash could lead to a gigantic explosion in the volume of data generated by daily transactions. And it poses fundamental risks to the civil liberties and privacy of individuals. Given the ease with which an individual can open a digital payment account and reduce transaction fees, it is conceivable that 1.7 billion people operating outside the normal banking system could be brought into this new monetary regime.
The Nigerian e-Naira offers a Tier Zero account for customers who do not have a verifiable National Insurance Number. However, when we attempted to open an e-Naira account in February 2022, we had to provide our bank account information and biometrics, beyond what is required, and obviously in a less secure way, to a standard bank account.
Those already operating in the banking system will be attracted to CBDCs because of the lower transaction fees. Adoption could be widespread in some countries if critical mass is reached. Central banks would then collect more data than they have ever collected. This would create a frictionless process for the state to systematically monitor all transactions, and greatly increase its oversight powers.
You have 54.92% of this article left to read. The following is for subscribers only.