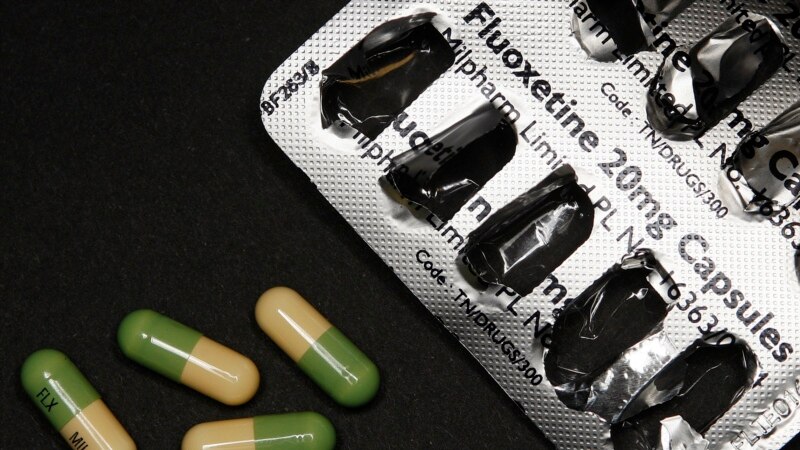 In Russian pharmacies, there was a shortage of the antidepressant "Prozac" of the American company Elli Lilly, which announced in the spring of 2023 that it would leave the country. This was found out by the publication of RBC, which studied the data of the online aggregator of pharmacies "Megapteka".
On September 15, "Prozac" was available only in four out of almost 2.4 thousand points connected to the service in Moscow. In St. Petersburg, the drug was available in two out of 1.3 thousand pharmacies, in Voronezh – in five out of 346. In Novosibirsk and Kazan, the drug was nowhere to be found.
Pharmacists in four Moscow pharmacies confirmed to the publication the absence of the drug. According to them, the medicine is not in stock: the last delivery was in June and it is not known when the next one will be.
An RBC source in a large federal pharmacy chain said that the drug has been out of stock for a long time and now the remaining ones are being sold. The press service of the Ministry of Health reported that the last batch of Prozac went on sale at the end of June.
In the American office of Elli Lilly, RBC's question about the supply of the drug to Russia was redirected to Swixx Biopharma, to which the company transferred its business in Russia. The representative of the Russian branch of this company ured that deliveries of "Prozac" are continuing and they are not planning to stop them at the moment.