"There were inadmissible facts and attitudes" … Didier Deschamps knocks out Argentina after their provocative celebrations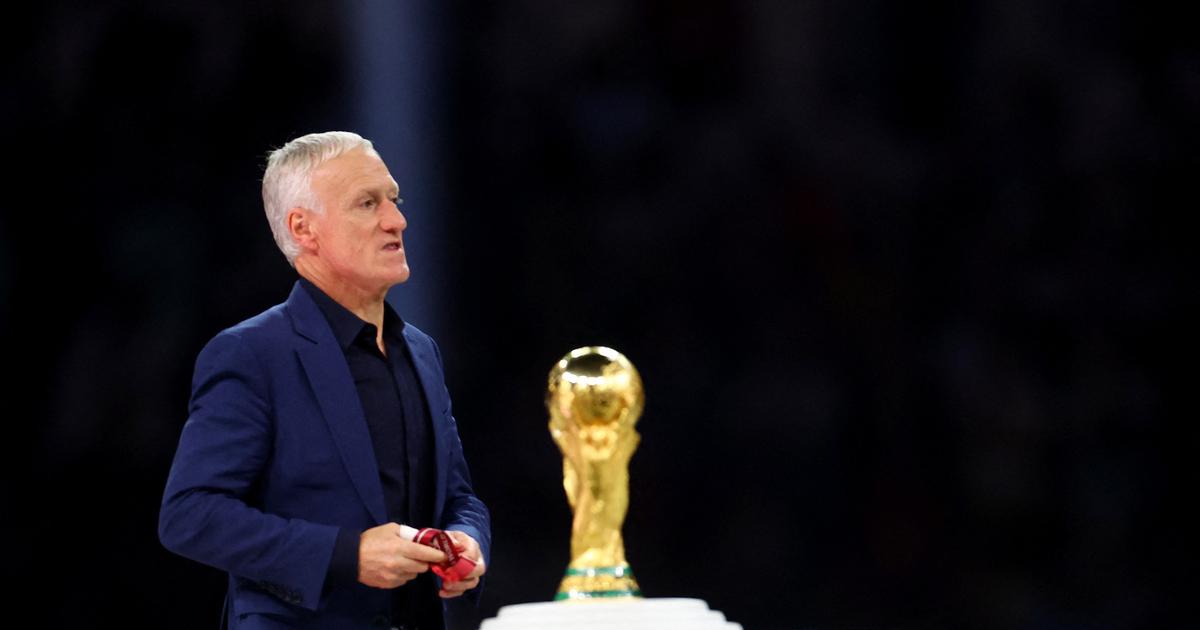 In an interview given to Figarothe coach of the Blues strongly criticized the attitude of the Albiceleste after his coronation at the 2022 World Cup in Qatar.
If Argentina distinguished itself on the lawns of Qatar, during the 2022 World Cup, it also caused a lot of ink to flow after its coronation. And in particular its doorman, Emiliano Martinez, author of several gestures – during the awards ceremony and during the various celebrations – vulgar and provocative. An attitude that was not to the taste of Didier Deschamps, as he explained to Le Figaro in an interview : "Congratulations to them, they are world champions. But there were inadmissible facts and attitudes. I have no problem with them jumping on the roofs, being happy, but the notion of respect did not exist. No one deserves this, especially not Kylian. (pouts) There was an apology afterwards (from the Argentine goalkeeper)… Some situations went too far"said the coach of the Blues.
Read alsoMbappé, Griezmann, Giroud… Who will be the future captain of the Blues? Deschamps' answer
TO HAVE ALSO – "I find it pitiful": Oudéa-Castéra denounces the attitude of Argentine players and the "racist attacks" of supporters