these 10 clues that trigger a tax audit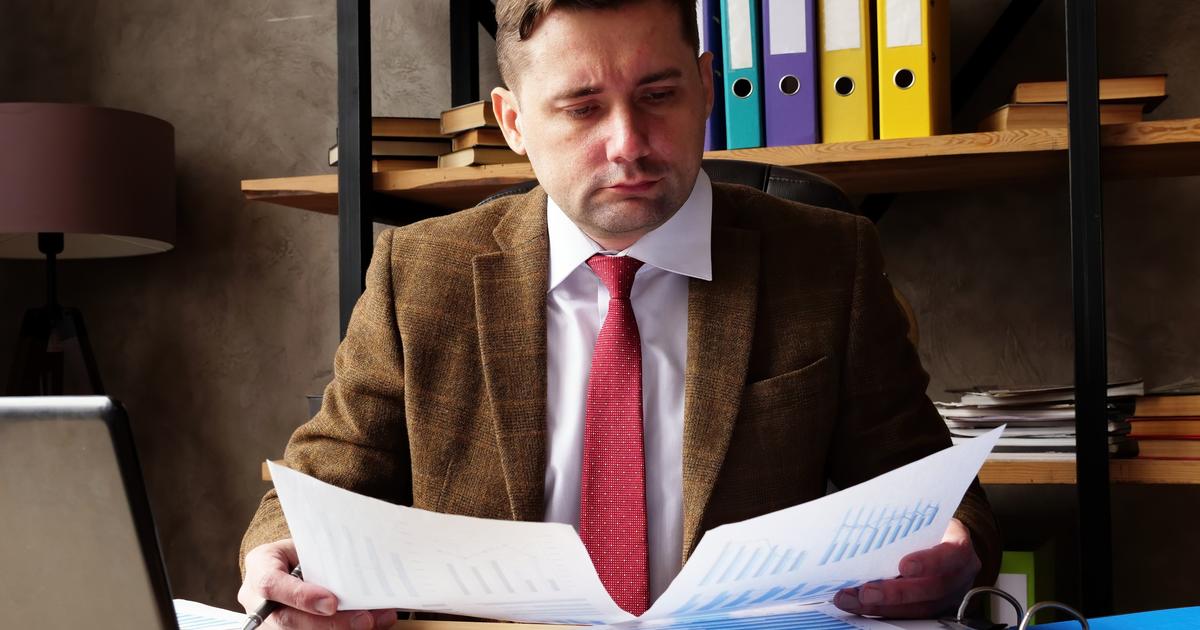 DECRYPTION – Experts reveal to us the points scrutinized by the sleuths of Bercy. These tax agents are not letting their guard down: getting money into the state coffers is more than ever a priority.
In 2021, the State collected more than 10 billion euros thanks to tax audits, an amount close to the record reached in 2019 before the Covid-19 pandemic. Olivier Rozenfeld, President of the Fidroit Group and Arnaud Tailfer, tax lawyer at Arkwood, reveal the sensitive points that most frequently trigger requests for information from the tax authorities, or even checks and possible tax adjustments accompanied by sometimes hefty penalties.
1 – Undeclared family loans
Beware of loans between spouses, in favor of a child, or even, for example, between brothers and sisters. In the presence of a loan greater than 5,000 euros that has not been registered with the tax authorities, the administration tends to consider that the sums made available constitute a form of disguised donation. "Often, repayment of the loan is planned by the interested parties, specifies Maître Arnaud Tailfer, lawyer at Arkwood. But it is often very long…