These deputies ready to return to the campaign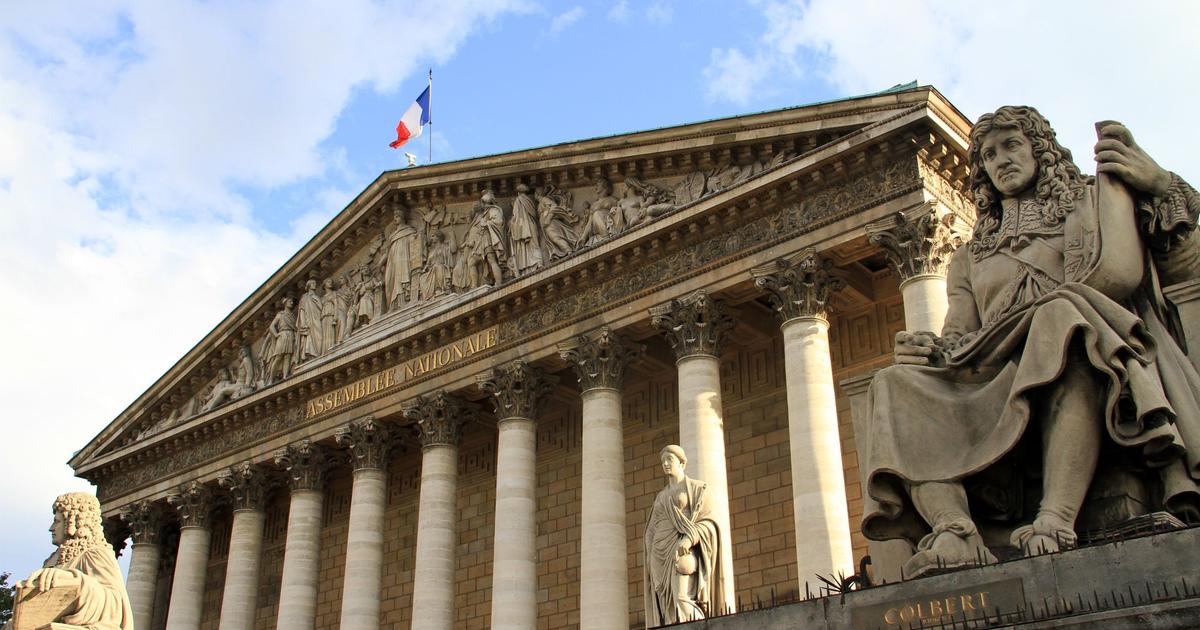 Thirty-seven elected officials are targeted by electoral appeals, including twenty members of the presidential majority.
It was already difficult for the presidential coalition to have up to 289 deputies. In the coming months, the majority relative to The national assembly could lose a few additional seats at the Palais Bourbon. Among the 99 appeals filed with the Constitutional Council in the ten days following the legislative elections, 42 have been validated and will be examined quickly by the Elders. The elected officials concerned could see their election canceled, and therefore return to the campaign.
"Fingers crossed", testifies Paul Midy, Renaissance deputy of Essonne, narrowly elected against the candidate of Nupes, Cédric Villani, with 19 votes in advance. Having decided to thwart the appeal against him, Paul Midy is "went to see the voters questioned on their signature"in order to have them fill out a form certifying that they have voted in the two rounds of the election. "According to case law, this should extinguish my appeal"believes the parliamentarian, who nevertheless says