These regions and departments which should lose inhabitants by 2070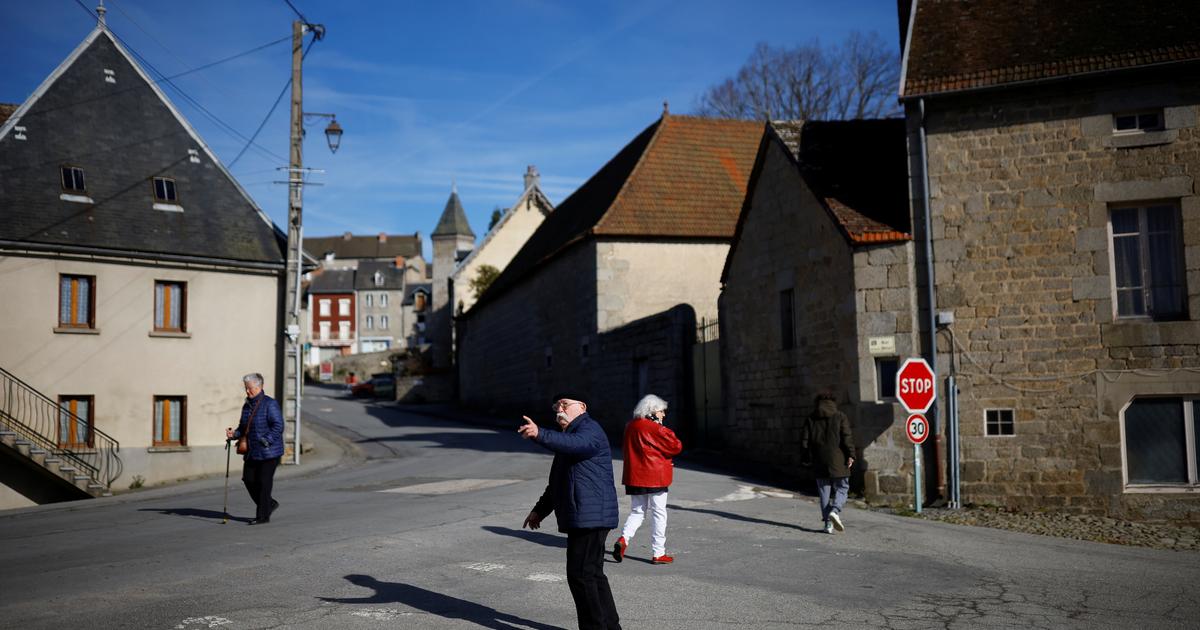 DECRYPTION – According to a new INSEE survey, the demographic future of France is very disparate depending on the territory.
The phenomenon is well known: the French population will continue to increase in the coming decades until reaching a demographic peak shortly before 2050. The latest INSEE estimates, published this Thursday, evoke a contingent of 68.1 million French people in 2070 – against 67.8 million on 1er January 2022. No demographic revolution in sight. However, INSEE publishes new data which takes account of significant territorial disparities, beyond the national observation.
These projections, which are based on current dynamics, show that the demographic dropout has already begun for a third of French regions…