These young people who falsify their CVs to get a job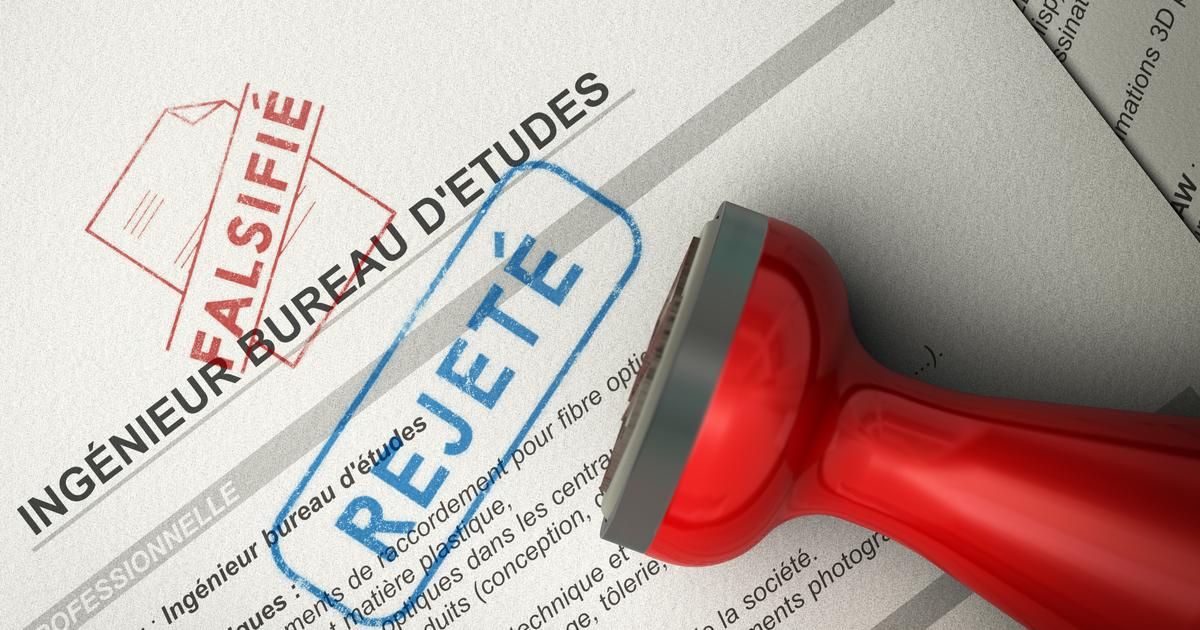 TESTIMONIALS - Diplomas, experiences, activities... some candidates do not hesitate to lie on their CV, even if it means inventing another life. To combat this phenomenon, several companies are sifting through information.
"On my CV, I invented that I accompanied my father to the markets to sell fruits and vegetables», indicates Marie*, 22 years old. Problem, the student has never been a saleswoman, her father is at the retirement and he never worked among the stalls. Thanks to this lie, Marie landed a job as a receptionist in a theater in 2019. "Without this deception, I would never have had this job because I only had experience as a temporary maintenance worker.", she adds.
André, 23, had no experience in restoration. When he applied to become a waiter in England five years ago, he wrote on his CV "good gourmet restaurants, quite famous in Switzerland". During the interview, André succeeds in lying brilliantly and manages to get the job. "I didn't have much to lose", he completes. Same opinion for Nordryne, 20 years old: "I'd rather an employer find out about my lie and not take me, than let my chance slip away". This student...