"They", by Yan Lianke: all the women of Henan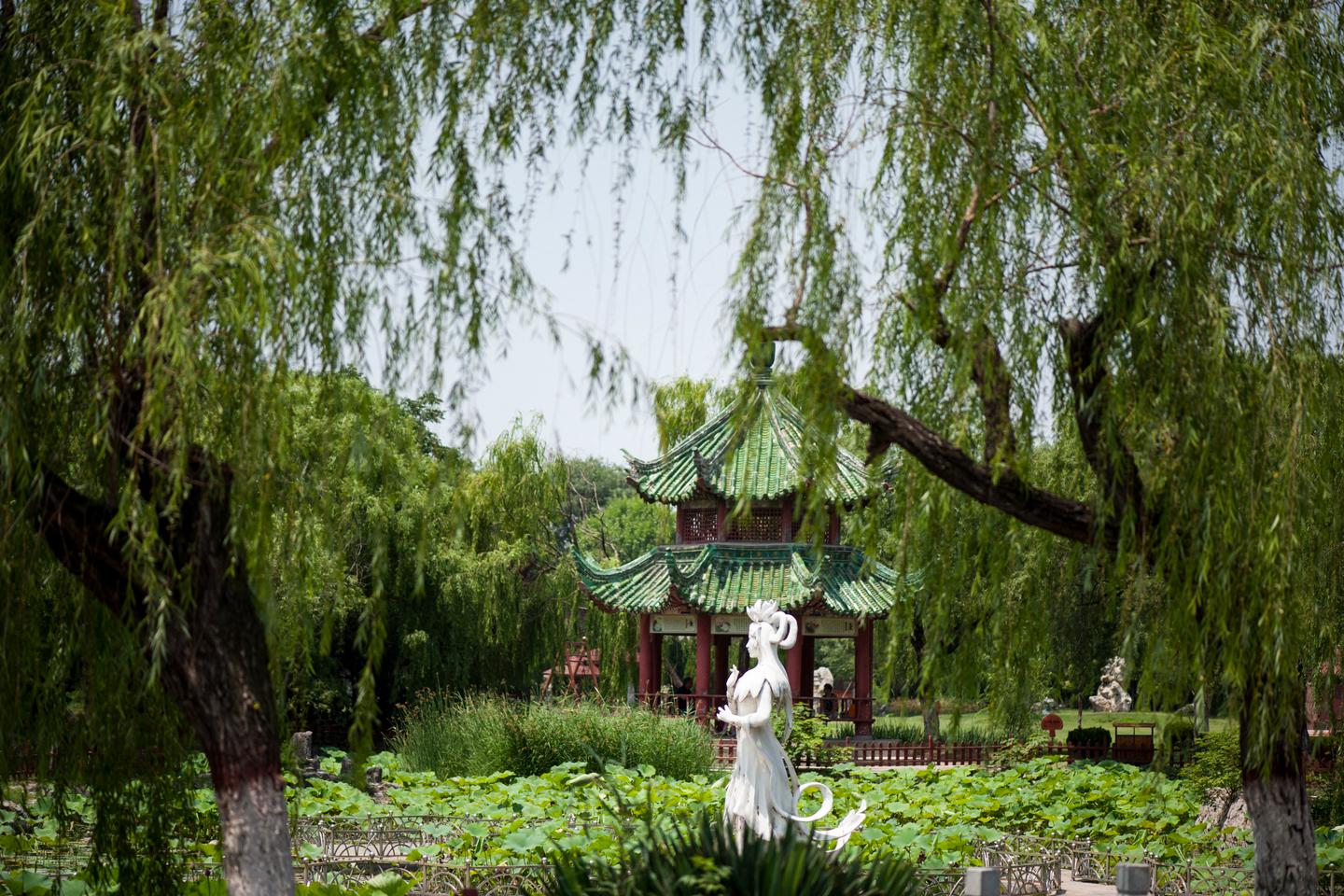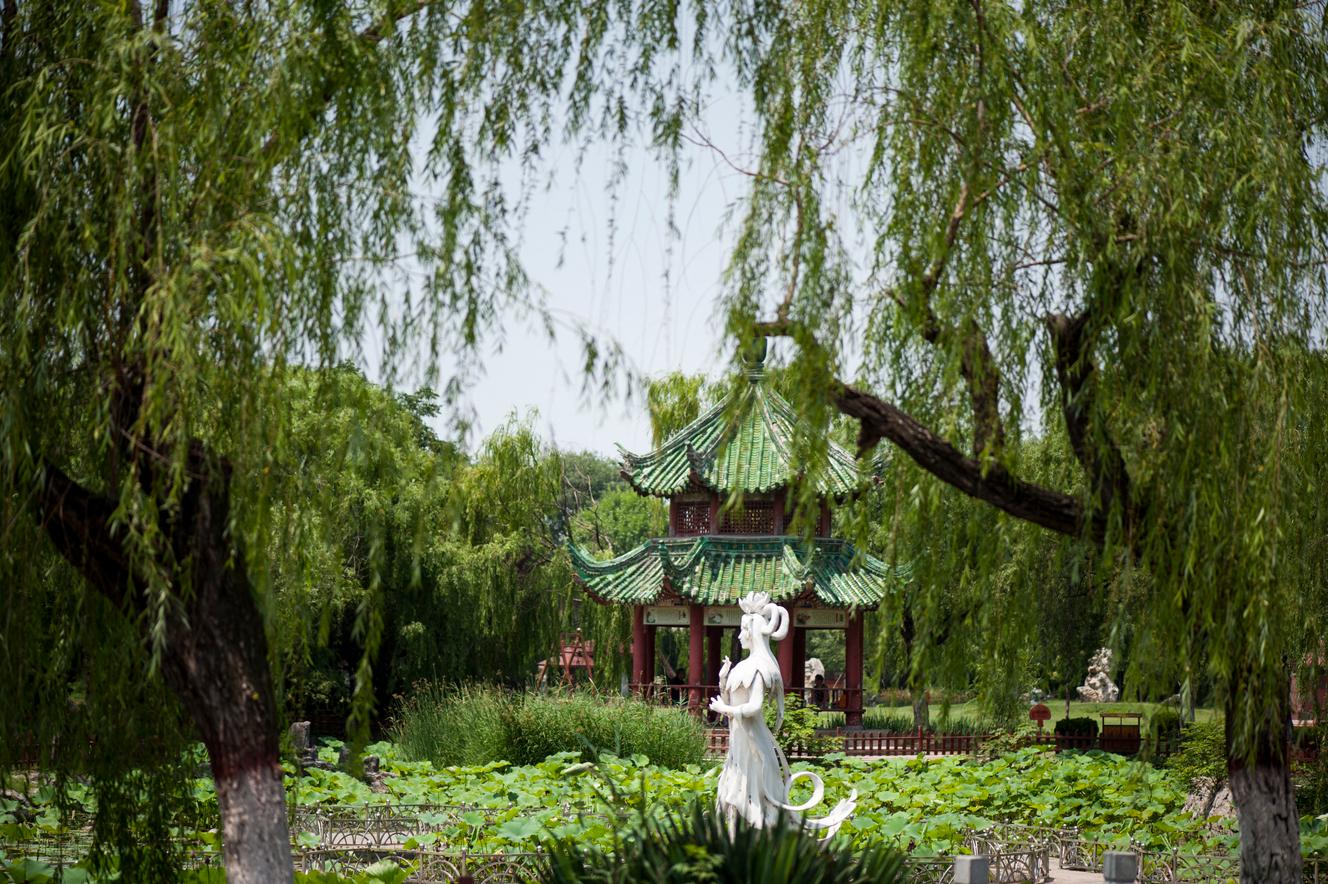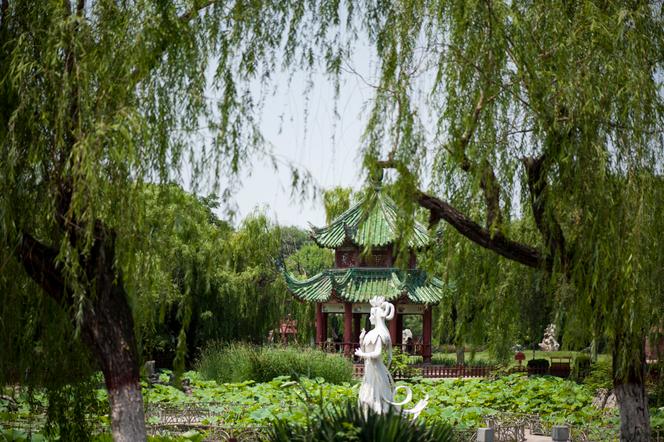 "Elles" (Tamen), by Yan Lianke, translated from Chinese by Brigitte Guilbaud, Picquier, 262 p., €21.50, digital €13.
Some books are born from a form of reserve. This one, written in 2019, after several years of reflection and gestation, seems to be. In his preface, as in his address "to his French friends"Yan Lianke indeed multiplies the precautions and details regarding the literary genre of this text, its political significance and its reception: in China, it was read as "feminist". However, the author denies this and swears that it is only a literary work, even if it has enabled him to better "Understanding the turning point that women are going through in China" today. And to drive the point home, cautiously: They is a "scrapbook" family, feminine, after the publication, more than ten years ago, of a short story that Lianke had devoted to his uncles ("My uncles and me", in the collection Thinking of my fatherPicquier, 2020). Flip-flop in the following sentence: said album is also, notes Lianke, "a painting of the laughter and tears of women in China over the past hundred years". In short, reading one thing and another, the reader sometimes gets a little lost, but it's the better to find his way around, to let himself be carried away by the language, the anecdotes, the author's energy.
A form of commitment
Nothing surprising for fans of Yan Lianke who know his taste for dodging and entrechats. A former officer of the People's Liberation Army, of which he was an official writer (the period is moreover extensively recounted in this new book), Lianke, born in 1958 in a poor village in Henan, today sees several of his texts banned in China, despite a permanent game with censorship. Novels like The Ding Village Dream, Kind regards from Lenin or The Four Books (Picquier, 2007, 2009 and 2012) are thus exemplary in his way, where literature and imagination supplement reality and constitute a form of commitment. Metaphor, allegory, narration are all very convincing weapons. In its undecided genre, between narrative, essay and fiction, They prolongs this subtle, but uncompromising work, with an almost unusual delicacy.
Sisters, wives, fiancées, aunts, all the women of the author's family are sketched here and sometimes portrayed at length, in their daily activities, confronted with inequality and the harshness of life at all times – despite Mao's famous phrase, "women hold up half the sky" (to which one of the digressions that dot the text is devoted). Very literary, teeming with discoveries and changes of rhythm, They is a militant book in its own way: all restraint, sensitivity and honesty. At the end, the very beautiful chapter devoted to the writer's mother is probably the high point of this overwhelming way of mixing modesty and quasi-theatrical staging. So it is with a bathing scene, the description of an exhausted body which says, more than words, the destiny of a woman from the Chinese countryside, and the tenderness of her son: everything there is, all is said andante sostenuto – and that's wonderful.