Thibaud Flament, the most English of the French, recounts his five years across the Channel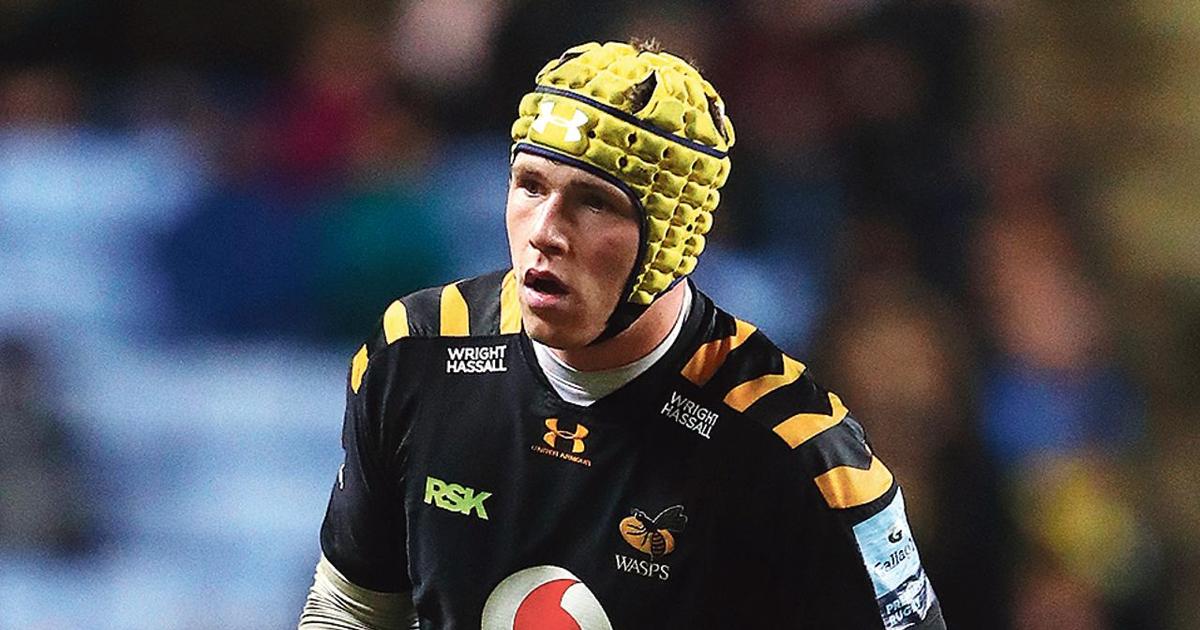 NARRATIVE – From 2015 to 2020, the second line of the XV of France trained at an English university, before turning pro with Wasps. Itinerary of a gifted child.
He is the French revelation of the last twelve months: 14 selections, only one defeat. A little more amazing with each outing. But, it is less known, the second line stamped Toulouse Stadium owes its rise to… England, where, from the age of 18 to 23, he followed an accelerated training course.
Summer 2015. Thibaud Flament has just passed his baccalaureate in Brussels. He plays at Asub Waterloo. Very far from high level. Opener or rear. Atypical, given his physique. He then already measures 2 meters, but displays only 85 kg on the scale. This does not deter him from being driven by the ambition of becoming a professional rugby player.
Without sacrificing your course. After reflection, his choice fell on the English university of Loughborough, halfway between Leicester and Nottingham. "The best option to progress while continuing to follow good studies. In France, there are good studies and good rugby, but it seemed complicated to me to reconcile the two seriously. In England it is better suited, without…