Thierry Casasnovas, the guru of fasting and "raw food", indicted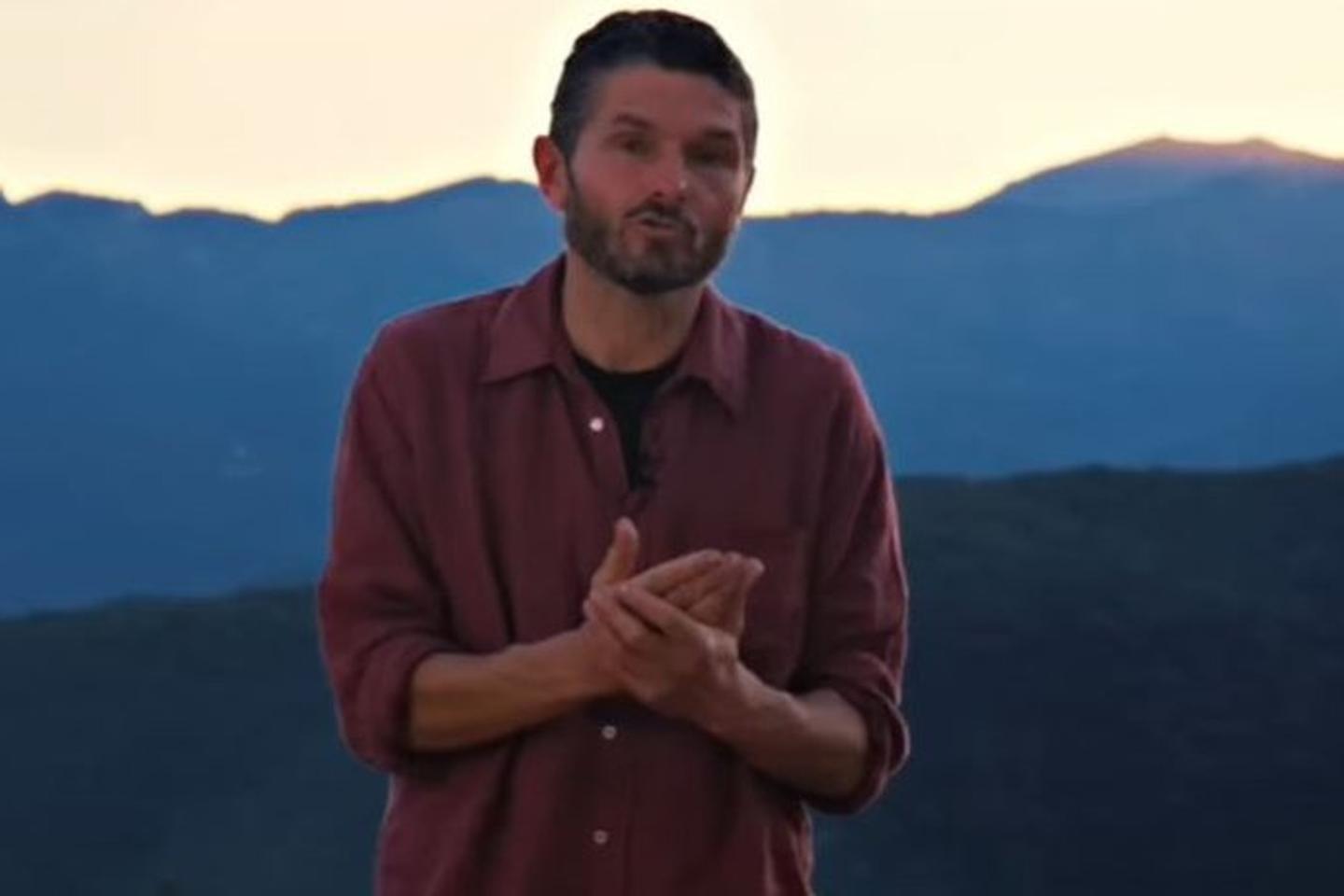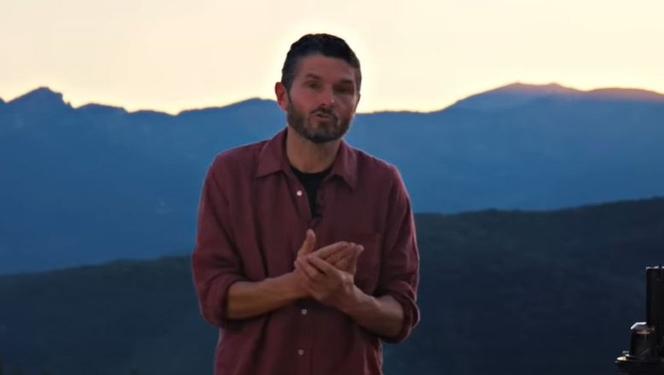 It is a string of charges that shelled in his press release, Friday, March 10, the public prosecutor of Perpignan (Pyrénées-Orentiales), Jean-David Cavaille, announcing the indictment of the alleged naturopath Thierry Casasnovas for "breach of trust", "forgery and use of forgery", "illegal practice of medicine", "illegal practice of pharmacy", "misleading commercial practices", "misuse of corporate assets", "laundering", "abuse of weakness".
At the end of his custodyannounced by The Parisian And Free lunchand from his first appearance interrogation, Mr. Casasnovas, 48, was placed under judicial control with "including the prohibition to participate in or organize courses or training related to naturopathy, hygiene, health or well-being. »
Lacking a medical or nutrition degree, Mr. Casasnovas is known for his videos (80 million views), in which he advocates fasting and the consumption of raw vegetables and fruits to prevent, treat and cure cancer, chronic diseases such as diabetes, and regenerate the body.
The forty-year-old, who has more than 550,000 subscribers on YouTube, was arrested on Tuesday March 7 as part of a judicial investigation open in Perpignan, since the summer of 2020 for "illegal exercise of the profession of doctor", " abuse of weakness " And "deceptive marketing practices".
Figure of the antivax movement
A search was carried out in February 2022 at the home of Mr. Casasnovas, a figure in the antivax movement during the Covid-19 epidemic, by the Central Office for the Fight against Damage to the Environment and Health. (Oclaesp) and the gendarmes of the research section of Montpellier (Hérault).
Mr. Casasnovas also became known for his expensive internships, Internet training and other products he marketed (juice extractors). The investigators are interested in the financial arrangements put together by this guru of "raw food". According The Parisian, the amount of the offenses would amount to more than 2.7 million euros. An associate of Mr. Casasnovas, in charge of the accounts of the various companies of the defendant, would also have been placed in police custody, says Free lunch.
Several hundred reports have been issued against Mr. Casasnovas, since 2011, with the Miviludes (Interministerial Mission for Vigilance and the Fight against Sectarian Abuses), whose first national meetings against sectarian aberrations have been taking place since Thursday, March 9, in Paris.
You have 39.4% of this article left to read. The following is for subscribers only.