Thierry Henry to coach Belgium against the Netherlands following Martinez suspension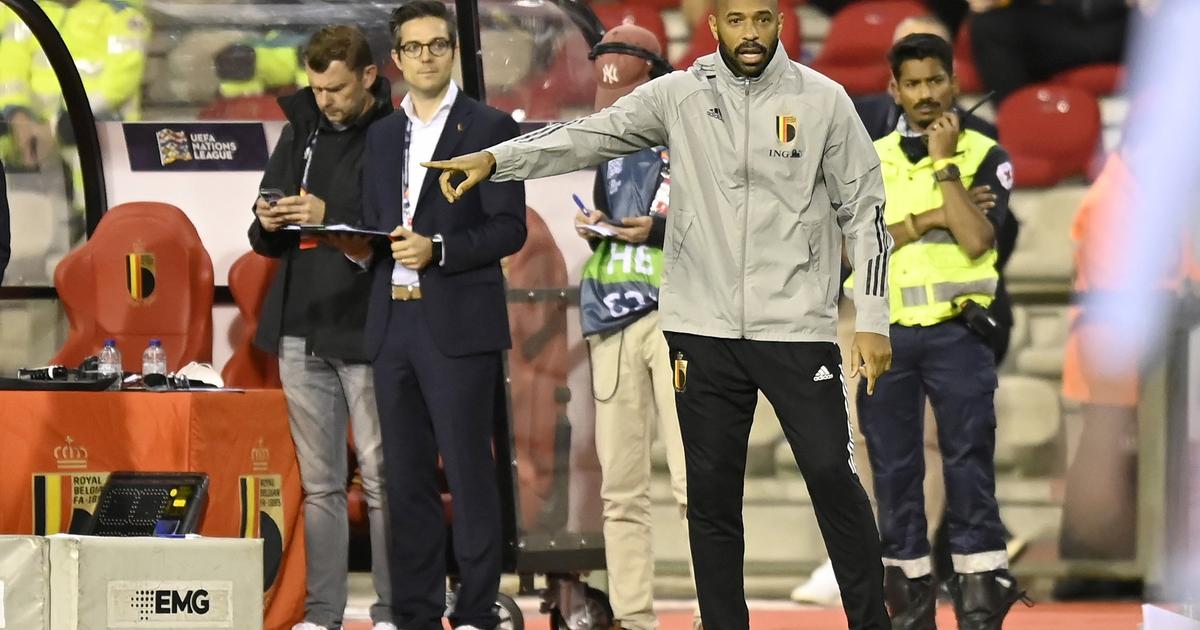 The legend Thierry Henry, now assistant of the Belgian selection, will coach the Red Devils on Sunday against the Netherlands following the exclusion of Roberto Martinez on Thursday.
Belgium's Spanish coach Roberto Martinez was sent off in the 94th minute Thursday night against Wales (2-1) for an unfair gesture. The tactician refused to return the ball to a Welsh player in order to buy some time as the final whistle approached.
"I don't understand this red card. I took the ball. It was worth a yellow card, but not a red. We'll see if we can appeal. I admit that I was a little surprised to be excluded in this way, it was not much. But well, it is clear that I should have left the ball to the Welsh player, not to quibble with it. We'll see what happens, I hope to be cleared by UEFA by then."said the Spaniard in the mixed zone after his team's victory.
Consequence of this exclusion, Thierry Henry, assistant coach, could well replace Roberto Martinez on Sunday against the Netherlands in the last day of the League of Nations.
Back on the Belgium bench since the end of 2021 alongside Martinez, Thierry Henry will therefore lead his first match as head coach of the Red Devils after spells in Monaco (2018-19) and Montreal. in MLS (2020).