this historic innovation in the United States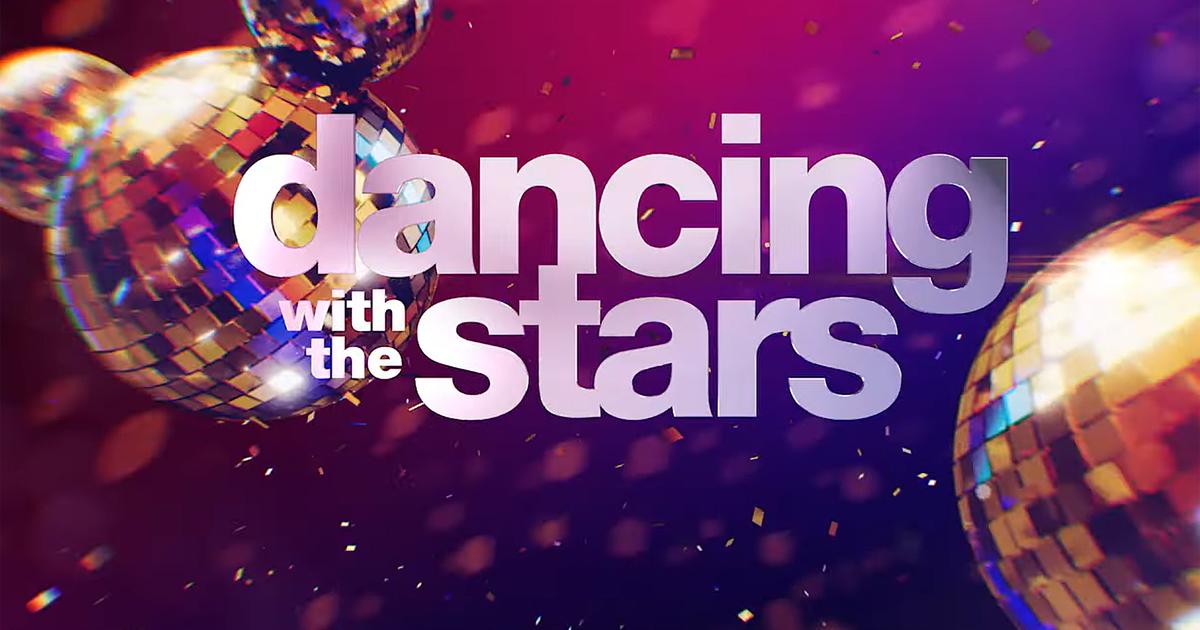 The 31st season of the American version of the dance competition begins this Monday on the other side of the Atlantic with sixteen celebrities in the cast and a great novelty.
On June 1, 2005, the ABC channel broadcast for the very first time "Dancing with the Stars", the dance competition adapted from the British "Strictly Come Dancing" format where celebrities perform choreographies in pairs with professionals in the discipline. In the space of sixteen years, thirty seasons have been broadcast in the United States and more than 350 personalities have taken up the challenge. Brooke Burke, Nicole Scherzinger, Jennifer Gray (dirty dancing), Alfonso Ribeiro (The prince of Bel-Air) or even Rumer Willis (one of the daughters of Demi Moore and Bruce Willis) notably registered their name on the list of winners of the show hosted successively by Tom Bergeron, Brooke Burke, Erin Andrews and Tyra Banks.
Past this thirtieth season and these sixteen years on ABC, "Dancing with the stars" operates a historic shift by changing broadcaster and becoming the first stream show to air live on Disney+. In a press release, Kareem Daniel, president of Disney Media and Entertainment Distribution, hopes that the arrival of this very popular program in the United States and Canada will allow the platform "to broaden its demographic reach". Regulars of the program will find Tyra Banks at the animation accompanied by Alfonso Ribeiro, former emblematic winner of "DWTS". No change in the jury with the returns of Carrie Ann Inaba, Len Goodman, Bruno Tonioli and Derek Hough to distribute the good points.
Read also"I didn't think I was going to live something more difficult than "Koh-Lanta"": Clémence Castel looks back on the adventure "Dancing with the stars"
The class of 2022 consists of sixteen new celebrities from the worlds of comedy, singing, sports and television. Among all these names, that of the actress Selma Blair, revealed in 1999 in the film Sex Intentions in 1999 alongside Ryan Philippe, Reese Witherspoon and Sarah Michelle Gellar, that of Joseph Baena, illegitimate son of Arnold Schwarzeneggeror even Cheryl Ladd, interpreter of Kris Monroe in the series Charlie's Angels in the 70s.