this joke about Abbé Pierre who outraged the mother of Philippe Caverivière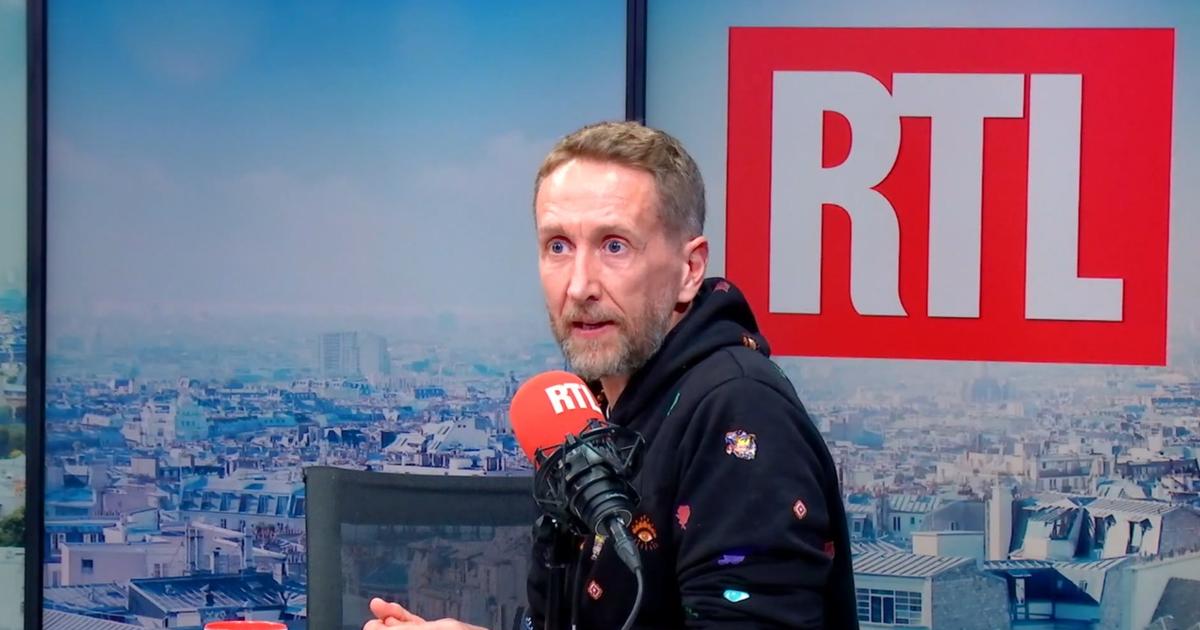 VIDEO – At the microphone of RTL, the comedian told the time when one of the jokes he had written for Nicolas Canteloup did not make his mother laugh.
SATURDAY, Philippe Caveriviere was the guest, with Bertrand Chameroy, of "We redo the TV" on RTL. The comedian and columnist of "What a time!", known for his incisive humor, does not make everyone laugh. Recently, he has drawn the wrath of Damien Abad. At the beginning of the year, he openly mocked the former Minister of Solidarity, suffering from arthrogryposis, relying on the decision of the Académie des César to withdraw anyone "challenged by justice for acts of violence".
Read also"I was removed from the media circuit": Bertrand Chameroy evokes his crossing of the desert after "TPMP" and "OFNI"
Very inspired, he then imagined the appointment of several men accused of physical or sexual assault. "Caesar of male revelation, the nominees are: Adrien Quatennens For The slap, PPDA for his performance in The 8327 plaintiffs are all liarsDamien Abad in the amazing The stump, the skirt and the plaintiff." The next day, Philippe Caverivière had given a layer. "[…] Damien Abad who is called the penguin who has the bar. Penguin because with his pants which are often on his ankles, Damien often has the same jolting gait of these friendly black and white birds of cold countries»he had swung.



"**** AIDS! »

Philippe Caverivière joking on the death of Abbé Pierre
If the comedian has always been able to count on the unwavering support of his relatives, it has nevertheless happened that these, in particular his mother, are offended by his jokes. This is what he told Éric Dussart and Jade. "I had made a valve on Abbé Pierre, she had shot me", he began. For twenty years, Philippe Caverivière has been the author of Nicolas Canteloup. In 2007, the year of the death of the famous founder of the Emmaüs movement, the latter officiated every day on Europe 1. A chronicle therefore partly written by Philippe Caverivière.
"Nicolas Canteloup calls me and says: "Did you see, Abbé Pierre is dead?" I tell him: "**** AIDS!". He makes me : "It's so funny, I do it"», said the comedian. Despite his opposition, Nicolas Canteloup made this joke live on Europe 1 by taking the voice of former footballer Fabien Barthez. And a few hours later, Philippe Caverivière was entitled to a beautiful remonstrance from his mother, now deceased. "My mother, who was Catholic, a practicing Italian-Alsatian, gave me a hard time. "How can you do that?"»he concluded with a laugh.