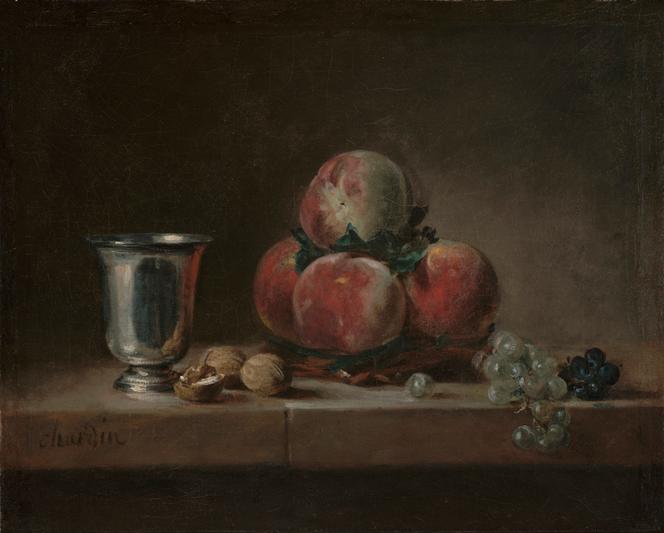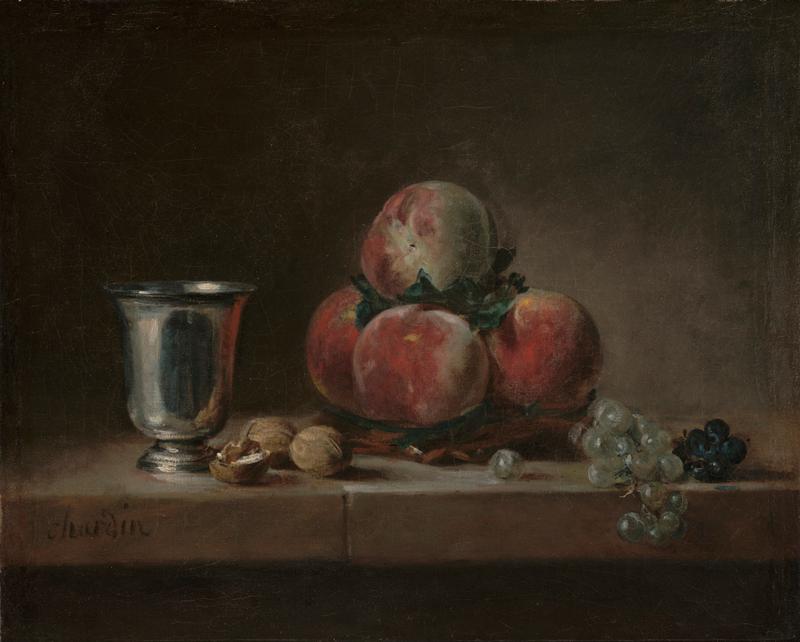 "La Folie du regard", by Laurent Jenny, L'Atelier contemporain, 208 p., €25.
Looking is a complex and unstable act, the challenge of which consists in wanting to reveal the visible. Faced with a detail that attracts attention – a cloud crossing the sky, a per-by appearing in a deserted street – the vision seeks to retain it, to frame it. This look is based on a presence before being the object of a search for meaning. We often do not know what motivated our desire to see.
Laurent Jenny never ceases to question this fleeting experience of vision. In two beautiful stories which constitute his "fragmentary autobiography" (aesthetic life And The Place and the Time, Verdier, 2013 and 2015), the writer and honorary professor at the University of Geneva seeks, between aesthetic reflections and personal experiences, to give shape to his gaze. Whether he is dumbfounded by a landscape ping through a train window or fascinated by the detail of a painting, Jenny wonders what is happening deep in his eye when it is stung.
The madness of the gaze pursues this questioning by broadening its historical framework. The gaze, explains Laurent Jenny straight away, is not "neither common, nor peaceful, nor even defined". Contrary to what the saying goes, images would not be so wise. It is therefore naturally towards those which disturb us the most and astonish us by their strangeness that the writer went to wander his gaze in search of enigmas.
In this fascinating essay, accompanied by reproductions of works, he makes no distinctions according to the nature of the images he is analyzing. The abundant material that it summons includes as many paintings as drawings or photographs, the object of this text not resting on the specificity of the mediums, but on the link between images and reality.
In the timeless depth of our gaze
The book opens with an essential question, which however is not self-evident: "How to see? » How to see, for example, these horses and these bisons which decorate the cave of Lascaux? If today we ignore the cultural context of these drawings "from the Dreamtime, a mythical time when men were perhaps not distinct from animal species", they never cease to fascinate us. Unable to access their primitive meanings, we contemplate them within our freedom, in the timeless depth of our gaze.
For the writer, an image always ends up resisting all attempts at intelligibility. What interests him in the history of art is this moment when the images begin to gradually empty themselves of their signs and their symbols to walk towards silence. "The suffered condition of the modern world", he analyzes. As in the still lifes of Jean Siméon Chardin (1699-1779), open to interiority, or the paintings of Edouard Manet (1832-1883), which tend to make the question of the subject disappear.
You have 13.16% of this article left to read. The following is for subscribers only.