This security mechanism that slows down the operation of the CPF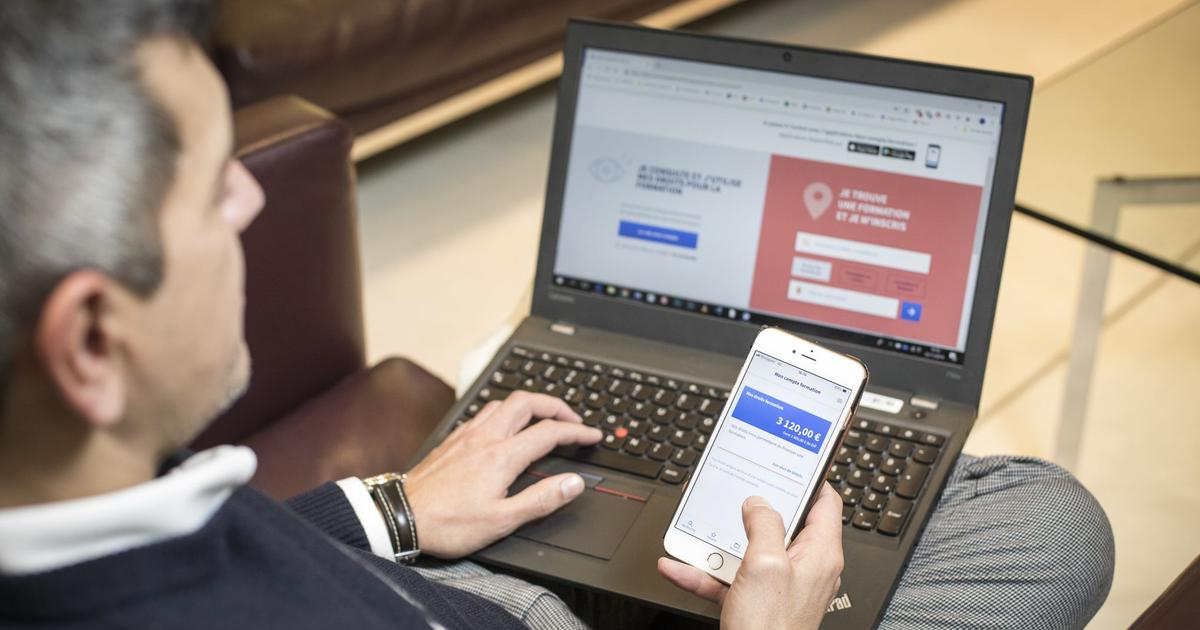 Since October 25 and the implementation of a verification process, training registrations have dropped.
It's a small change that really complicates the lives of many French people… Since October 25, the purchase of training through the app of the personal training account (CPF) is now subject to a "digital identity verification" carried out by the postal services. In a salutary way and in view of the frauds operated for more than three years around this training tool open to all, the government has indeed decided to set up such a mechanism in order to fight against identity theft. But, the other side of the coin, this verification process is like an obstacle course where only the most motivated – but also the most experienced in digital – manage to go to the end.
Read alsoPersonal training account scam: ten people indicted
Without going into details, the process requires, among other things, the creation or linking of a Digiposte account, multiple double-factor confirmations and above all a verification of identity papers. This last step can either be done face-to-face in the office…