this UFO for political parties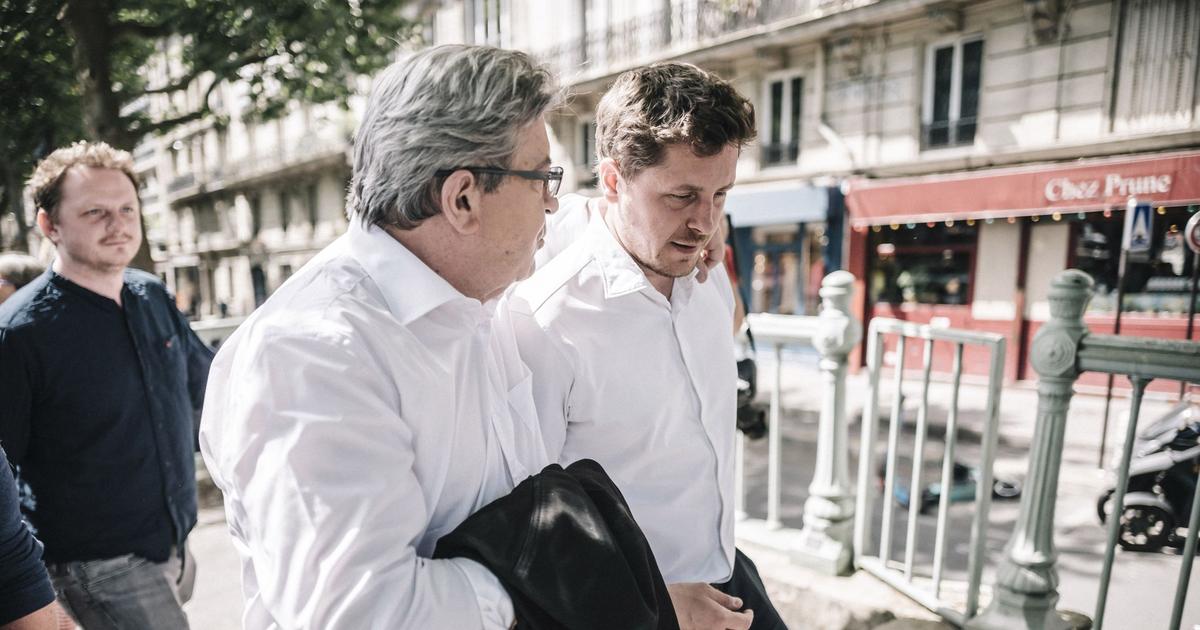 DECRYPTION - The oppositions question the independence of the investigation unit against sexist and sexual violence in France Insoumise.
This is a strange political object, and at worst, opaque. Since the recent cases involving Taha Bouhafs, Eric Coquerel and now Adrien Quatennens, the "monitoring committee against sexist and sexual violence" of La France insoumise calls out. More broadly, it is about how such a structure can guarantee the independence of its investigation that elected officials on all sides are questioning.
Read alsoLeft-wing parties face the specter of sexual violence
The Minister Delegate for Equality between Women and Men, Isabelle Rome, has taken up the subject, believing that it "Ultimately constitutes a camera that stifles the words of the victims instead of releasing them". A position taken up by the various oppositions, like the interim president of the National Rally, Jordan Bardella. "What surprises me on the left is the will of the parties to conceal these affairs in bogus commissions" he attacks immediately on Friday on BFMTV. A former socialist minister also expresses her reluctance: "The LFI committee has obviously…