Thomas Bangalter, former Daft Punk, will unveil his first solo album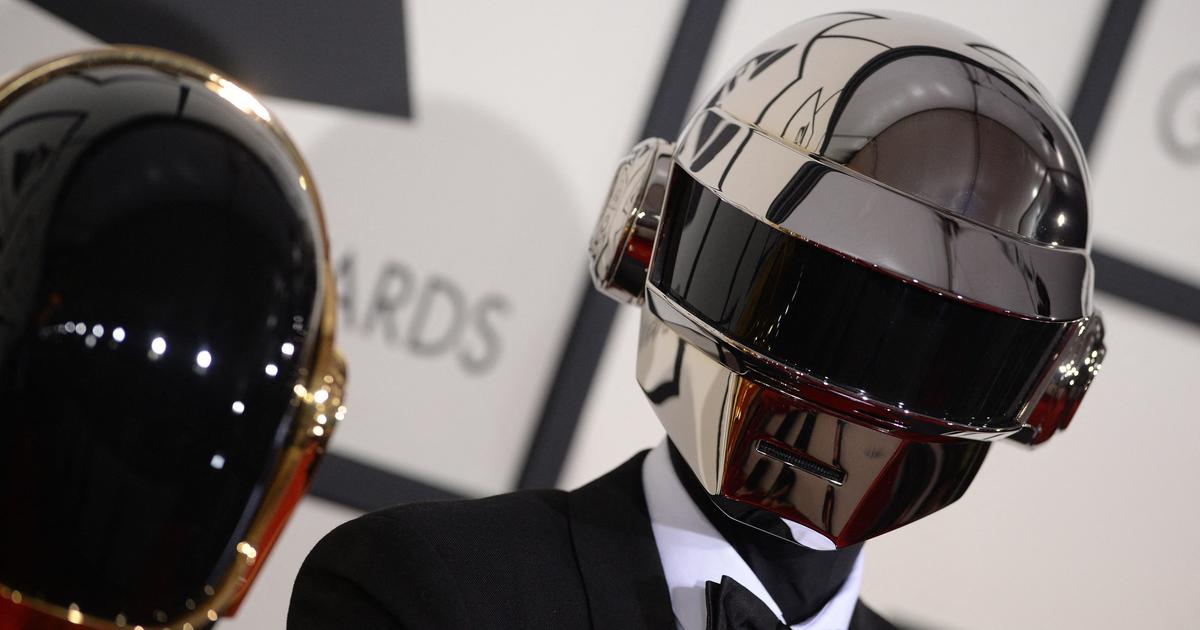 Since the separation of the helmeted duo in 2021, the French musician has abandoned electro music in favor of orchestral music. And his first opus, Mythologieswill be available from April 7, 2023.
Thomas Bangalter rises from the ashes of daft-punk. After the announcement of separation from the group, in February 2021, the French artist embarked on a solo career. His first album, Mythologiesis announced for April 7, 2023. With this disc, the co-founder of Daft Punk "reinvents its relationship to composition" explains Warner Music in an announcement tweet. According to Tsugi he "will include no less than 23 titles" and will last "an hour and a half". Mythologies takes its name from ballet, choreographed by Angelin Preljocaj and presented notably at the Opéra de Bordeaux and at the Châtelet, for which Thomas Bangalter composed the music.
In 2021, Olivier Lombardie, the general administrator of the Opéra national de Bordeaux, told AFP: "Angelin Preljocaj, who had already worked with Daft Punk on electro music, offered Thomas Bangalter to compose ballet music for him this time. This one wanted to change register, he really wanted to try to move on to something else, to rub shoulders with symphonic orchestration..
Read alsoDaft Punk, their last secret
The composition of this show, which began in July 2022, was Thomas Bangalter's first musical production since the end of Daft Punk. The separation of the iconic duo, who made the planet dance with hits like Around the World , Get Lucky Where One More Time, was a shock to fans and the music world alike. At the time, many artists, from Jean Michel Jarre at Pharrell Williamsgave them back social media tribute. It must be said that with their group, Thomas Bangalter and Guy-Manuel de Homem-Christo participated in the emergence of the French touch. They even ended up becoming global ambassadors. But today, Thomas Bangalter drops the headphones, abandoning electronic music in favor of ballet music.
SEE ALSO – Isabelle Georges sings and dances France and the USA