Thomas Jolly will orchestrate the ceremonies of the Paris 2024 Olympic Games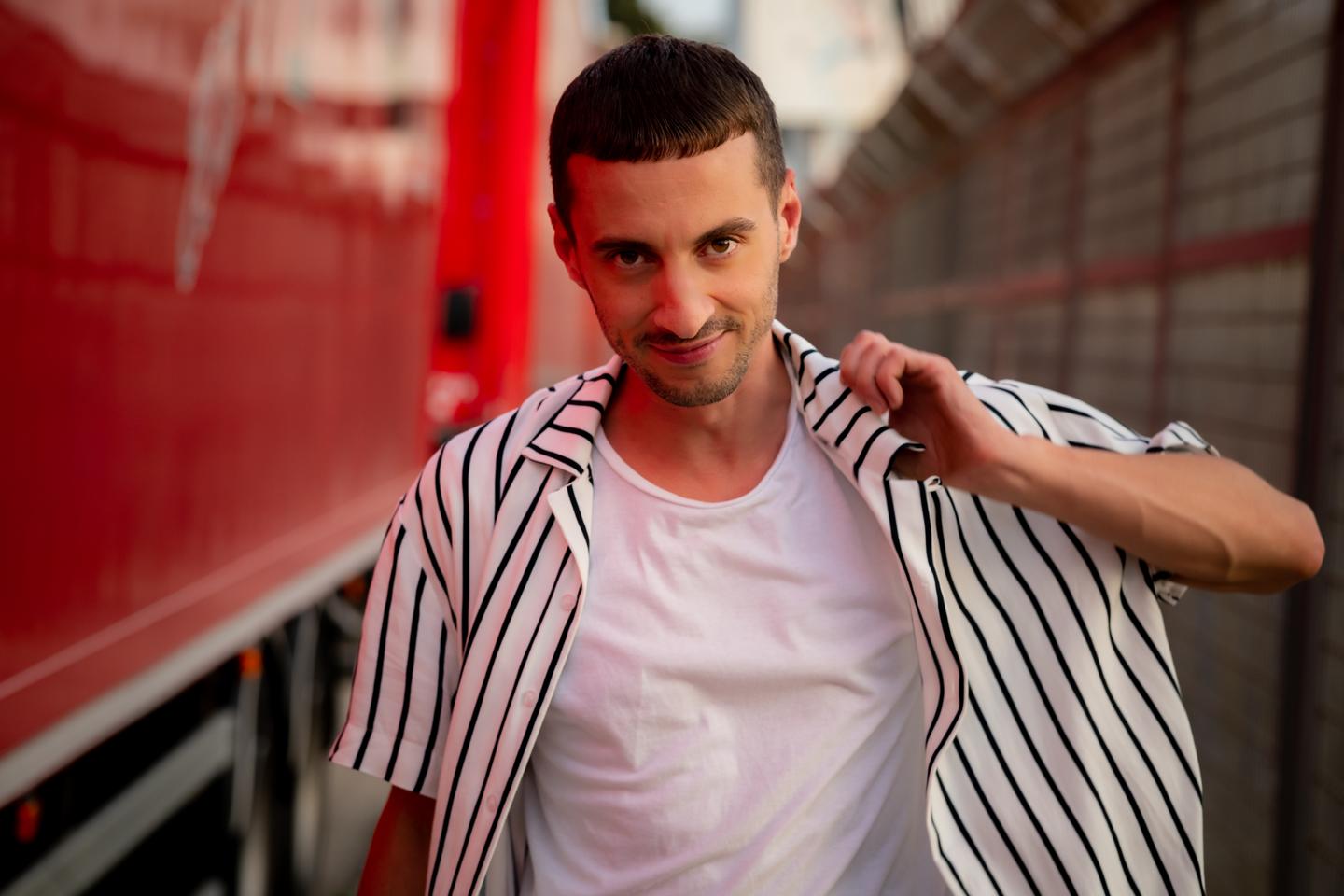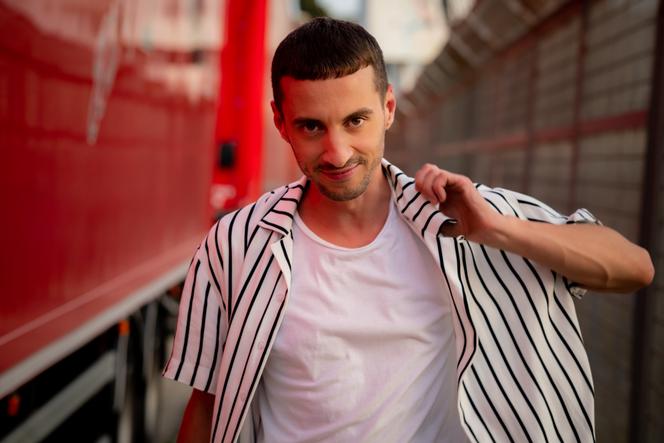 He says to himself "overwhelmed with emotion" to have been chosen, Wednesday September 21, by the Organizing Committee of the Olympic and Paralympic Games (Cojop) to ensure the artistic direction of the four opening and closing ceremonies of the Olympic Games (from July 26 to August 11) and of the Paralympic Games (from August 28 to September 8) of Paris 2024. At 40, actor and director Thomas Jolly, reached on the phone in the middle of rehearsal for the revival of the musical starmania, by the Luc Plamondon-Michel Berger duo, which will be presented from November at La Seine musicale in Boulogne-Billancourt (Hauts-de-Seine), welcomes with "joy and pride" this mission. He was contacted in the spring by the committee, which had retained the names of a dozen people from the middle of the show.
Noted for his marathon shows (twenty-four hours for the Shakespearian tetralogy presented this year at the Quai in Angers) which leave the spectator exhausted but transported by the creativity of his stagings, the forties, director of the dramatic center of the Quai in Angers since 2020, is offered a stage the size of his imagination, in the heart of Paris, with the Seine as a common thread.
And for an audience of several billion people around the world, beyond the 500,000 or so who will be able to follow the festivities from the banks of the river. "Of course there is pressure, but the joy calms my fear. I do public theater with the ambition of reaching out to as many people as possible. There, it will be the whole world! »he exclaims, also proud to be entrusted with this responsibility a hundred years after the previous Olympic Games in Paris in 1924. In 1992, during the Olympic Winter Games in Albertville, it was the choreographer Philippe Decouflé who staged the opening ceremony.
"Breaking the Codes"
The dimensions of the "stage" he will have to animate do not frighten him either. The prospect of using the river as a plateau even appears to him as "a beautiful poetic opportunity. And the possibility of tracing the course of the history of Paris by going up the course of the Seine, dotted with monuments. The device is ambitious, it is the first time that the ceremonies will not take place in a stadium.
At a time when the word "sobriety" is everywhere, how does he imagine being able to reconcile this notion with the flamboyance that characterizes his work? "You can be sober and spectacular. But for all that, we will not fall into a decorum of cardboard! », replies Thomas Jolly, who, in his stagings on the border between theatre, cinema and opera-rock, has always tried to use salvaged sets.
You have 17.79% of this article left to read. The following is for subscribers only.