those French people who don't want to lower their heating to 19 degrees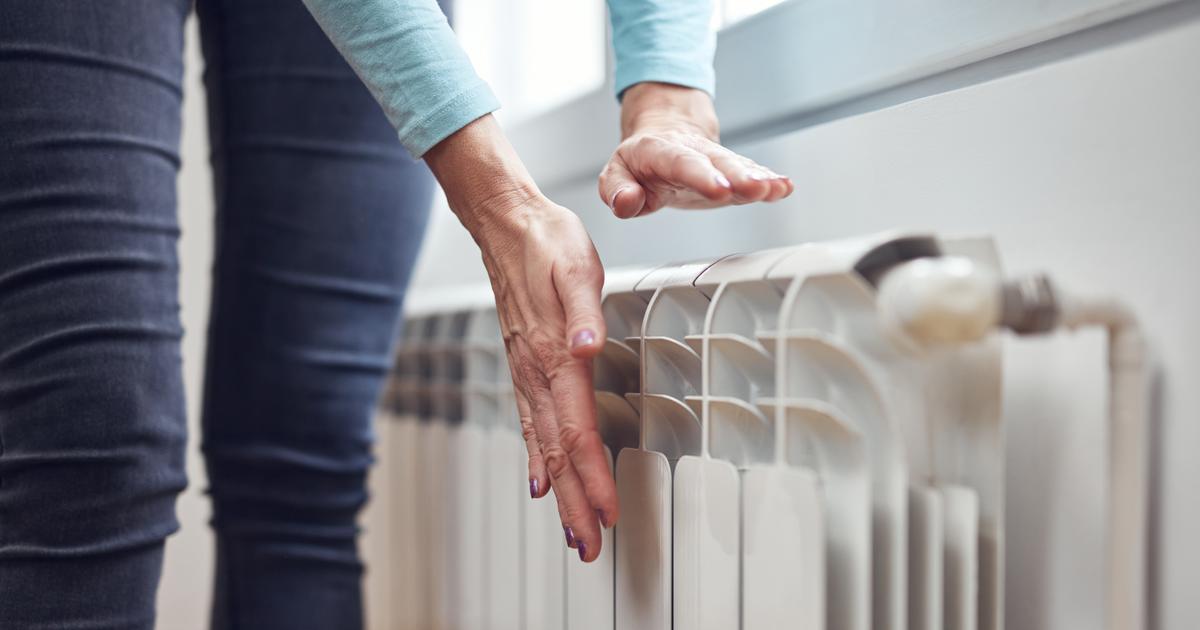 TESTIMONIALS - Chilliness, habits or political opinion, some people refuse to make efforts on the interior temperature of their home. Le Figaro collected their arguments.
At the time of the energy sobrietythe government calls on the French to lower their heater at 19 degrees. The goal? Avoid gas cuts orelectricity this winter and the explosion in the price of invoices. But for some, it's too much. Cautiousness, habits or political opinion, citizens refuse to make an effort and have entrusted their arguments to the Figaro.
"I already tried last winter to lower the temperature but I think my body is not made to be below 21.5 degrees"says Robert, 30 years old. This project manager lives in a 70m apartment2 in Noisy-le-Grand, is heated individually at gas and collectively for hot water. Last year, during the winter, he spent around 500 euros. A price in the average, according to TotalEnergies who believes "than the average gas consumption for an apartment of 60 m2 varies between 2000 and 8600 kWh per year, which represents between 235 and 700 euros in total on the energy budget…