threatened, the festivals play the card of the chosen ones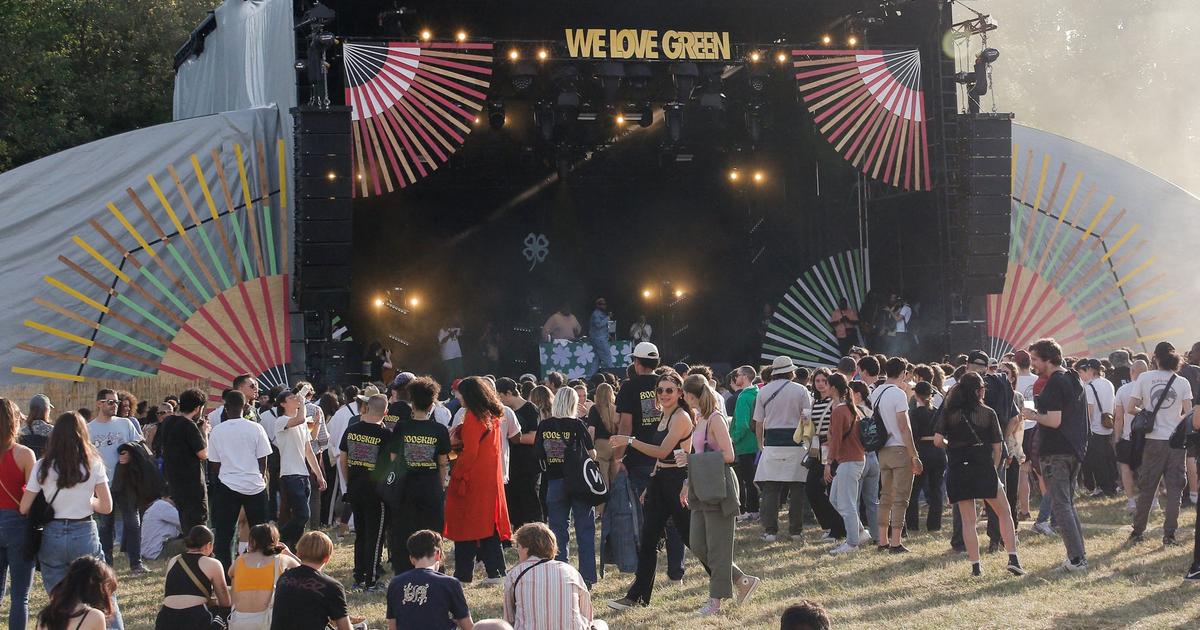 DECRYPTION – Three weeks after the announcement of the postponement or cancellation of major cultural events during the sports competition, all highlight the economic role of these events in the territories.
This November 21, the congress of the Association of Mayors of France (AMF) begins in Paris and the president of the cultural commission and mayor of Cahors, Jean-Marc Vayssouze-Faure (PS), is on a war footing: "Three weeks after the declarations of Gérald Darmanin, Minister of the Interior announcing the cancellation or the postponement of major cultural events during the J0, the outcry of the communities is very strong. The emotion among elected officials is real. If the government wants to maintain a bond of trust with us, we will have to be reassured."Subjected to the pressure of public opinion after the fiasco of the Stade de France, that of the police who want more means and to preserve their holidays, Gérald Darmanin sees resistance mounting on the ground. While festival organizers refuse to see themselves "sacrificed" on the altar of the Olympics, elected officials highlight employment and the tens of millions of euros that these events bring to the territories.
The silence of the singers, the intermittents and the actors is deafening

Since the announcement…