three ambitions for Les Républicains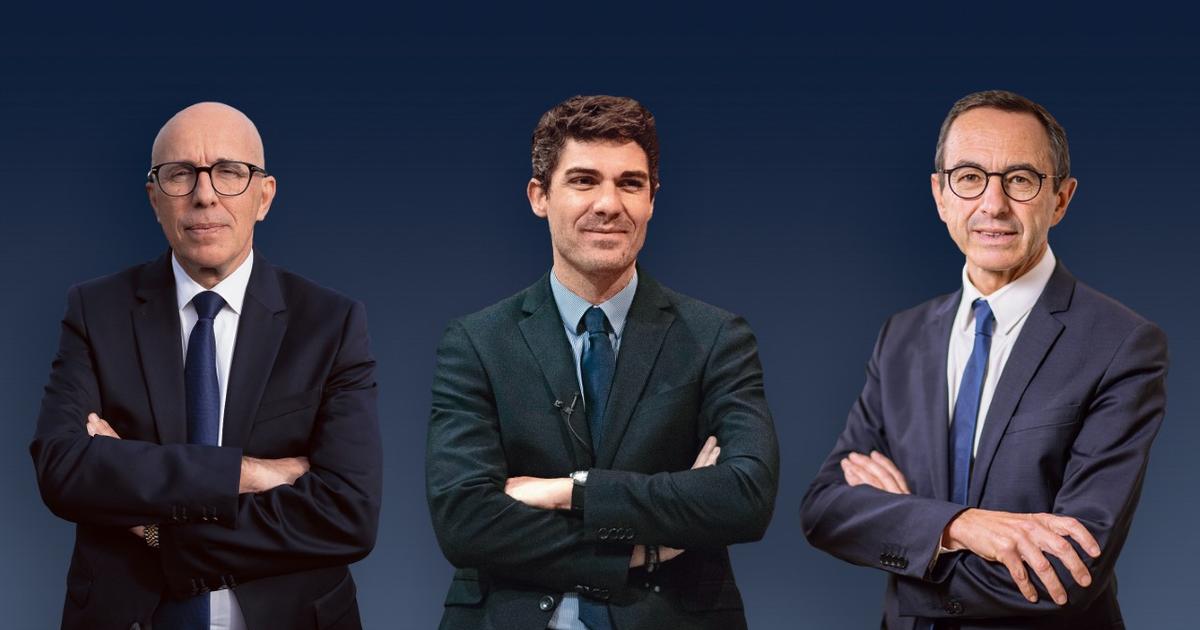 CROSS INTERVIEWS – Second round, overhaul, political line, primary, choice of presidential candidate… A few hours before the first round, Le Figaro gives the floor to the candidates of the right.
What are the differences between the candidates?
LE FIGARO. –One word to sum up your campaign?
Eric CIOTTI. – Determined and right! Like last year, I wanted to crisscross this beautiful France that I love so much, to discuss with the activists of our political family and take the pulse of the country. I saw French people sad, disappointed, but above all angry. Angry because they watch France sinking a little more into decline and downgrading every day. Our country is weakened from within and threatened from without. The announced power cuts underline the French collapse and the bankruptcy of those who govern us, without vision or courage. What will remain of the balance sheet of Messrs Hollande and Macron who for more than ten years have governed France? More immigration, more insecurity and more taxes. Saying things is the only way to correct them, but beyond that, I want to rekindle the flame of hope that I feel flickering among our fellow citizens who doubt politics.
Aurelien PRADIE…