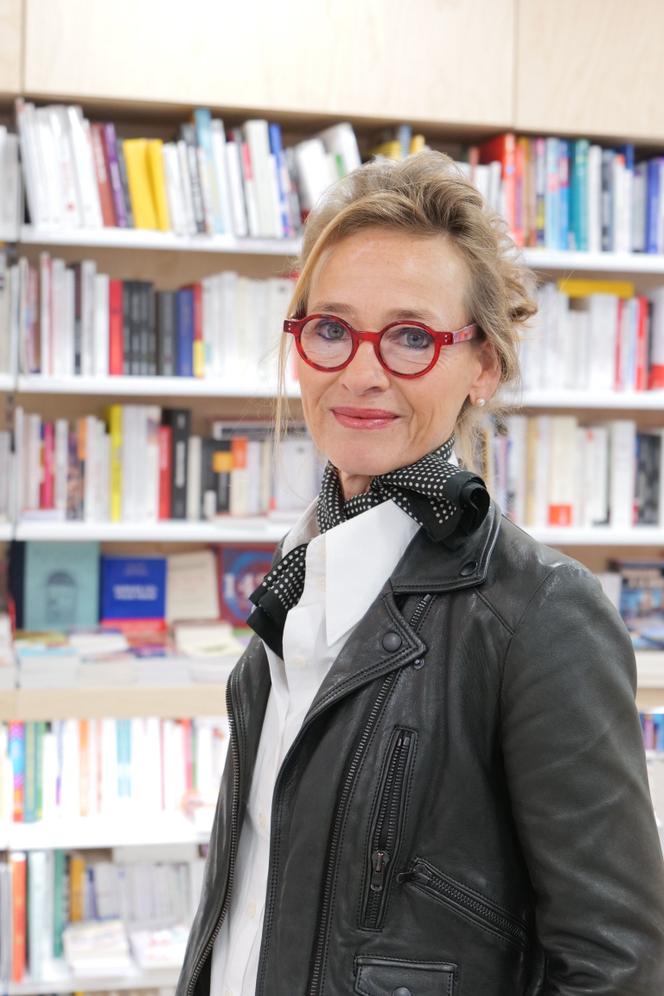 "Religion in court. Essay on deliberalism", by Astrid von Busekist, Albin Michel, "Political humanities", 380 p., €22.90, digital €16.
Liberal democracy does not have a good press. But it continues to be the most efficient of regimes when it comes to managing the apparently most intractable conflicts. From this point of view, in these times of populism and doubts about freedom, the work of Astrid von Busekist, professor of political theory at Sciences Po Paris, is as singular as it is salutary. For a long time, she has been reflecting on the complex relationship between two types of collective norms in democracies: religion, which enslaves will to a transcendent being, and autonomy, which societies born of the Enlightenment seek to promote.
Legal and political turmoil
The research method she implements in her new book, Religion in court, is commensurate with the solutions it advocates: negotiation and respect for the context, rather than confrontation. Starting from three recent case studies, where believers belonging to the three main monotheistic denominations, Christianity, Judaism and Islam, saw their convictions put to the test by the public authorities of a democratic country, she describes the how these conflicts were resolved.
The first concerns a German family of evangelical Christians, reluctant to send their offspring to a school where they claimed that people spoke more of vampires than of God. The second relates in detail the legal and political turmoil caused, in 2012, by a judgment of the Cologne court pronounced against a Muslim doctor who had performed a circumcision, a decision which opened the way to a possible penalization of this tradition. The third case highlights the cooperation between civil courts and religious authorities to obtain that the Jewish divorce (get), rather unfavorable to women, allows more equality between the sexes without altering tradition too much.
Each of these examples justifies a particular approach, excluding any absolute solution and any intangible principle. The first case was resolved by "separation" (the reaffirmed school obligation led the family to request, in vain, political asylum in the United States). The second resulted in an "accommodation" of law and history: how could post-1945 Germany adopt a measure de facto excluding practicing Jews and Muslims from its territory? The third illustrates the strategy of overlap between different standards.
You have 41.92% of this article left to read. The following is for subscribers only.