Ticket prices, train frequency … The CEO of SNCF, Jean-Pierre Farandou, explains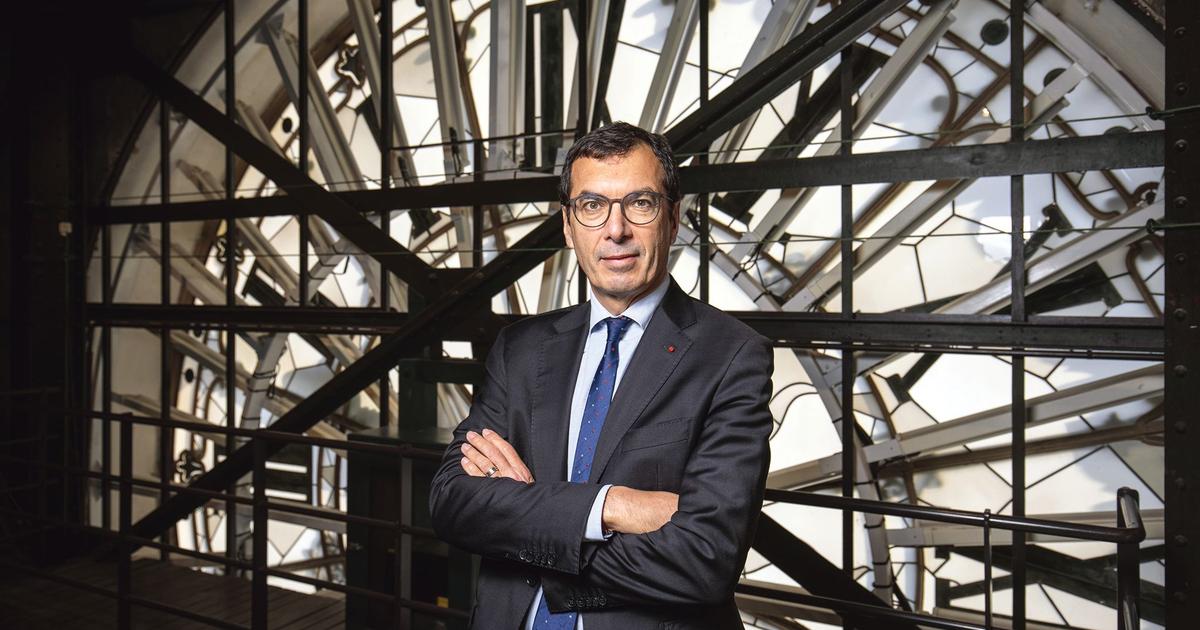 EXCLUSIVE MAINTENANCE – For Le Figarohe evokes the financial and strategic challenges of a company under social pressure.
The CEO of SNCF believes that the tariff shield on ticket prices is bearable for the company and readable for passengers.
Le Figaro. – Has the SNCF regained its level of traffic before the health crisis?
Jean-Pierre FARANDOU. – Attendance on our trains has risen very sharply since the spring and now exceeds that of 2019. It is 5% to 10% higher in the TGVs. It is only on the Transilien in Île-de-France and on business customers that our activity remains slightly behind because of teleworking. Overall, we will make up for the bad month of January due to Omicron. I think that in 2022, we will be above 2019 in terms of attendance. We are off to have a great year. One out of three TGVs is full. On average, our filling rate is 80%. And despite inflation, we see no dip in bookings. Tickets for Christmas or the February holidays go very quickly.
This growth…