TikTok launches "Now", its response to the French application BeReal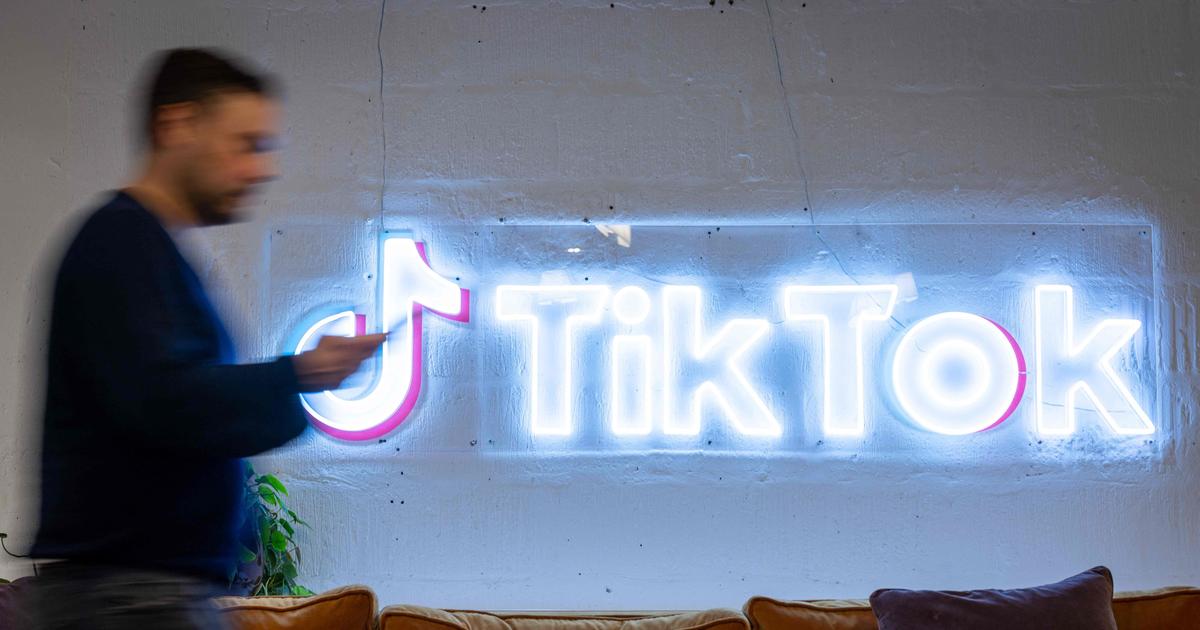 Like on BeReal, TikTok users will be asked to take an "authentic" photo or video each day. Instagram and Snapchat are also looking to copy this successful app.
The social network TikTok announces this Thursday the upcoming arrival of a new feature: TikTok Now. Every day, at a random time, users will be prompted to take a short video or photo with the front and back cameras of their smartphones. A capture meant to be "authentic". Only people who have shared content will be able to see those published by their friends.
The new feature will be tested in France "in the next weeks". It will be available both in the TikTok application, but also on a newcomer: TikTok Now.
Read alsoBeReal, the French application copied by Instagram and Snap
This feature is reminiscent of the BeReal app. This social network, created by two French people, is enjoying growing success among American teenagers thanks to its concept which promotes more spontaneous content than what can be found on Instagram. Ironically, the Meta Group subsidiary is also said to be working on a copy of BeReal, just like Snapchat.