TikTok, the Chinese that destabilizes the American tech giants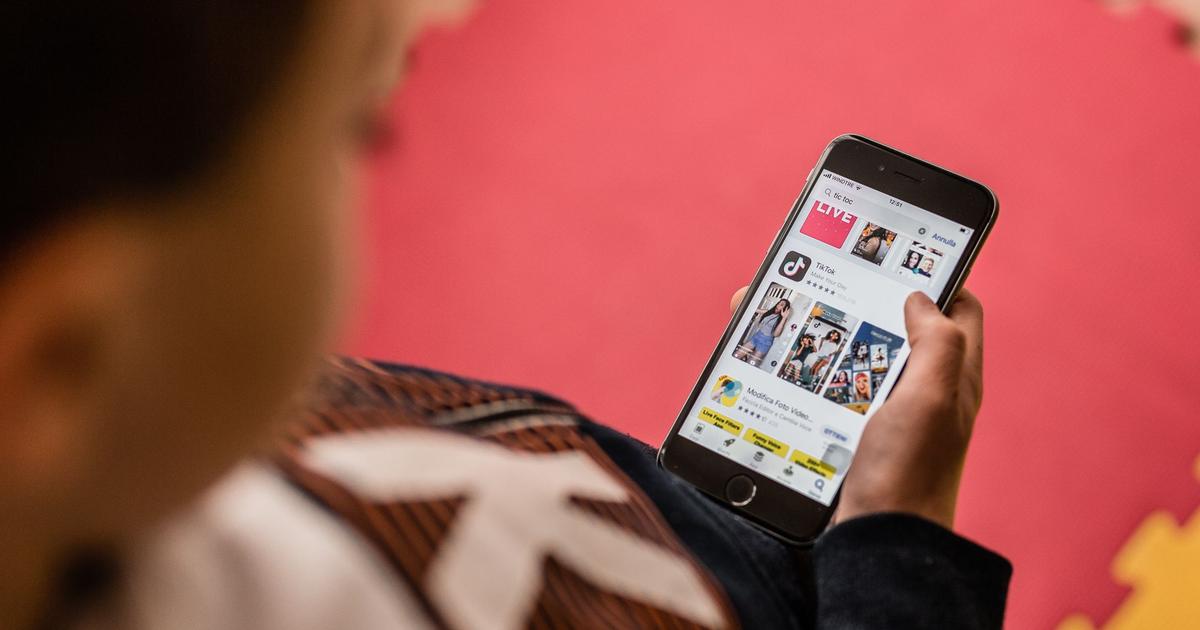 DECRYPTION – With its videos, the application has rocked YouTube and Instagram. Now, it competes with Google on online research and attacks Amazon on e-commerce.
Will TikTok become the new shopping destination for teenagers? Such is the ambition of the ByteDance group, which has just discreetly launched the TikTok Shop service in the United States. Its principle comes from China, the native country of the application: while an influencer praises the advantages of a product live, the viewer can buy it in one click. The app charges a 5% commission. In the UK, where TikTok Shop launched last year, users have been able to order books since last week in partnership with bookstores WHSmith and publishing groups HarperCollins. Several recruitment announcements suggest that TikTok also wants to invest in logistics, in order to guarantee fast deliveries. What to come to walk on the flowerbeds of Amazon.
Gone are the days when TikTok was only known for its innocent music choreography videos. In a handful of years, the Chinese application has shaken up the American champions…