"Times are changing" at the lowest on France 2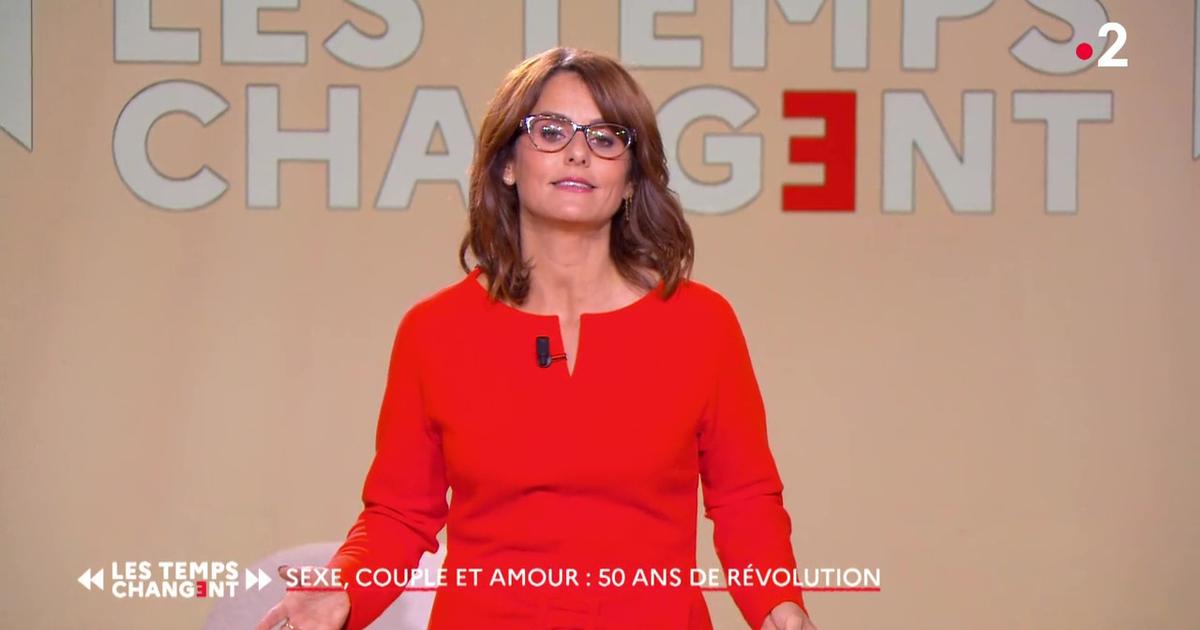 Audiences on Tuesday, October 4, 2022 for programs broadcast in the first part of the evening.
France 3 topped the audiences of the evening with the unreleased the detective series The trainee, followed by 4,540,000 viewers on average (22.8% PDA) according to Médiamétrie. However, the new number Faustine Bollaert's documentary, "Times change" only interested 1,235,000 viewers on average (6.2% of PDA). On TF1, the entire penultimate episode of "Mask Singer" (from 9:10 p.m. to 11:35 p.m.) attracted an average of 2,690,000 viewers (16% PDA), a score slightly below the average for this season 4. Since September 2, audiences for TF1 group channels have been impacted by the cut of their signal on the offers of Canal+ and the satellite TNT Sat.
On TNT, NRJ12 outstripped its direct competitors with the thriller The contract, with Morgan Freeman and John Cusack, watched by 794,000 viewers on average (4% of PDA). Chérie 25 gathered only 172,000 viewers on average (0.8% of PDA) in front of the magazine "Snapped, the killer women".
Audiences of the first part of the evening of Tuesday, October 4