Tired of "The Paw Patrol"? Six alternatives for 3-6 year olds on platforms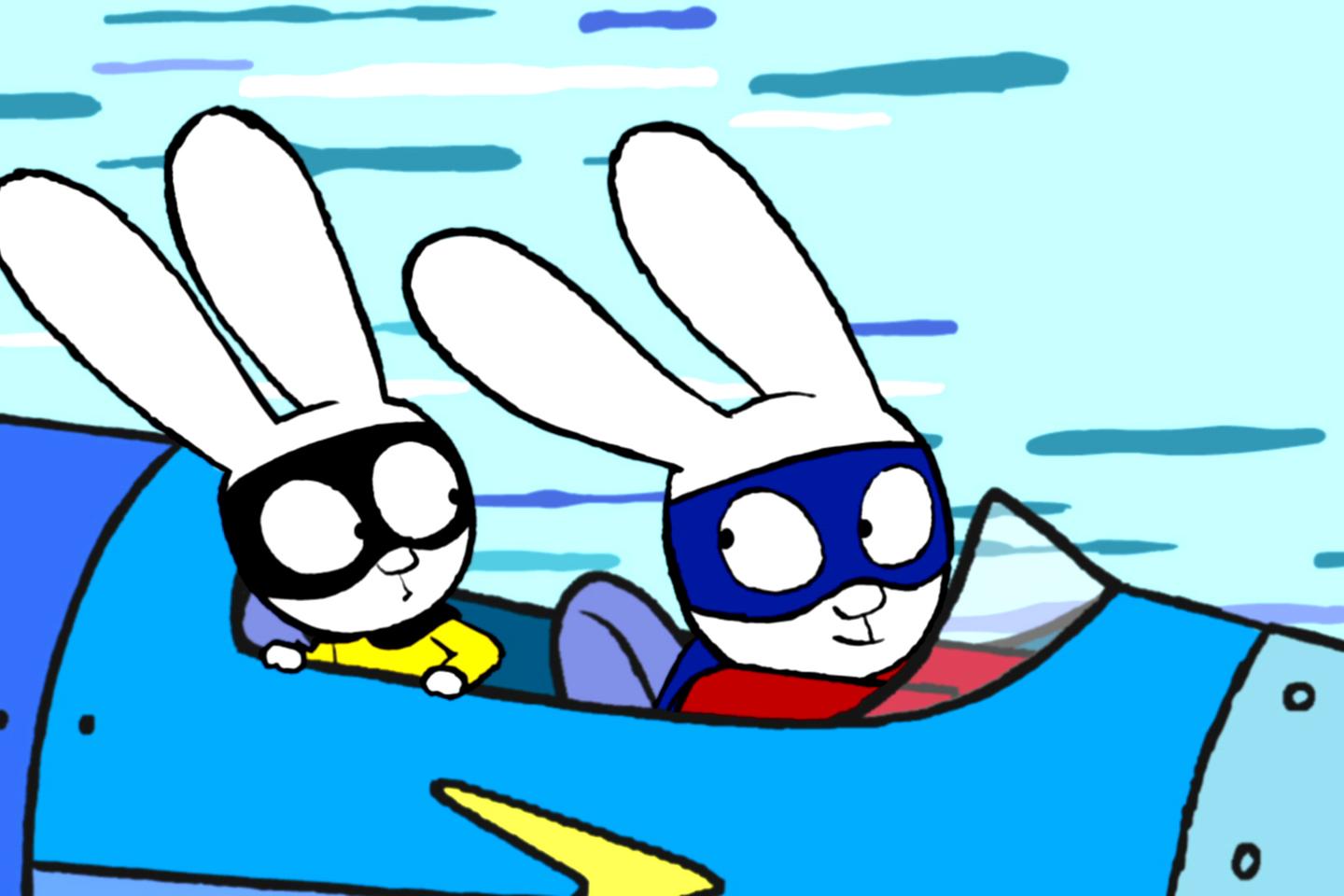 These six cartoons are available on the platforms and, for the most part, for download, to get you the damn credits of Paw Patrol of the head.
"The Little Mole": the ideal first cartoon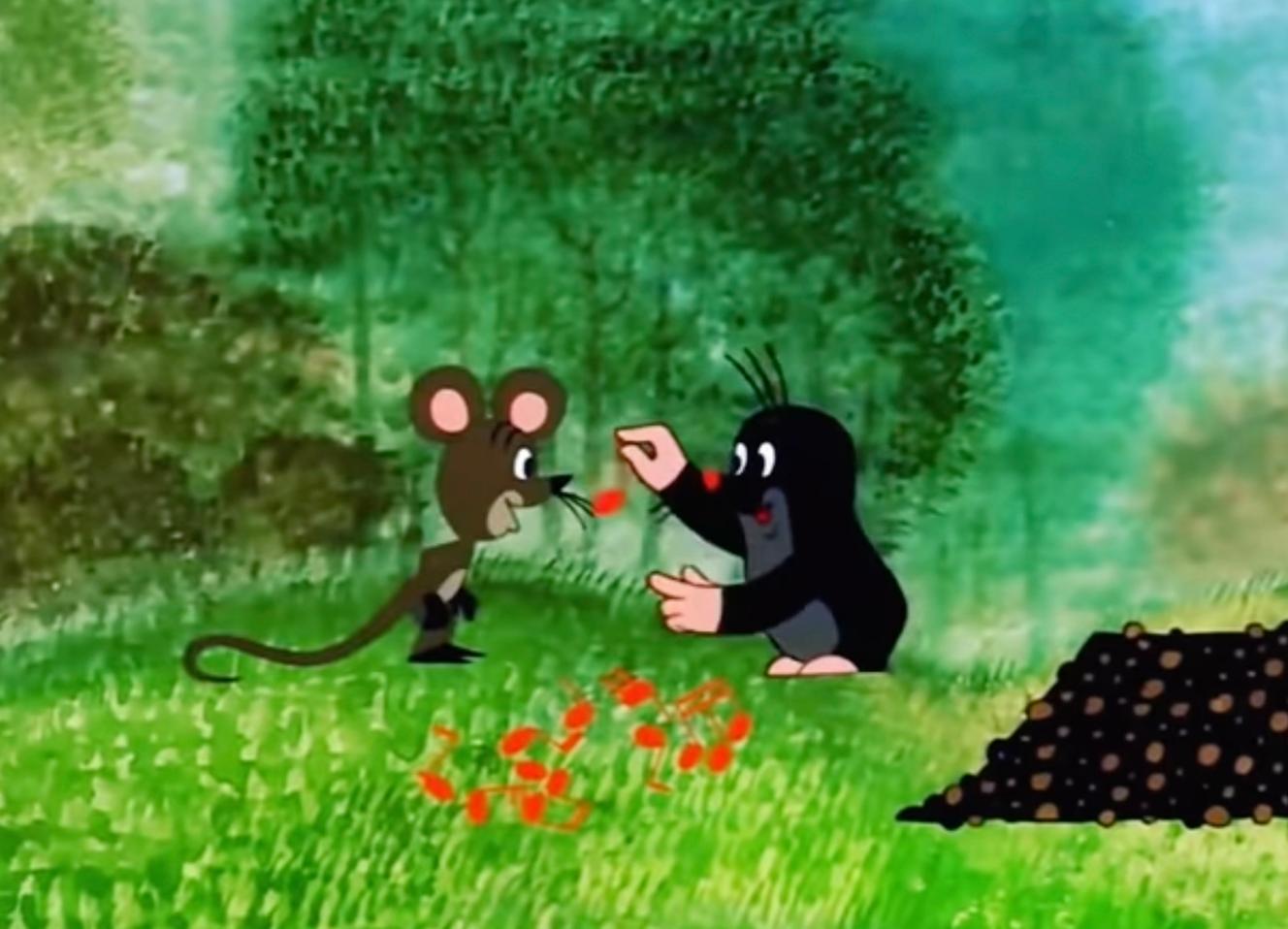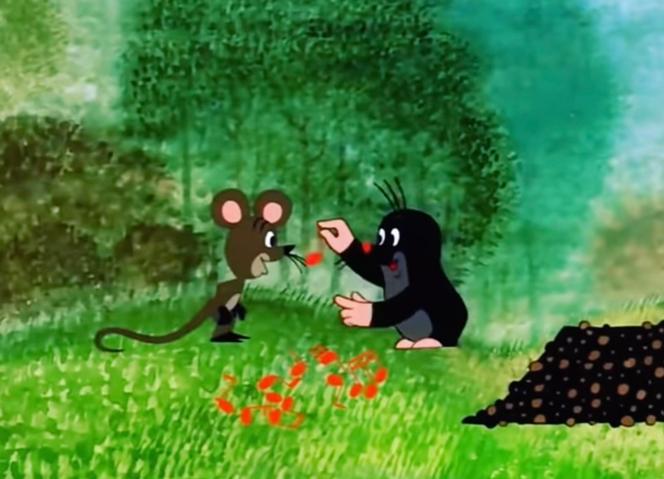 Talk to your own parents about it: chances are that they, when young, came across The Little Mole on their television set. This great classic of Czech animation from the 1960s and 1970s is fortunately available on YouTube (and on some specialized platforms for children, such as Benshi) and remains a safe bet to bring children into the age of the screens. slowly. Cute, friendly and eco-friendly before its time, La Petite Taupe lives many adventures in the countryside, in the mountains or even in town, in a format that never exceeds twenty minutes. The plus: the Little Taupe and his friends do not speak, which allows parents to read a book next to their children without being disturbed. Enjoy it, it won't last.
The Little Moleavailable for free on YouTube, episodes from 7 minutes to 20 minutes approximately.
"Simon": naughty little bunnies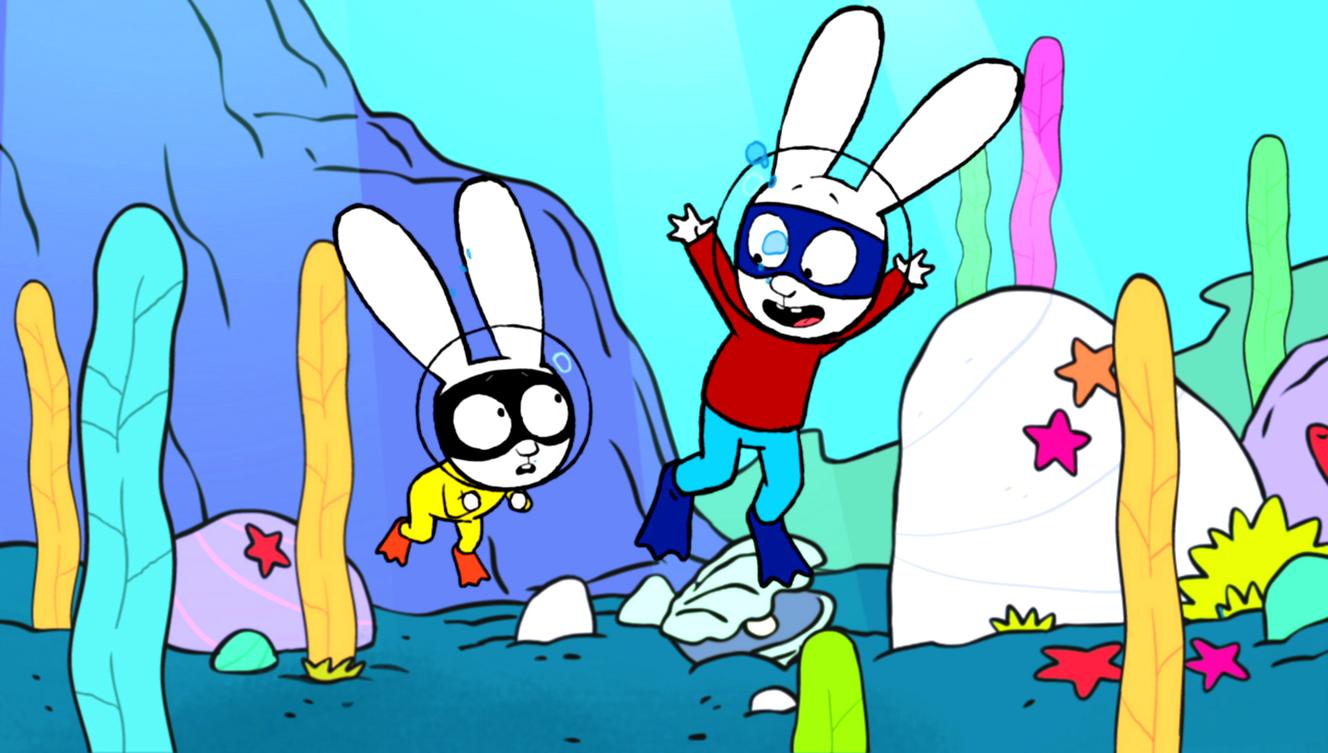 Less cutesy than Trotro, Simon is the star of kindergarten playgrounds. Inspired by the character created by Stephanie Blake, the animated series tells the nonsense of two very middle-class rabbits, Simon and his little brother Gaspard, who will remind children of their daily life, between school and swimming pool, visit to grandparents and hide and seek with friends. Well-designed, often funny and animated with a restful simplicity, we forgive its somewhat tedious "kid" speech – "it's sooooo good". Another strong point, its duration, ten minutes, ideal for kids of that age who will get you drunk very quickly with the credits, at least as heady as that of The paw patrol. If the series is available on Netflix, it is better to go to France.tv or Salto to watch it, the latter two indeed offer many more episodes.
Simon1 season on Netflix, 3 seasons on Salto, 4 seasons on France.tv, episodes of about 10 minutes.
"Peter Rabbit": it's ugly, but it works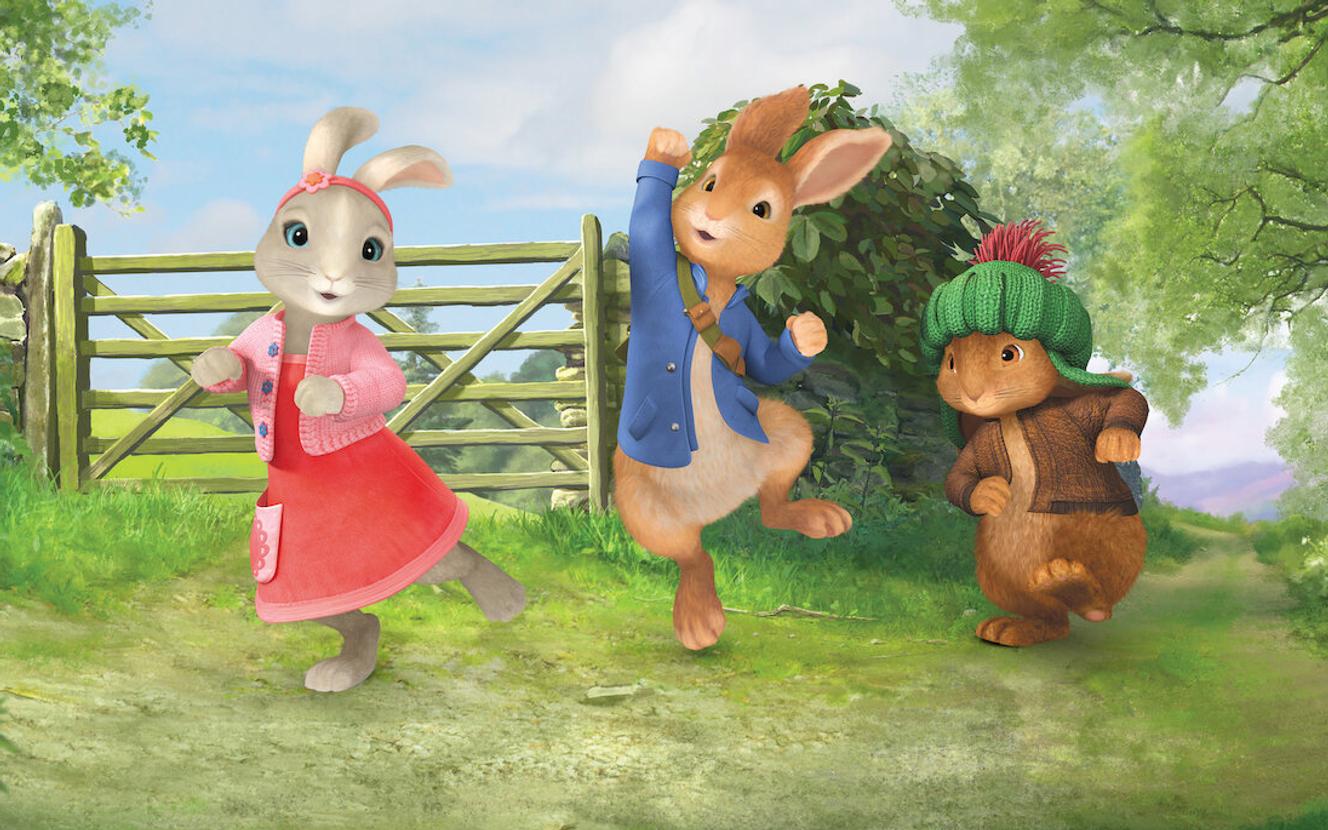 We agree, the very synthetic animation of the Beatrix Potter classic is not very attractive to an adult eye. But kids love the country adventures of the British Rabbit and his pals. From the forest to the vegetable garden, Pierre runs to escape the fox, the badger, the gardener's cat and the said gardener, the meanest of all. Effective, hectic and relatively short (twelve minutes per episode), Peter Rabbit is a very cute cartoon without being corny. Do not rely on the categorization of Netflix, which recommends the program to those over 7 years old: without big monsters or visual or sound effects that are too loud, it is perfect for younger children.
You have 48.56% of this article left to read. The following is for subscribers only.