Tite blames himself after Neymar's injury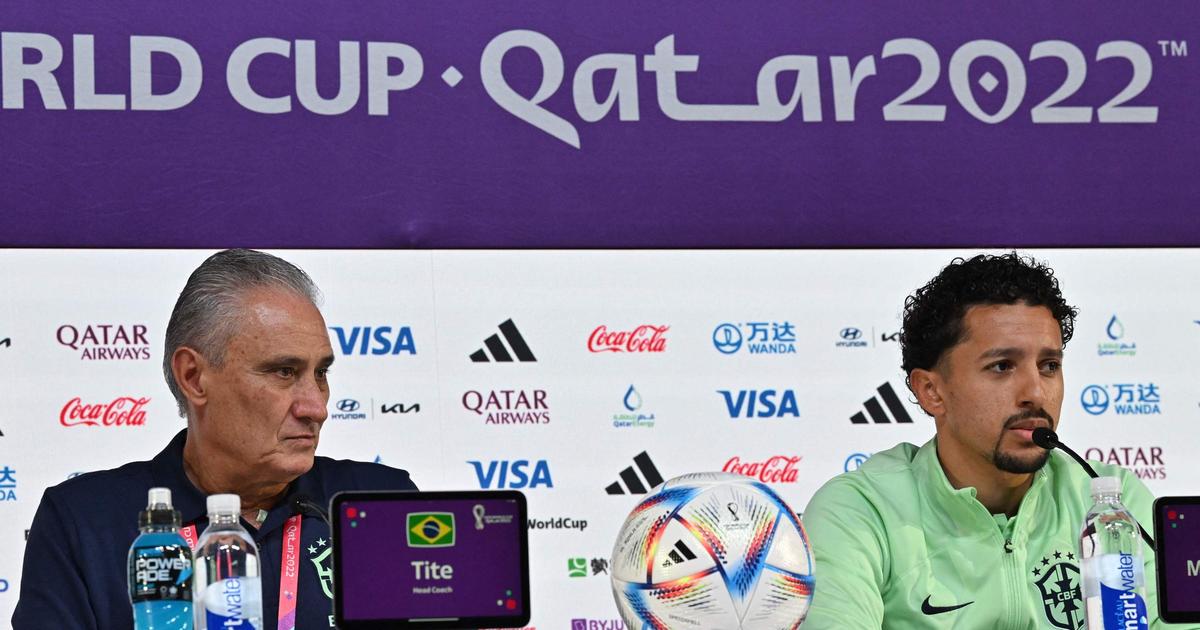 On the eve of the match against Switzerland on Monday (5 p.m.), the Brazilian coach returned, at a press conference, to the injuries of Neymar and Danilo.
Special Envoy to Doha
"I think Neymar and Danilo will come back, that's my opinion.Brazil coach Tite remains optimistic about his two injuries, injured in an ankle during victory against Serbia (2-0). The PSG playmaker had notably remained on the meadow for a good ten minutes after being injured in the right ankle. Big sprain. "He was injured, I did not realize it, we did not have this information. He tried to keep going until he couldn't play anymore. He thought he could go on. He played ten minutes with this injury. It was a pretty rough foul, I didn't see it", assures the Brazilian technician this Sunday, in a press conference. And to add:I made a mistake because I did not replace Danilo. Both gave what they could, beyond professionalism. Neymar was injured, I didn't realize it. He continued to play and we scored the first goal. Danilo I could have replaced him earlier and I didn't. I wish to acknowledge these two errors. I spoke to both players about it.»
It remains to be seen when Danilo and Neymar will be able to return to the pitch. Not Monday (5 p.m.) against Switzerland. It is already acted. Maybe not against Cameroon either, in the third pool match. "I don't know if there is a timetable"Slips Marquinhos, also at a press conference the day before the match, noting that his teammate at PSG and in the selection was"sad" after Serbia but that he "I'm fine now» and that he works «24/24 to come back as soon as possible". "Afterwards, I am not a doctor, recognizes Tite. I cannot give details of the medical reports. But the medical reports give me hope for both players. We thought Danilo's injury was less serious, but it has changed."One thing is certain: Brazil are advancing with "100% trust"says Marqui. "Sometimes in films, the supporting roles steal the show, this may be the case during the Mondiallaughs Tite's assistant, Cesar Sampaio. All of Brazil hopes for it with him.