To avoid the taxation of superprofits, a green fund still under study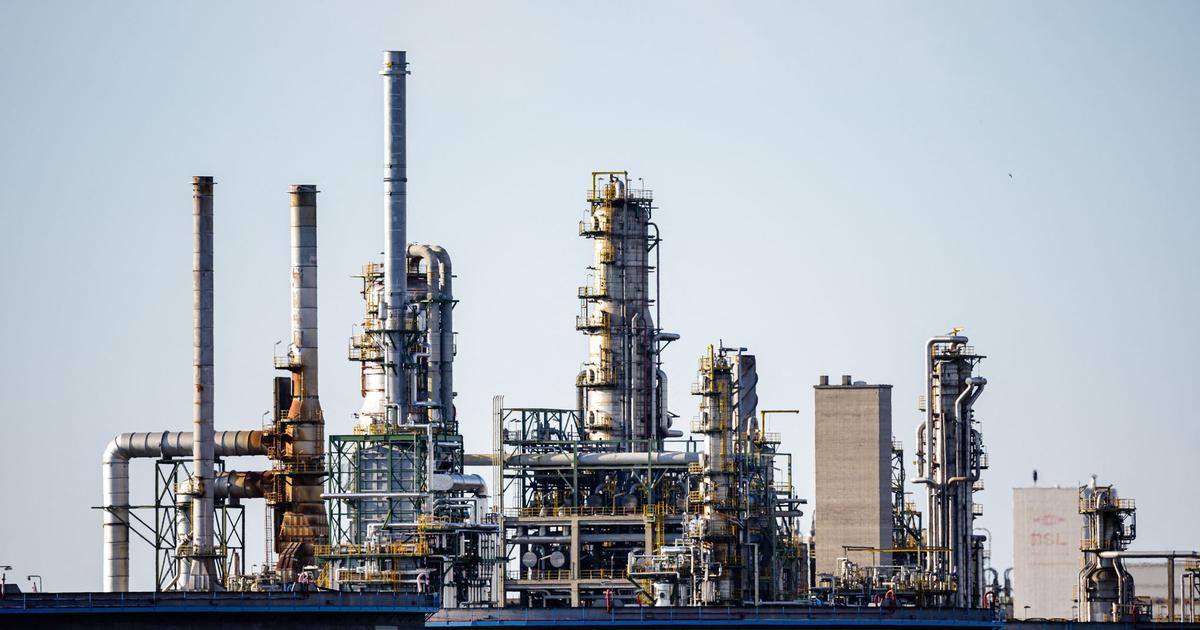 ANALYSIS - The majority is working on the establishment of an ecological fund which would be fed by voluntary contributions from companies.
Just announced by Brussels and supported by President Macron, the creation of a European contribution for energy companies will not be enough to put an end to the thorny debate on the taxation of the superprofits of large companies generated by inflation. He agreed that left-leaning MPs will again inflame the debate on this point during discussions on the 2023 budget from October.
The Nupes alliance is also actively working on a counter-budget, which will include the introduction of a tax targeting large companies - and not just energy companies - by taking criteria other than profits, in order to affect groups like Total. "The idea is that it brings in at least 10 billion euros"Launches Bruno Coquerel, LFI deputy and chairman of the finance committee at the National Assembly.
"Flash Mission"
They will not be the only ones to invest in this land which seduces a fringe of the public, in a country where compulsory levies are nevertheless very high. The meeting…