to each migrant his odyssey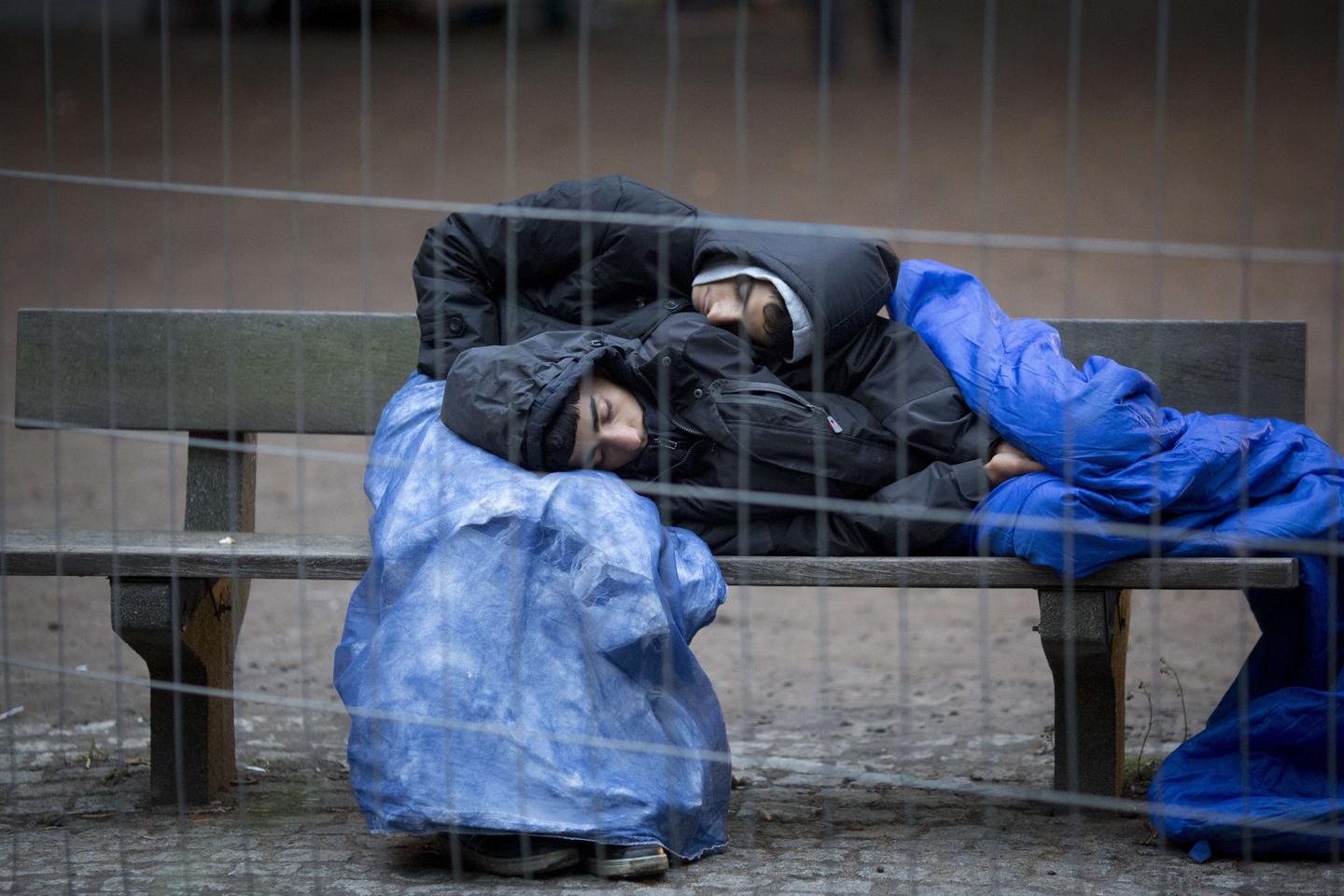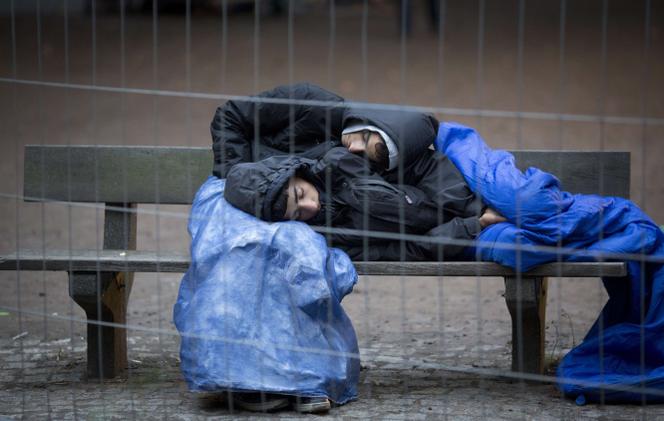 "I'm going, you're going, they're going" (Gehen, ging, gegangen), by Jenny Erpenbeck, translated from German by Claire de Oliveira, Fayard, 352 p. €22, digital €16.
If there is something like a categorical imperative to read, if one can think of reading as the fulfillment of a duty, this applies most strongly to the new novel by the German Jenny Erpenbeck, I go, you go, they go. The delicacy of his litany writing, the continuous flow of a text where the dashes indicating the dialogues disappear to better serve the quest for unity and arouse, without bombast or guilt, empathy with these new "damned of the earth" that are the migrants – enhanced by the magnificent translation by Claire de Oliveira – everything contributes to making these pages as beautiful to read as necessary.
The author – who was born and raised in the German Democratic Republic (GDR) before becoming an opera director and then a novelist – here tackles the phenomenon of the weakening of experience. As if modernity was exhausting our capacities to perceive, feel, experience emotions or quite simply to see. See the disaster that occurs at the gates of Europe, for example, where thousands of men and women who have survived multiple shipwrecks are crowding. The protagonist of this fiction, Richard, a professor of classics just retired after having started his career in the GDR, engrossed in his personal problems, a scion of European history that hardly mobilizes more than cycle paths, clubs gym or separation issues, was one of those sleepwalkers.
A declining world rooted in the sandy soil of Brandenburg
He finds himself at "cursed threshold of old age"as it says in the last canto of theIliad, childless, widowed and abandoned by his mistress as a social dying person. The time that he missed so much now expands in vain and the corpse lying at the bottom of the lake in the suburbs of Berlin where he lives in a villa too big for him becomes a sinister memento mori, a reminder of his own coming death. Isn't his favorite passage from Homer the meeting of Odysseus with the vanished heroes in canto XI of theOdysseyduring the nekuia, the invocation of the dead? However, in this setting of a world in decline rooted in the sandy soil of Brandenburg, as if wrapped in the double memory of Nazism and Communism, a breach opens.
Because, during a visit to the city center, Richard is confronted with a group of African migrants who are protesting, proclaiming their desire to stay and work in Germany and demonstrating for "become visible" by their public protest on the Oranienplatz, a square in the German capital which has, in fact, hosted numerous actions by asylum seekers. From then on, the bachelor, out of idleness and then out of sympathy, establishes personal relations with these foreigners, without ever espousing their cause in the manner of an activist. He accompanies them in the administrative maquis of conventions and paperwork which makes their stay more and more painful and precarious. But the understanding that he ends up experiencing comes above all from listening to their own odyssey, beyond the Mediterranean Sea once criss-crossed by Ulysses. The legal obstruction to their maintenance in Germany above all reveals to Richard the ambiguous and belligerent nature of the long peace that reigns in a Europe enclosed in its fortress: "Far from being shared with those who seek refuge, does this peace only have the effect of being defended with such aggressiveness that it almost ends up resembling war? »he asks.
You have 23.84% of this article left to read. The following is for subscribers only.