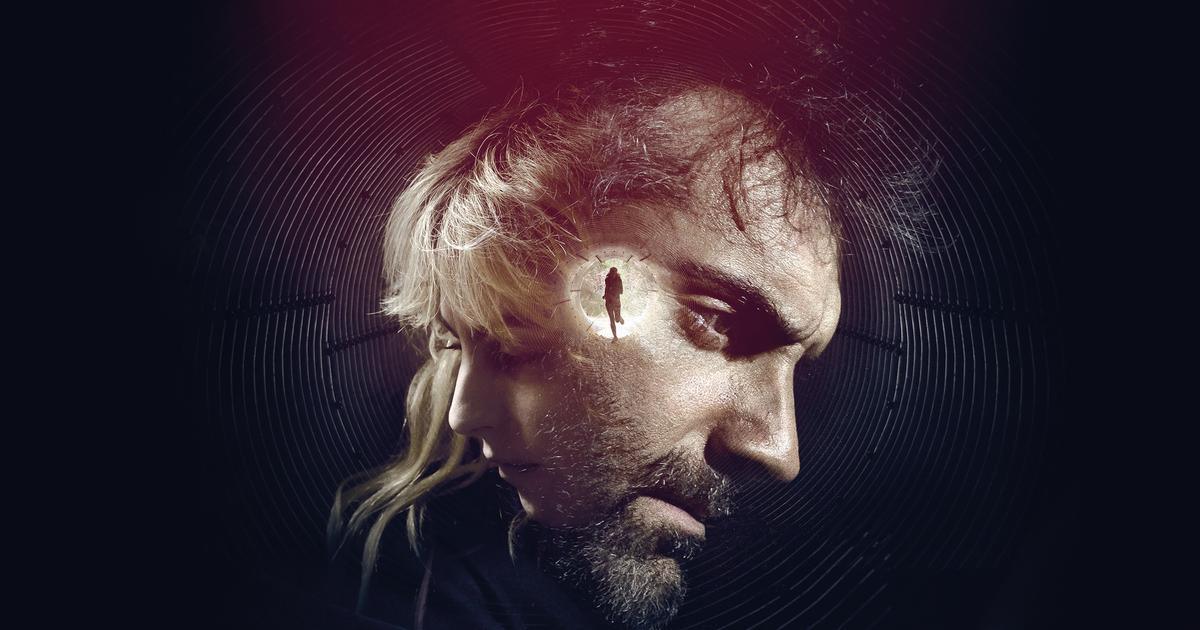 CRITICAL – France 2 brings together Sara Mortensen and Gil Alma in a rather successful mismatched miniseries. On view this Wednesday.
We know Sara Mortensen for her stunning portrayal of Astrid Nielsen, a forensic librarian with autism in the thriller France 2, Astrid & Raphaelle . We also know Gil Alma for his no less amazing incarnation of the hypochondriac and psychorigid cop in France 2's other thriller, Caesar Wagner . The idea of ​​bringing the two actors together in a fiction necessarily germinated somewhere. It could have been the time of a crossover episode of the two series, thanks to an investigation carried out jointly by the judicial police of Strasbourg and Paris. But no. It's better. the abyss a six-episode miniseries sponsored by France 2 again by the screenwriter and director Francois Velle, features them in a psychological thriller in which they no longer portray the representatives of justice but suspects. An inversion of registers all the more attractive as the character of Laurent Lacaze (Alma) discovers after the disappearance of his wife Elsa (Mortensen) that he basically knows nothing about her and that their story of twenty years has built on a carpet of lies.
After Mom wrongly And One chance too many
The investigation makes it possible to trace the trail of an adolescence massacred by an accidental death from which the young woman never recovered. Rather than face her guilt and cry out her innocence, she preferred to flee, cutting all ties with a family whose eyes she could no longer bear. For what? How? The Abyss is not just a thriller. It is also a psychological thriller. A story skilfully co-written and directed by the man to whom we owe the recent adaptation of Michel Bussi, Mom wrongly as well as'One chance too many according to Harlan Coben. "There is a subtle mix of genres, between thriller, family comedy and an intense love story", notes the actress in an interview. After an American-style opening, where everything seems to be for the best in the best of all possible worlds, his character vanishes and anxiety sets in. Elsa went running alone in the hills. It's hard not to imagine the worst. It is also difficult not to worry about the late arrival at the office, the same morning, of her husband, looking haggard and with hands stained with blood…
Strong family issues
Some will criticize the use of quasi-systemic screenplay cliches and cry lukewarm water – a recurring pitfall of French creation, particularly that intended for so-called linear channels. Others will defend a story that is not quite sewn with white thread. Nevertheless, an inspired fiction emerges. A thousand miscellaneous facts and a thousand love stories, but balanced and complex enough to capture attention. With strong family issues – the power of love, honesty, blood ties, forgiveness… – and police hesitations offering so many avenues of exploration. The pair of actors gives the change. The rest of the cast also, from Samuel Labarthe, perfect in the role of the patriarch and notable, to Christopher Bayemi, increasingly present on the small screen and decidedly convincing. Good entertainment.