"To live and die with Blaise Pascal"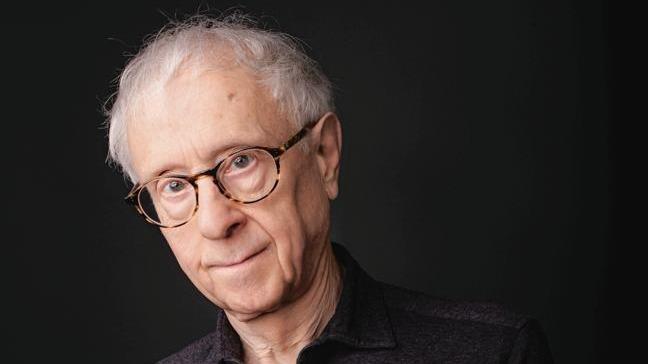 INTERVIEW – With Pascal and the Christian proposal, Pierre Manent lifts the great Christian thinker from the dust of books to invite us to examine with him the impasses of the contemporary world.
This article is taken from Le Figaro Hors-série "Pascal, the heart and the reason". In this special issue discover the ardent life of Pascal between Clermont, Paris and Port-Royal, his mathematical genius, his inventions, his virtuoso style, his sublime Thoughts.
---
What if, in describing the misery of man without God, Pascal had addressed himself, prophetically, to our time? European history has unfolded in adherence to or confrontation with the Christian proposal: that of a God who is friend to men, who calls them to share something of his condition. Denying what constitutes it, it has henceforth expelled the question of God, not only from institutions, but from the circle of reason. However, it thus deprived itself of what, for so many centuries, gave meaning to human life. Re-reading Pascal's work from scratch, Pierre Manent did not want to write a new scholarly work about him.
Much rather to reflect on this coincidence that it was at the time when the State was constituted…