Tom, Ibrahima, Antonn and Mathis, teenage apprentices from the open sea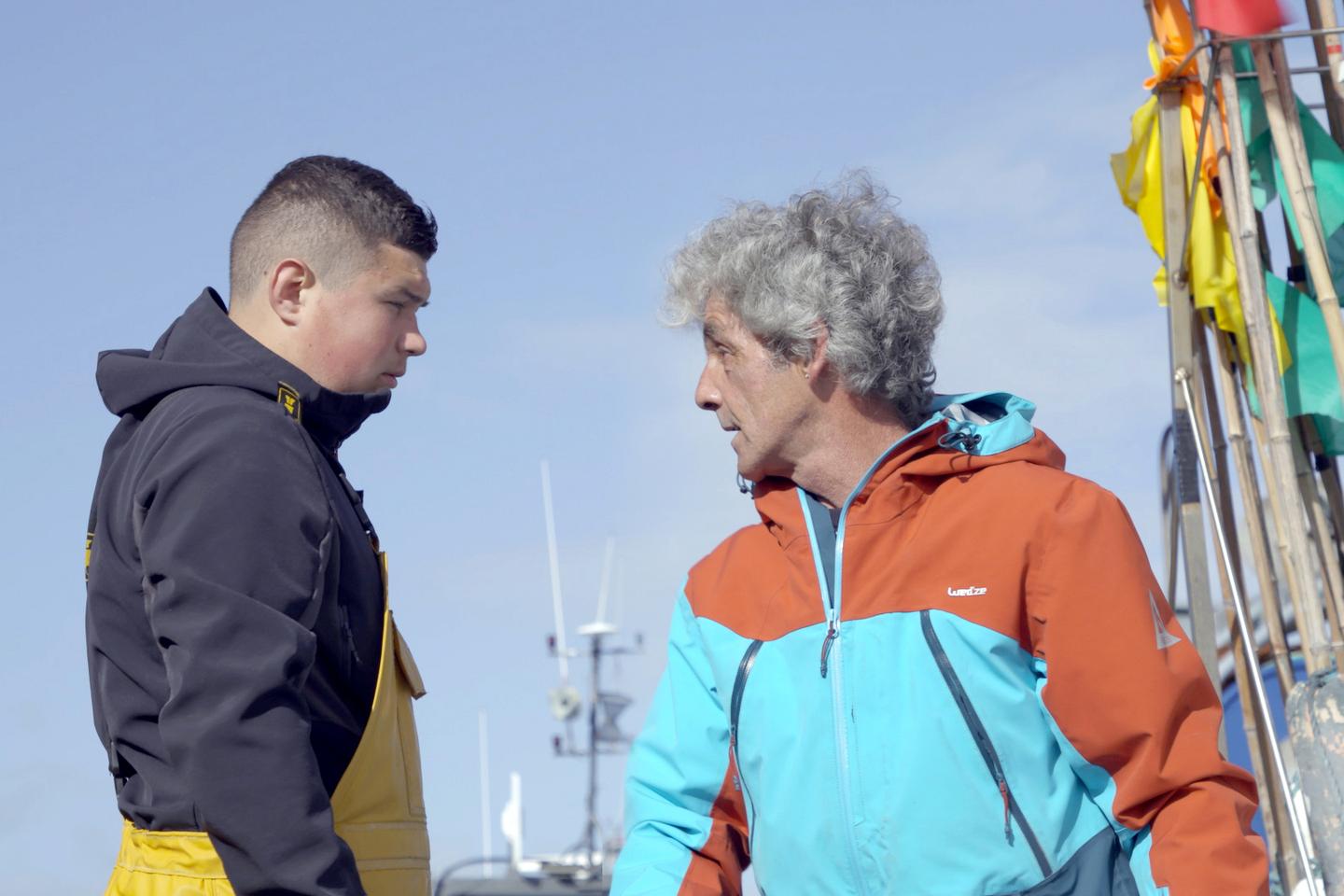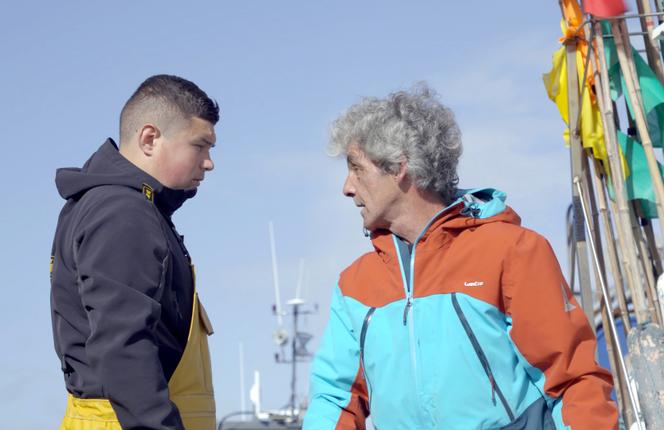 FRANCE 5 – SATURDAY NOVEMBER 19 – 8.25 p.m. – DOCUMENTARY COLLECTION
The idea germinated during the confinements of 2020. In this period of search for meaning, France Télévisions wanted to meet young people "in the making" in essential sectors and yet not very visible in the media, curious to know the motivations of this new generation that undertakes to be a firefighter, a fisherman, an oyster farmer, a designer, a peacekeeper or a wood builder.
Film crews therefore followed these young people for a year: in class, in apprenticeship, on internship, but also with family or at the café. They bring back a formidable documentary collection, of six series of four episodes each – at least for the first three viewed.
Thus, after a first series devoted to six students from the Center des sapeurs-pompiers de Paris (still on France.tv), and before meeting Hugo, Théo and Mélanie, future oyster farmers (November 28), we meet four students from the School of Maritime Training in Les Sables d'Olonne (Vendée): Tom, 15, intern in first year of CAP like Ibrahima, 15, whose mother lives in Senegal; Antonn and Mathis, 16 at the start of the film, are entering their second year.
Build trust
From the outset, the aesthetics of the plans seduces. Huge beach, brightness: the Vendée town lends itself to it. At sea, on board Dolmen, the tight frames on the catch of the day enhance the colors. At the helm, the captain does not take his eyes off his young recruit. "He is like my son. If something happened to him, I wouldn't get over it. » Tom is perhaps most aware of the danger, having seen a sinking ship before his eyes. "But I don't prefer to talk about it. » He will confide later, when confidence is installed.
This confidence, which the director Claire Perdrix manages to establish, is one of the keys to the success of the whole, like the contemporary music of the rapper and DJ 20syl. Tom is going to taste the shell (scallop), the shrimp; Ibrahima hesitates like an apprentice sailor; Antonn and Mathis have no doubts about their future profession, synonymous with freedom.
In class, on the other hand… Many will discover on this occasion how demanding this CAP is. "The programs are much harder than before", assures the father of Antonn, who has been there. Not to mention the dreaded sea rescue exercise.
This year holds surprises, changes of tack. Between the war in Ukraine and soaring fuel prices, some will demonstrate for the first time, while being aware that their profession must evolve. In the future, "Boats may be electric", says Mathis. " In fact, everyone dreams of a good life"smiles Ibrahima.