Tommy Paul puts an end to the beautiful adventure of Ben Shelton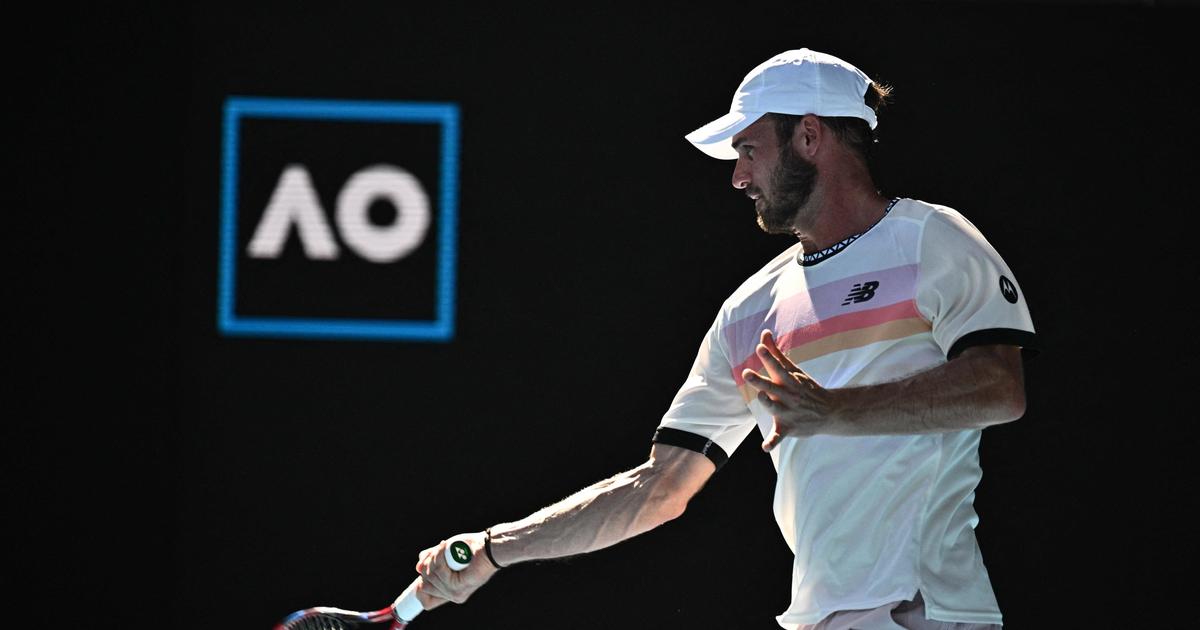 Tommy Paul won against his compatriot Ben Shelton in four sets (7-6, 6-3, 5-7, 6-4) after 3 hours of play. He is now waiting for the winner of the last quarter-final between Djokovic and Rublev.
Hierarchy respected between the two Americans, surprise guests of the quarter-finals. The 25-year-old American logically dominated his compatriot Ben Shelton, 20, in four sets (7-6, 6-3, 5-7, 6-4),to afford a first Grand Slam semi-final. It will be Friday against Novak Djokovic or Andrey Rublev. Another story. The 35th in the world, had never passed the round of 16 of a Major (Wimbledon 2022). He took full advantage of a very clear board. And knew how to enforce his law in a 100% American confrontation. He becomes the first American to reach the last four at Melbourne Park since Andy Roddick in 2009. Something to savor. "II'm delighted to be here… Going into the second week of a Grand Slam tournament is a dream for all tennis players. So to be here now, in the semis, it's amazing". And logical in view of his quarter-final. He was never really worried about the Atlanta native. He could even have closed the deal faster.
Paul had a worse shot at the end of the third set
Sharper in the exchanges, Paul won the tight first set in a decisive game on his second set point, the first on his service. The 25-year-old took on Shelton's serve in the sixth game of the second act. The inexperienced Shelton looked out of ideas and made plenty of mistakes on Rod Laver Arena before Paul sealed the second set with his fourth ace of the match.
The 35th in the world again seized the opposing service at 4-3 in the third set, before cornering and der conceding four of the last five games of this set. Paul recovered from this drop in speed without shaking too much and swiped the serve of Shelton, 20, under pressure from the start of the next set. He held on this time. Shelton saved a first match point at 5-3 on his serve before losing on the second, on Paul's serve. Author of a tournament beyond his expectations, the prodigy Ben Shelton, 20, will find himself at the gates of the top 40. And to think that before January 2023 the twenty-year-old American had never played tennis other than the United States…
"It's the first time I played on this court, the first time I played a quarter-final, so for me too, it's a beautiful trip", also declared Paul, who becomes the third American in activity to play a semi-final of Grand Slam after John Isner (Wimbledon 2018) and Frances Tiafoe (US Open 2022).